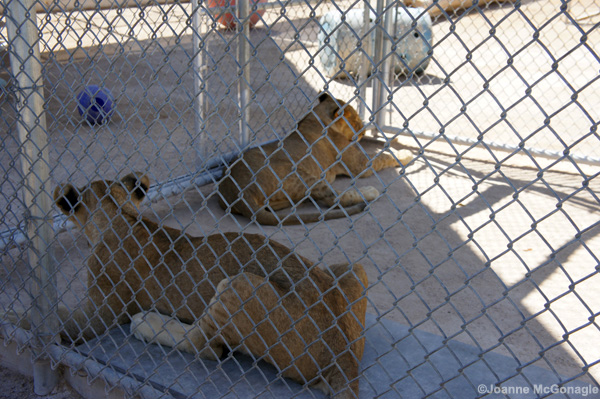 USDA Strips Public Access to Animal Welfare Information
The United States Department of Agriculture (USDA) removed public access to the thousands of reports that track the number of animals held at research labs, companies, zoos, circuses and animal transporters. These reports also document whether the animals are being treated humanely under the Animal Welfare Act or whether they are being abused. From this day forward, anyone wanting access to this information will be required to file a Freedom of Information Act request, which can take months or perhaps even years.
USDA inspectors regularly visit  facilities that keep animals and upload their inspection reports to the USDA website within a few months. These facilities are also required to file annual censuses declaring the number and species of animals in their care.  These reports apply to approximately 7800 facilities that shelter animals. Research labs account for about 1200 of these facilities that are located a academic centers or run by government agencies  including the National Institutes of Health, the Food and Drug Administration, and the Centers for Disease Control and Prevention. The act covers a range of animals from chimpanzees to dogs but does not cover laboratory mice.

USDA Removes Inspection Reports
The update to the USDA's Animal and Plant Healthy Inspection Service (APHIS) claims they conducted a comprehensive review of the information it posts on its website for the general public to view. As a result of this comprehensive review, APHIS has taken action to remove certain personal information from documents it posts on APHIS' website involving the Horse Protection Act and the Animal Welfare Act. Going forward, APHIS will remove from its website inspection reports, regulatory correspondence, research facility annual reports, and enforcement records that have not received final adjudication. APHIS will review and redact, as necessary, the lists of licensees and registrants under the Animal Welfare Act, as well as lists of designated qualified persons licensed by USDA-certified horse industry organizations.
The webpage also states:
It is our sincere hope that you appreciate our need to be equally committed to both transparency and protecting personal information.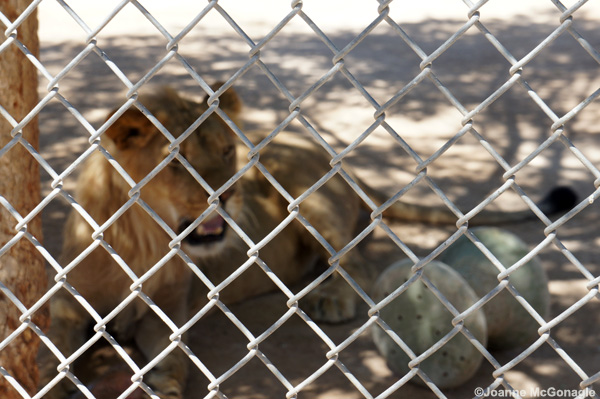 USDA Claims Protection of Personal Information
The USDA inspection reports contain little, if any, personal information.  The Humane Society of the United States' statement sums up this action by the USDA. "This action benefits no one, except facilities who have harmed animals and don't want anyone to know."
If you care about animal welfare, you might want to let your representative know you are opposed to this effort to hide animal abuse from the public.