UPDATE!
Friends! I am super excited to introduce you to my new Friend!  He was sent to me as a thnk you for supporting  The Columbus Zoo's Amur Tigers
I named him Cubby!  Isn't he cute?
His papers said he is from the Wild Republic!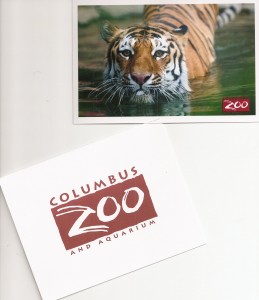 Friends, I am thrilled to tell you that The Tiniest Tiger's  Conservation Cub Club is the adoptive Friend of the AMUR TIGERS living at the Columbus Zoo and Aquarium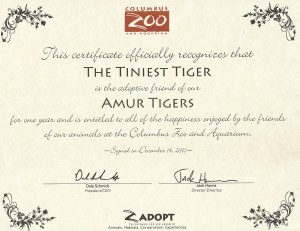 Proceeds from the sale of The Tiniest Tiger enable us to support the
Columbus Zoo and Aquaruim's Tiger Conservation program.
Thank you to everyone of you for helping all cats both big and small.
Super Hurrah!