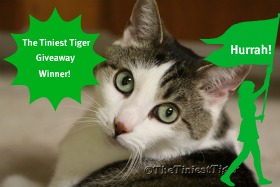 Super Hurrah and Congratulations to Pearl, our winner of the Iams Senior Plus!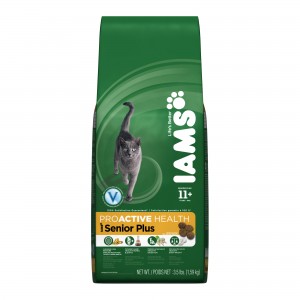 IAMS is launching a national contest on its Facebook page in honor of their newest formula Senior Plus.  All pet parents of dogs and cats age 11 and older are encouraged to put their  best paw forward for the chance to win a year's supply of food.  There are an estimated 33 million pets in the U.S. over 11.   This contest was created  as a fun and playful way to shine a spot light on those pets who don't allow age to get in the way of the games they play, while educating consumers about the unique nutritional needs for pets 11 and older.
Stay Young, Play Young Contest- A Chance to Win a Year's Food Supply!
Consumers can enter the contest on the IAMS' Facebook page April 9 through June 3, 2012 by submitting a current photo of their dog or cat and explaining in 100 words or less how their pet refuses to act his or her age. Each week, IAMS will select and announce a winning cat and dog who will receive a free year's supply of Senior Plus food. At the end of the eight weeks, a total of 16 pets will be featured on the IAMS Facebook page and all will receive food for a year! For more information, including contest rules and regulations, entry form and more, please visit Facebook.com/IAMS.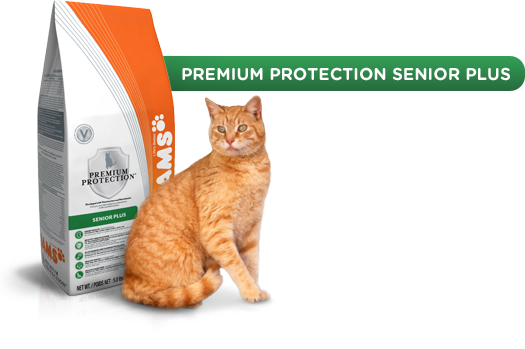 A Friend of The Tiniest Tiger will win a Month's Supply of Iams Senior Plus Cat
How to enter:
This contest is now closed.  Thank you for participating and make sure you don't miss our next great giveaway.
If you are sharing your habitat with a cat that is 11 years or older  won't you please share with us how you and your cat stay active and happy in a comment below this post.
The Rules:
I will draw a winner using random number generator and notify the winner via email or via facebook.  The message will have the subject line You are the Winner of the Iams Senior Plus from Gracey.  Contest closes, Monday, April 16, 2012. Void where prohibited by law.