Say Goodbye to New Year's Resolutions!
Happy 2014 too!
We wrote this article at the end of 2011 but  think it is worth changing the date and re-posting. We hope you do too.
Happy New Year, Gracey and Joanne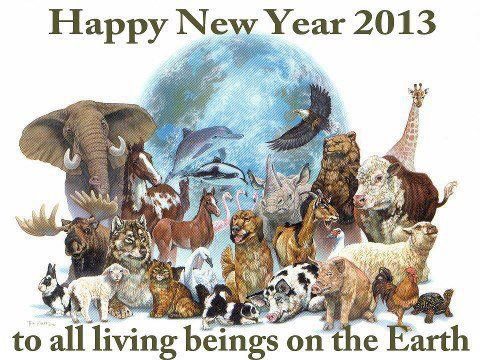 Goodbye 2012!
As we say goodbye to 2012, why not also say goodbye to making New Year's Resolutions for 2013? Let's face it, if you are one of the overwhelming majority of humans, and statistically speaking, you more than likely are, you won't stick to the resolution anyway and this deviation from the plan can lead you down a path of self-destruction!