Imagine if Every Person Kept That Love of Animals Their Entire Life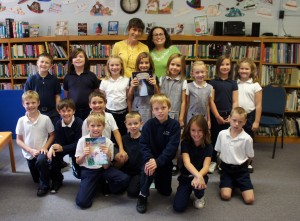 Earlier this month I had the opportunity to chat with a group of young children at St. Rose Elementary School, which also happens to be where I went to grade school.  That's us in the photo with their teacher Bernadette Shumaker, who also happens to be my cousin.  I tried to make horns with my fingers on the back of her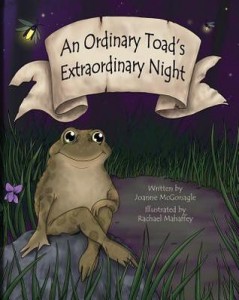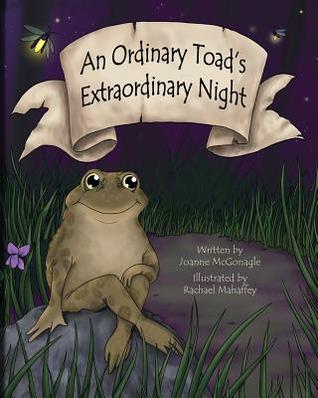 head but I was told to behave.
We gathered in the school library and talked about our favorite animals and we also talked about how to turn your ideas into a story.  I love hearing children talk about animals.  They have passion in their voice and their eyes light up with excitement.  Imagine if every person kept that love for animals their entire life.  Wouldn't that surely make for a better world?
Tiger Is The Favorite. Frogs Beat out Toads
We began with a short survey of the group by asking what is their absolute favorite animal and the tiger came in first place.  This didn't surprise me after taking surveys during my Master of Zoology program and also because the tiger won the most popular animal in the world Animal Planet Survey.  Yes, even beating out the dog as most popular. Dog owners always seem surprised by this, but cat owners usually just nod knowing cats rule.  A few children chose the elephant as their favorite, I get it, I love them too. And a few children loved frogs and toads, but they thought frogs might be a bit preferred over toads.  Interesting. And unfortunately for the snake, they took last place but I was happy to see snakes had a  few admirers  in the group.
We talked about Andrew, the toad in my book An Ordinary Toad's Extraordinary Night
.
Andrew is a young toad pondering whether his life would be more interesting had he been hatched a frog.  He embarks on his first solo hop to ask his grandpa some questions about what it means to be an amphibian.  The story compares and contrasts the similarities and differences among toads and frogs.  The hope is that a young reader, well and older readers too, will consider the unique attributes of the individual creatures that make up a species and not just think of a species as a whole.
Notes From the Students
This week I received an envelope  in the mail full of notes from the 2nd graders at St. Rose School.  I read every one of them and they really made my day.  I chose a few of them to share with you.  I think they might make you smile too.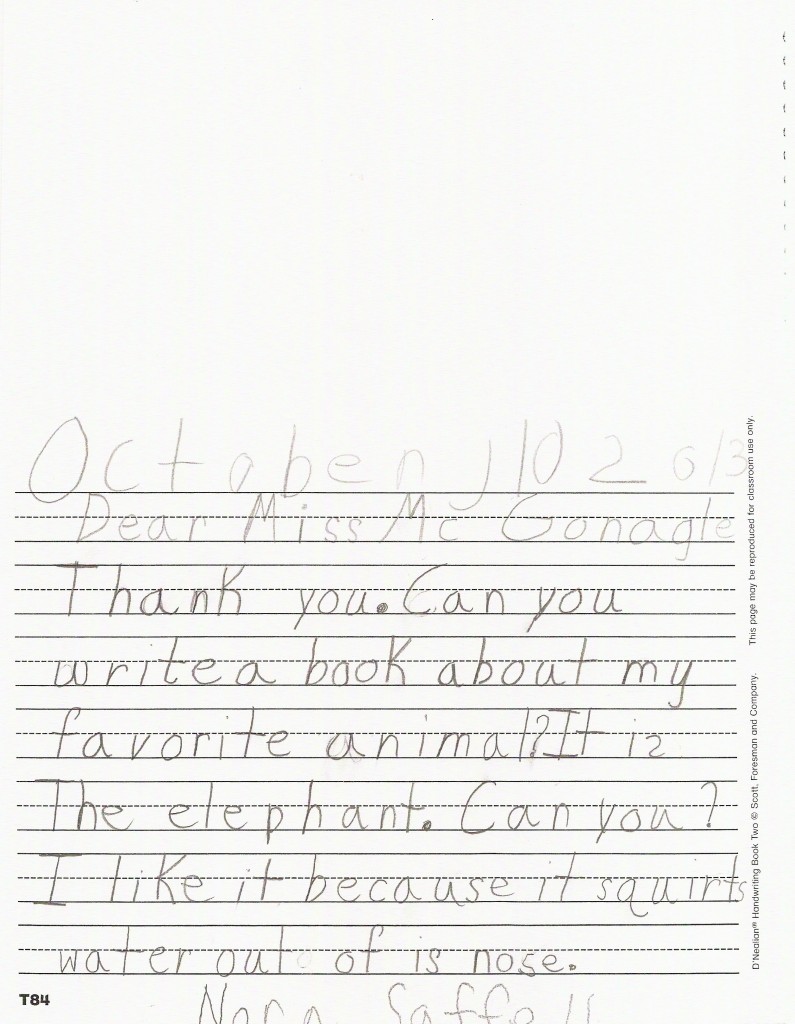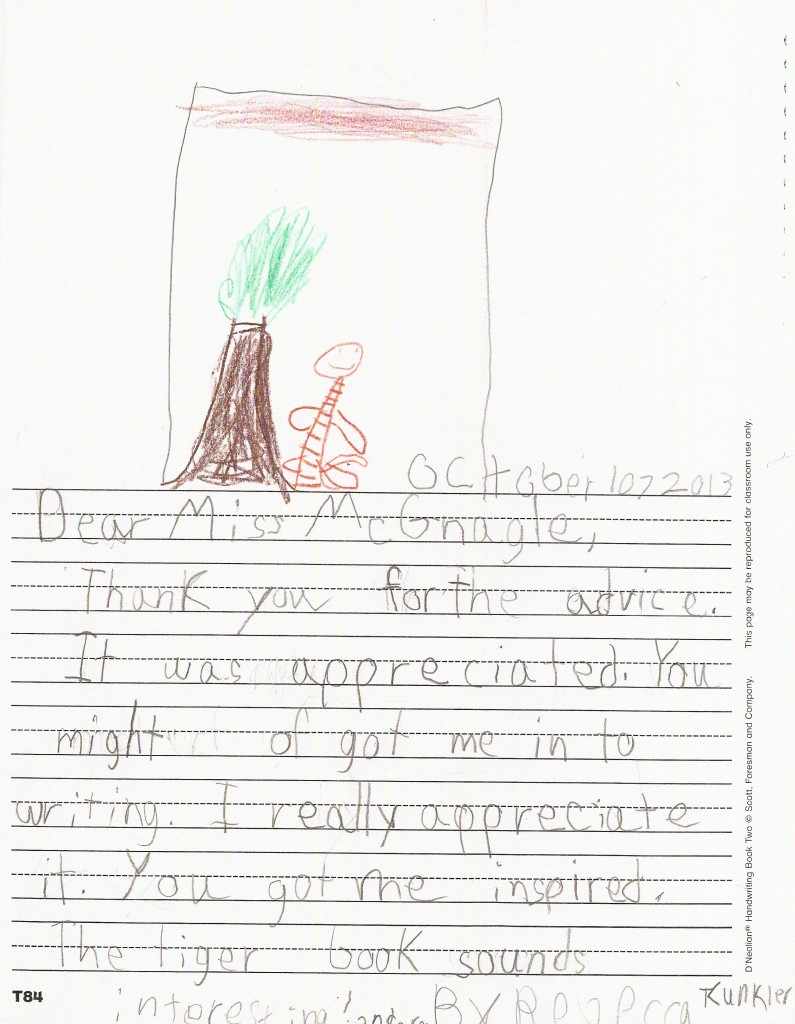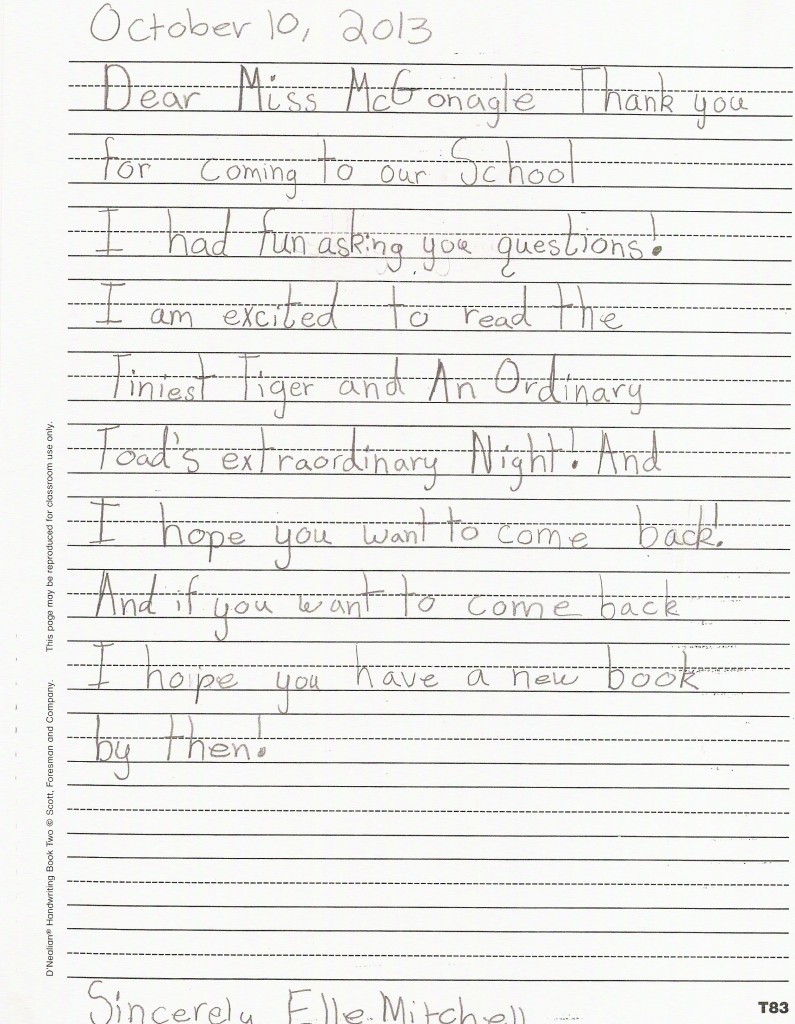 Don't miss out on The Tiniest Tiger News :