Archives for February 2014
Mercy's Story as Told by Gracey
 We Play Fling-ama-String While We Wait on Spring!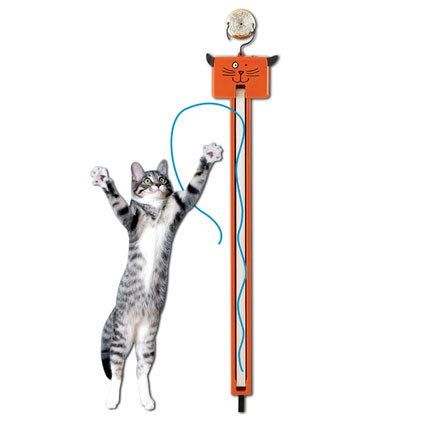 What is a Greenmouse™?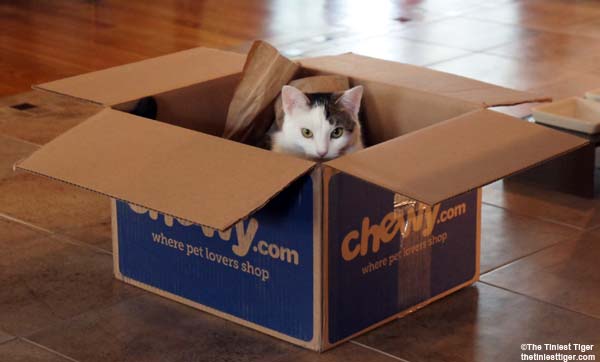 A Cardboard Box Full of Brown Paper
In our post 3 Big Cat Instincts Your Cat Shares, we talked about how in the wild, big cats know lowering their heads to drink water puts them in a vulnerable position. The big cats prefer an unobstructed view to keep an eye on their surroundings. In the photo above, you  see a pride of lions at a water hole. Notice that while some of the lions drink the others are keeping watch. But even the lions that have lowered their heads to drink are keeping their eyes on their surroundings.