Marie's Cat Maggie
As you might already know, Maggie came into our lives when our dear friend and neighbor Marie passed away.  We knew how much Marie loved Maggie and worried about what would happen to her when she could no longer care for her.  Maggie was brokenhearted and so were we because we lost Marie not too long after we lost Gracey.
Maggie was used to being an only cat in a one person home.  We had just adopted Annie and Eddie and living with two young kittens was more than Maggie could handle.  We tried everything possible to acclimate Maggie, but in the end it was best for her to be an only cat where she could get all the attention from her adoring parents.  We were so lucky that Vicki was ready to open her heart and Maggie found a perfect home.
I noticed Maggie's breathing was labored when she would sleep on my desk in the office.  I thought that maybe part of the reason she couldn't get along with Annie and Eddie was that she just didn't feel good.  After a thorough check up with our veterinarians, she got a clean bill of health, other than being overweight. Maggie weighed 14 lbs when she first came to live with us,  so I thought it might be her weight preventing her from enjoying herself.
When the opportunity for Maggie to participate in the Metabolic Advanced Weight Solution Program, I was thrilled thinking this could really improve Maggie's life.  So Maggie went to The Morris Veterinary Clinic for her checkup, measurements and recommended food portions.
Maggie Gets Measured
Marie filled Maggie's food dishes and let her eat as much as she wanted.  She didn't think that a cat would overeat but would just eat when they were hungry.  Well, Maggie was hungry a lot and the poor thing became overweight.  Marie thought maybe she was just a big cat, and to be honest, we knew she needed to lose some weight but were shocked to learn that she actually needed to lose nearly half her body weight!
Maggie weighed 13.1 lbs at the beginning of the program and her goal weight is 7.7 lbs.  Dr. Teresa said she would be thrilled if Maggie weighed 8 lbs. Maggie is only 4 years old so we want to make sure she lives a long happy life.
Maggie's Body Fat Index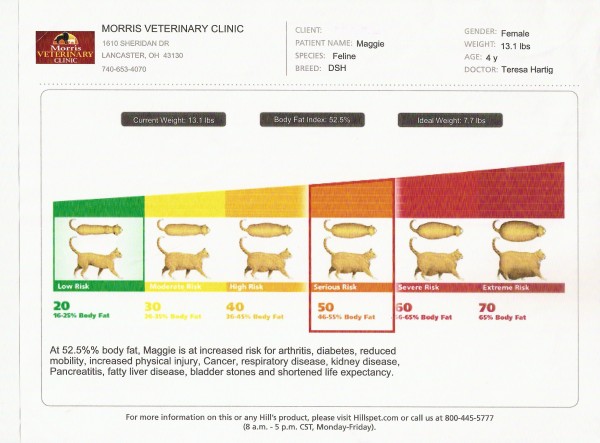 Maggie's Weight Loss Time Line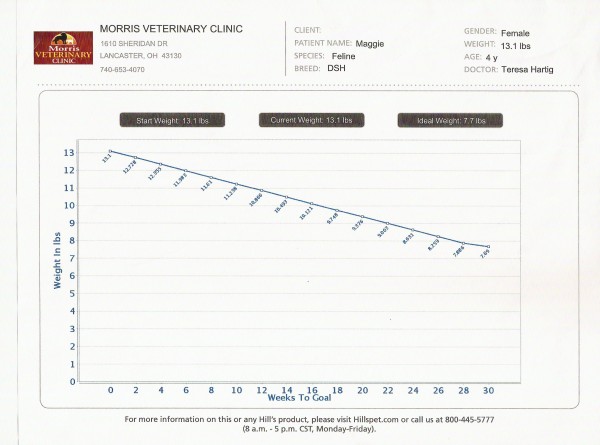 You can  read more about Maggie's visit to the Morris Veterinary Clinic in last month's post Cat Weight Loss Solution.
Maggie is Looking Good!
I am so happy to tell you that Maggie loves the Metabolic Advanced Weight Solution food and treats.  Vicki cleverly feeds Maggie some of her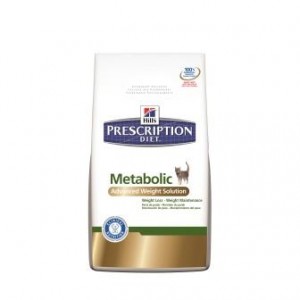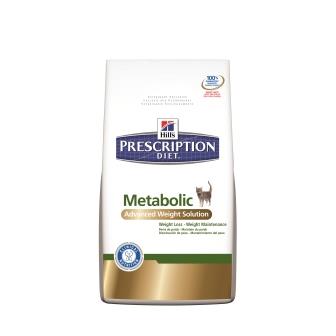 meals downstairs and some upstairs, encouraging Maggie to run up and down the stairs to get more exercise. Vicki loves how easy it is to measure out Maggie's food for the day and knows she is getting the right amount of calories for a healthy weight loss plan.
Maggie is starting to have more energy and during the last thunderstorm she sat snuggled with Vicki instead of  hiding.
Now that the weather is warmer, Maggie loves  to bask in the sun and I have to say, she is looking pretty good, don't you think?
This post is sponsored by Hill's.  I am being compensated for helping spread the word about Hill's Prescription Diet Metabolic Food as part of the BlogPaws Blogger Network but The Tiniest Tiger only shares information we feel is relevant to our readers. Hill's Pet Nutrition, Inc. is not responsible for the content of this article.