Archives for August 2014
Cool Cat Treats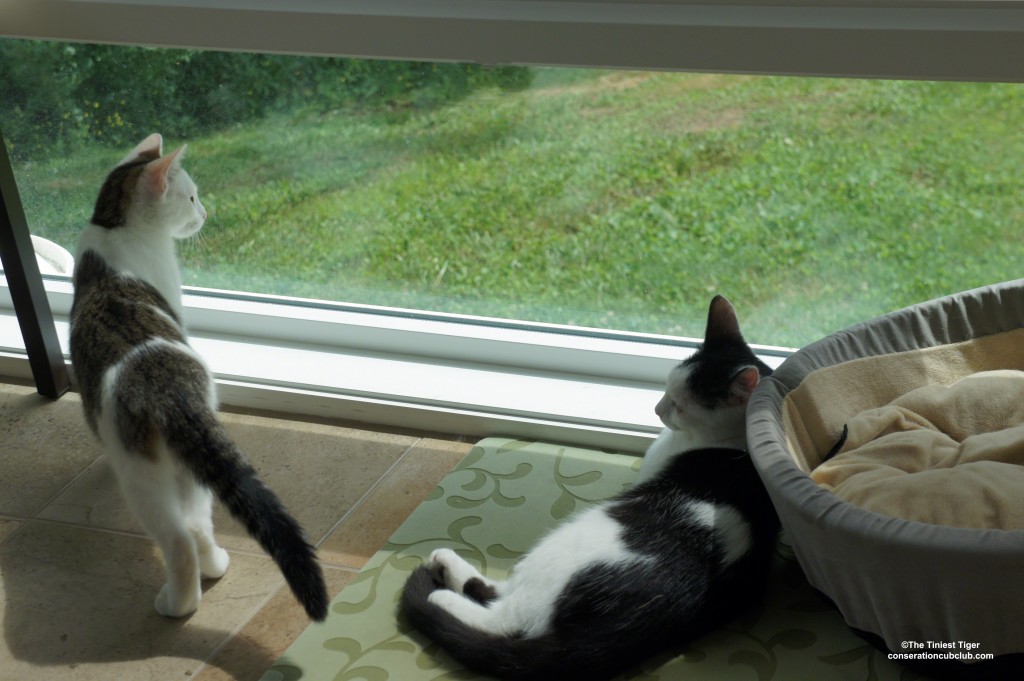 How To Keep Your Cats Safe and Flea Free!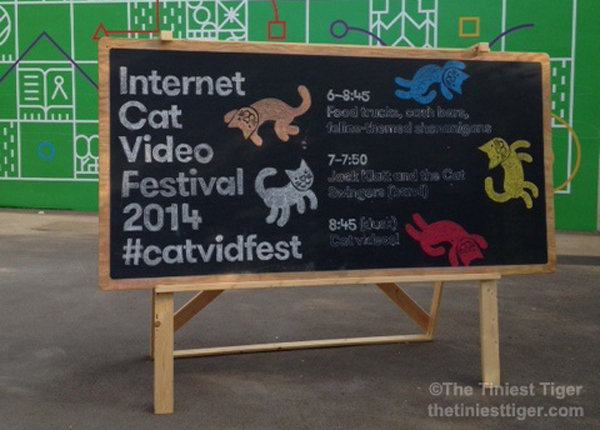 This post is sponsored by Rachael Ray Nutrish. All thoughts and opinions are our own. As always, thank you for reading and supporting our sponsors.
Gracey Loved Her Cat Power Tower
Lions Cubs Are to Be Admired Not Cuddled
Cats are unique complicated little creatures.