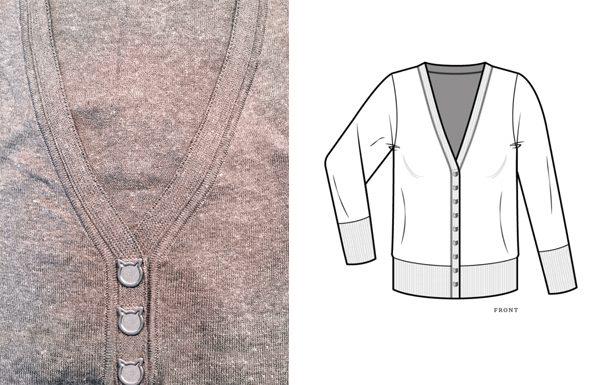 Our New Cat Snap Cardigan
We are pretty excited about our new cat snap cardigan.  We added a little feline finesse to a wardrobe staple with the addition of our custom created cat snaps!  Our copyright is registered and we are ready to go into our first production run.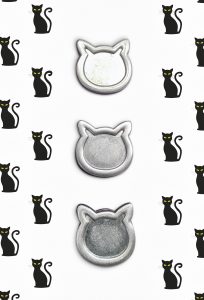 We reduced the number of cat snaps to 9.  The original sample had 13 cat snaps and they were just too crowded.  You know cats like to have their space. 😉 The snaps are brushed silver so now worries about fingerprints, cat noses or scratches.
What Color Do you Like?
We need your help deciding on the colors for the cardigan.  We will be making black and a light grey but want to add some bright colors too.  Color trends for this Fall 2018 show Mellow Rose and Crocus Petal as part of the fashion color trend report.
What do you think?
If you are reading this in your email, you might have to pounce here to take the poll:  Cat Snap Cardigan Color Poll
Feel free to add other colors that you love and even upload an image of your color in the comment section!
Thank you so much for your support of Triple T Studios.