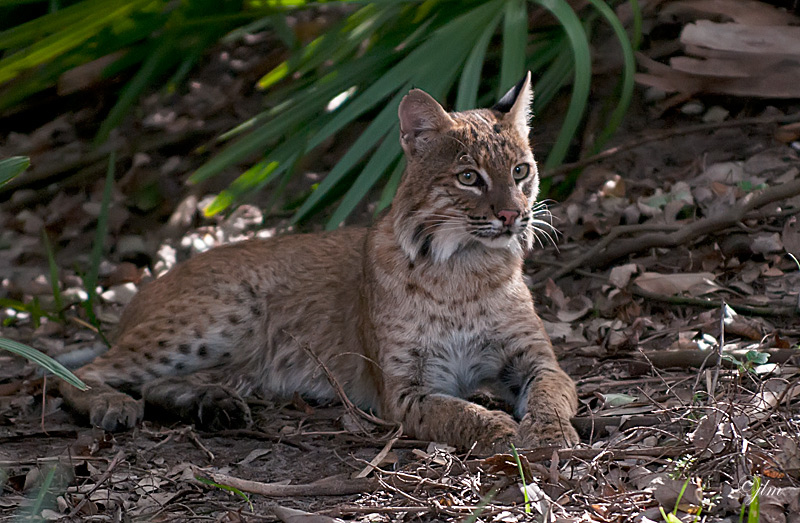 Bobcats Making a Comeback in Ohio
Bobcats (Lynx rufus),  are thought to be making a comeback in Ohio after more than a century since their extirpation. Sightings have been steadily increasing since the 1980s, and researchers wonder if the wild cats could be reclaiming their former territory particularly in Southeastern Ohio.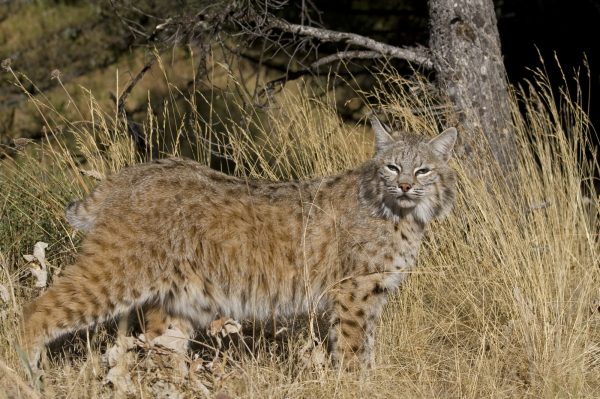 Ohio Bobcat Trapping Season Put on Hold
The proposed bobcats trapping season would be from Nov 10, 2018 to Jan 31, 2019.  If you live in Zone A, bobcats are off limits. Zone B can trap 20 and Zone C can trap 40.  Once 60 cats are bagged the season would be over.  The discussion over a bobcat trapping season has been a heated one drawing thousands of comments against the trapping season and fewer than 100 for the trapping season.
On May 17, 2018, The Ohio Wildlife Council postponed the vote to determine whether or not a bobcat trapping season would be permitted in Ohio from Nov 10, 2018 to Jan 31, 2019.  Members of the Council said they thought they needed more research and information before making a final decision. This vote postponement may last for years until the Ohio University bobcat study is complete.
Four Year Research Study on Ohio's Bobcat Population
Research is underway to understand the ecology of Ohio's recovering bobcat population. Dr. Viorel Pepescu, Assistant Professor of Biological Sciences at Ohio University and researchers in his Conservation Ecology Lab are collaborating with the Ohio Department of Natural Resources (ODNR) and Division of Wildlife.  Last October, the Ohio University project was awarded $245,000 by ODNR to support graduate research and undergraduate student training in the lab over the next four years.
The overall goal of the project is to investigate the sustainability of Ohio's bobcat population, its pace of recovery, and the sources of mortality that could affect the cat's viability over the long term. The researchers will build on existing data from  the Ohio Department of Natural Resources and collect non-invasive data via camera trapping and genetic sampling.  The data will provide estimates of bobcat abundance in Ohio, and set the foundation for sound bobcat management and conservation.
The Division of Wildlife has no evidence that any research proposal in the state requires carcasses beyond those obtained from road kill and incidental trapping.
Thank you for taking the time to leave a comment opposing the bobcat trapping season from our post in March URGENT! Help Ohio Bobcats Now.  Your voice matters.  We did it!  Ohio's bobcats are safe from trappers for now.
Thank you for caring for all cats big and small.