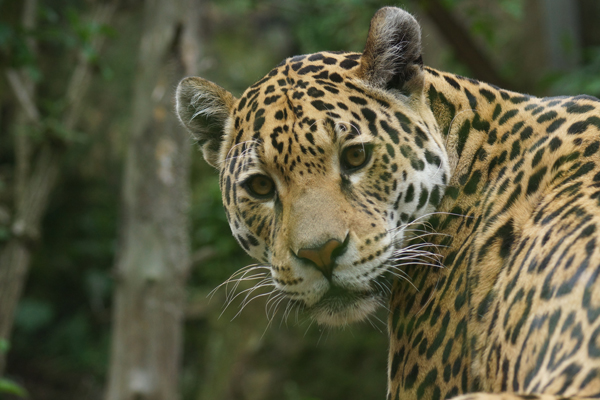 The 1st International Jaguar Day!
Today, is the the first-ever International Jaguar Day! Designated by Panthera, United Nations Development Programme (UNDP), Wildlife Conservation Society (WCS) and World Wildlife Federation (WWF) as a celebration of the Americas' largest wild cat, this day promotes the ways in which this resilient species benefits wildlife and people, and brings attention to its increasing threats and conservation.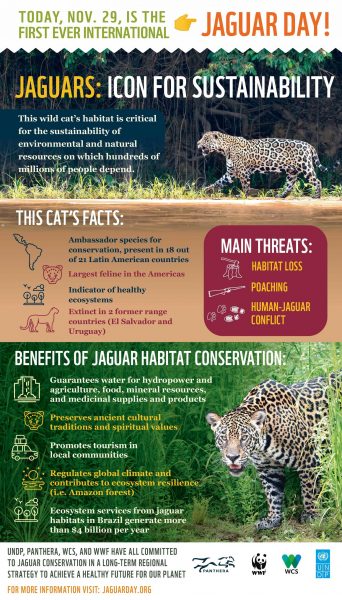 Thanks to your support of Triple T Studios, The Tiniest Tiger community is proud to contribute to Panthera's work to save the jaguar. We are all part of a global movement working side-by-side with Panthera's scientists, law enforcement personnel, and conservation advocates to ensure a future for wild cats and their habitats.
Thank you for caring about all cats big and small.