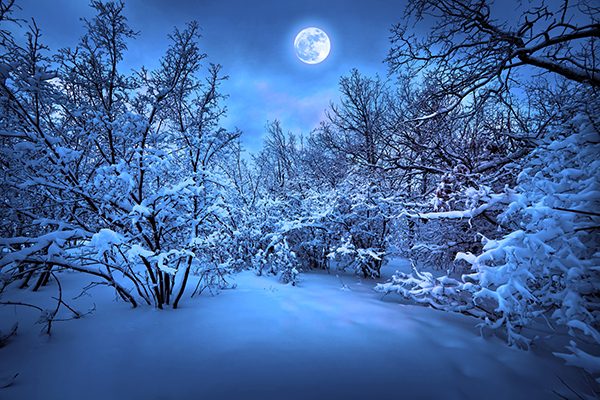 Winter Solstice
One year ago today, we learned of the death of a dear friend. The winter solstice. The longest night of the year seemed fitting. To be honest, there was a part of us that felt like the light would never return.
The loss of a loved one is always difficult. The loss of a loved one that has taken their own life complicates grief further. So many questions. So much speculation. Rumors. People chatter out of nervousness. Seeking answers. There are no answers. None that matter.
From the moment I heard, I felt like there was a siren blaring making it impossible for me to think. I had to decide whether to drive to the hospital to tell Paul in person but knew with social media it was only a matter of minutes until the first RIP post went live. My sister told me not to drive. I was in shock. She was right.
I was able to reach Paul on his phone.
The newspapers. The evening news. The facebook posts with all the hurtful comments. We didn't need it. Nobody needs that. The inability to stop myself from doing a google search to try to find out more. I did. It made me feel worse.
The following days a blur. Gatherings at church. A special Mass. Christmas Eve. Midnight Mass. Christmas Day. The Funeral. Rite of Committal. So cold that day. The wind biting. Inconsolable.
Sleepless nights. Overwhelming sadness. Questions. So many questions.
A Turning Point. Light Will Return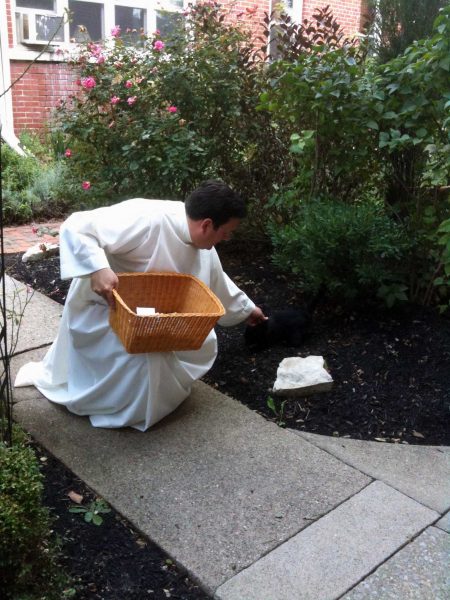 On this one year anniversary, we can now begin to see light breaking through the darkness. We are able to separate the chaff from the grain, to toss away everything but kindness and love. He was our friend. He was always good to us and we loved him. That is all that matters.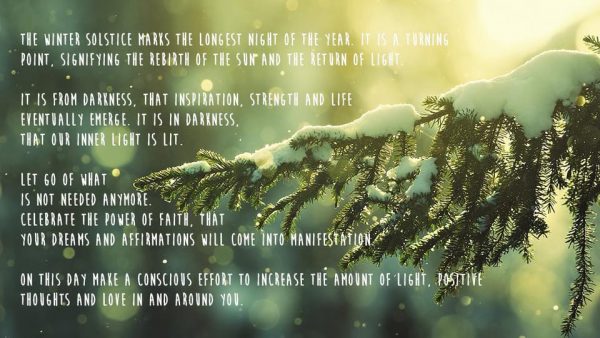 We Wish You Peace this Holiday Season
Most days we power through the long-lasting sadness of loss. But for many, the holidays bring to the surface the sharper edge of grief. So as the snow covers the ground and the blues grab hold of my heart, I allow myself to feel the desolation of loss and patiently wait for the sun to peek through the clouds throwing sparkles across the snow covered ground. The longest night will pass. Light does return.
I know many of you, like us, are missing loved ones. I hope their spirit and love living on in your hearts brings you comfort. I wish you peace this holiday season.