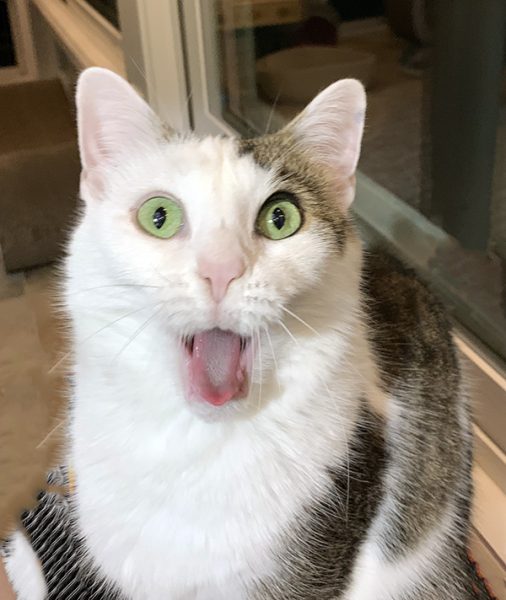 CONCATULATIONS TO: Cindy V, Linda X, Jeff G! See you at CAT CON FROM YOUR COUCH!
FELINE FUN is Coming!
CatCon From Your Couch is coming this weekend, April 17-18th. Tickets are on sale now, with $5 of every ticket sold going to their charities of record. The 2021 charities are : Ferndale Cat Shelter, Lil BUB's Big FUND, Luxe Paws, Planned PEThood, and Red Rover.
CatCon's mission is to spread joy and goodness to cats and the people who love them. Over the past five years, CatCon and Cat Art Show has donated over $250,000 to FixNation, Lil BUB's Big Fund, Kitten Rescue, Milo's Sanctuary, Odd Cat Sanctuary, RedRover, TinyKittens, and the Ian Somerhalder Foundation, and has helped almost 700 cats find their forever homes with onsite groups Best Friends, spcaLA, and Pasadena Humane Society & SPCA.
Saturday and Sunday's schedules are packed full of feline fun. There will also be giveaways, exclusive content, surprise appearances and contests.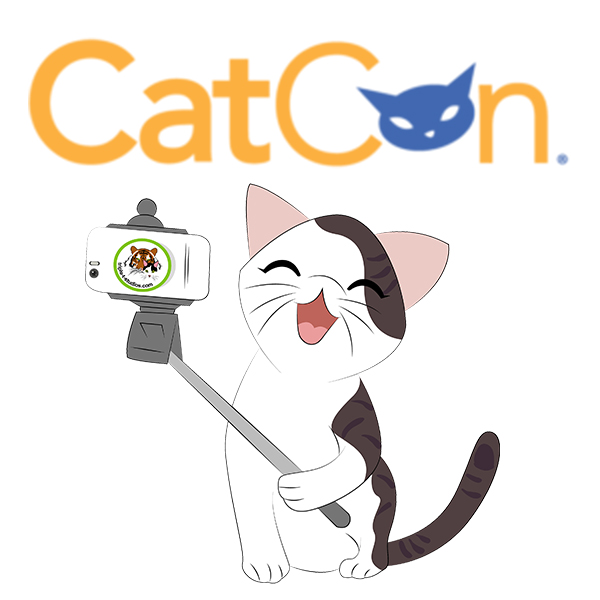 The Tiniest Tiger's Triple T Studios is a Premium Exhibitor along with over 100 other cat centric companies. There is an exclusive discount and a Free Peekaboo Cat Hook with all CatCon purchases.
CatCon is the biggest cat-centric, pop culture event in the world dedicated to all things feline, with a community of cat lovers that spans the globe. Part expo, part symposium, CatCon engages, educates and entertains thousands of fans, featuring the latest in groundbreaking products and ideas for cats and their people. Since its inception in 2015, the annual two-day immersive experience has welcomed 78,000 attendees, and has been featured in over 1,000 outlets around the world, including The New York Times, BuzzFeed, Reuters, Vanity Fair, and Glamour.
CATCON FROM YOUR COUCH GIVEAWAY
We have 3 tickets to giveaway for 3 members of The Tiniest Tiger community. All you have to do is click on the button below and enter your email.
Watch for an email from us on April 15, 2021!