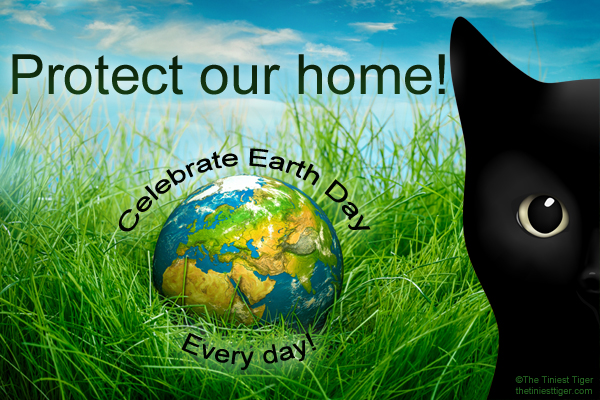 Earth Day, 2020 is celebrated during what might be among the most trying times for many citizens of earth in their lifetimes. While the COVID-19 pandemic sweeps across the world, the struggles and worries for most people cannot be denied. We all gather up the courage to remain optimistic that this too shall pass and we can prepare for a better future.
As humans withdrew into their homes, areas of our planet quieted down. Areas that were typically congested with traffic and humans rushing to and fro became peaceful. National parks were closed, operating with a skeleton crew allowing wildlife to venture out like they haven't been able to do for decades.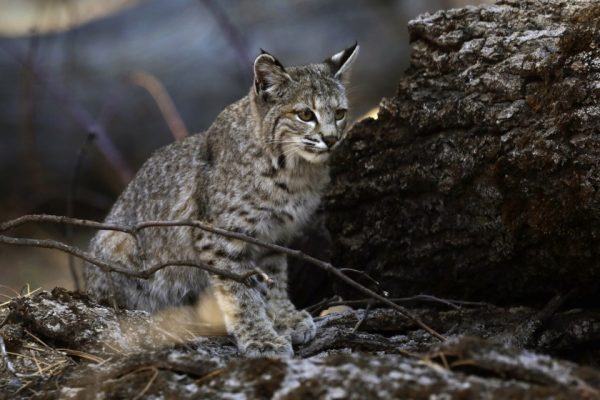 You might have read that the water in the Venetian canals is clearer, that the peaks of the Himalayas are now visible from India for the first time in 30 years, and that wildlife have taken to the streets in urban areas during the lockdown.
The earth is taking a sigh of relief. Perhaps attempting to recover from the continuous pounding it takes every day from her inhabitants. Let us hope that at the end of the pandemic, when humans begin to emerge from their homes, that our daily routines will change. We can all move together towards a more sustainable future with cleaner air, water and habitat for all living beings.
50 YEars! Earth Day 2020
Over the last 49 years, thr Earth Day Network (EDN) has created civically-oriented innovative programs with partners both inside and outside of the environmental movement to take on new challenges. EDN's environmental campaigns mobilize individuals around the world on issues from voter registration to environmental education.
In 1970, 20 million people, which accounted for 10% of the population of the United States, called for greater protections for our planet. This was the world's first Earth Day.

On the 50th anniversary of Earth Day, the Earth Day Network is working with partners around the world building a historic moment for citizens of the world to rise up in a united call for the creativity, innovation, ambition, and bravery needed to meet our climate crisis and seize the opportunities of a zero-carbon future.
Conservation and Biodiversity
The Earth Day Network works on multiple issues to safeguard our planet. One of these is conservation and biodiversity.
Through climate change, humans have upset the balance of nature. Species are undergoing the greatest extinction rate in more than 60 million years.
The conservation and biodiversity program amplifies and accelerates transformative societal change to restore and protect biodiversity. In a future committed to protecting wildlife, we will also be protecting humans. Everything is connected.
All living beings have an intrinsic value and each plays a role in the complex web o life. Many of our declining, threatened and endangered species can still recover. We must work together to build a global movement of consumers, voters, educators, faith leaders and scientists to demand immediate action!