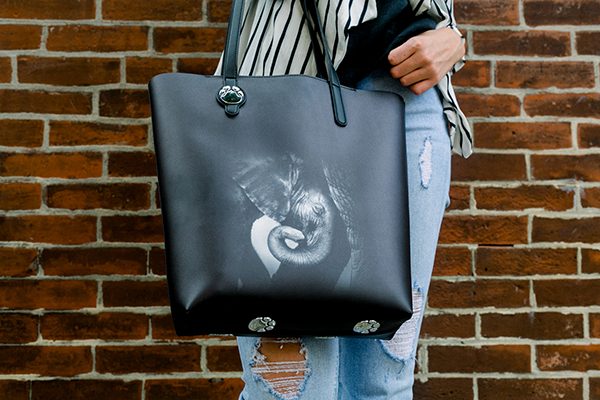 Elephant Appreciation Day
Today is National Elephant Appreciation Day! As a member of The Tiniest Tiger community you might already know we love elephants too and that we sponsor baby elephants at the David Sheldrick Wildlife Trust's Nairobi Nursery and Re-Integration Units.
We thought it might be fun to learn a bit more about elephants today!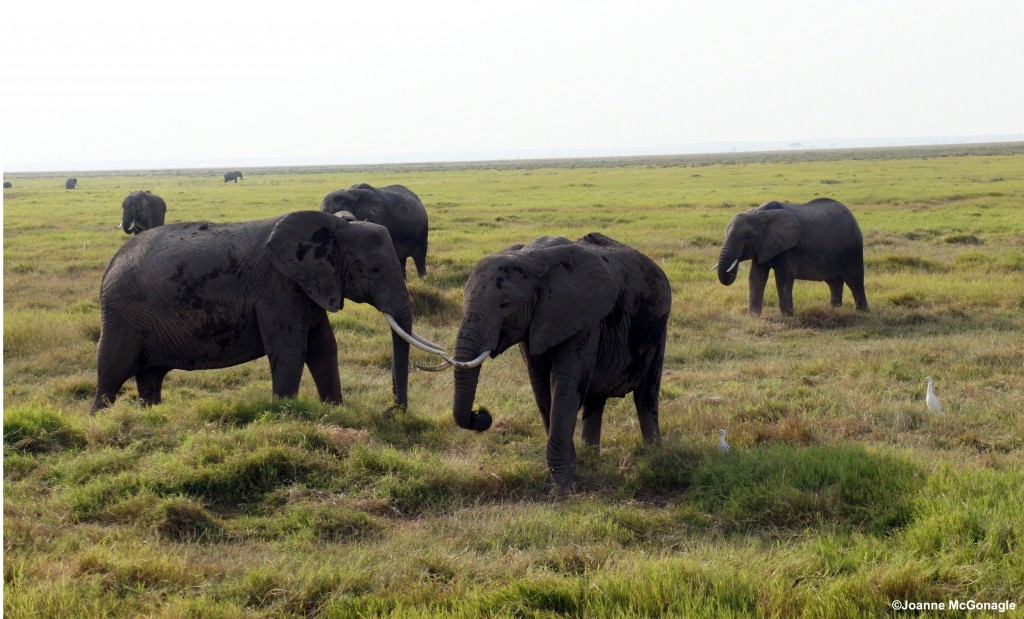 9 Things You Might Not Know About Elephants
Elephants make rumbling sounds that are thought to be similar to purring in cats.
Elephants wrap their trunks around younger relatives to reassure them in an action similar to a hug.
African elephant ears are the shape of Africa.
Baby elephants stay with their moms for up to 10 years. The calves learn to eat by taking food from their mom's mouth with their trunks.
Elephants can live to the age of 70
Elephants can get a sunburn and use mud to protect their skin from the sun.
Elephants can reach speeds of up to 40 kilometers per hour.
Elephants can swim and use their trunks like a snorkel when crossing bodies of water.
Elephants pitch some of their calls below the range of human hearing.
The Vanishing Species Elephant Tote Giveaway
One member of The Tiniest Tiger Community will receive the Elephant Tote from our Vanishing Species Collection.
The Vanishing Species Collection spotlights the beauty of our big cats and elephants fading into black. These statement totes tell the world that you care and don't want them to disappear.
The Vanishing Species Elephant Tote feature:
Triple T Studios supports DSWT Elephant Nursery
A baby elephant nuzzling against their mom.
Design Patent-Pending Protective Elephant Feet on the bottom.
14″Width at top tapering to 12″ at base of tote
14″ H x 3.5″ D
Double top handles, 11″ drop.
Elephant Foot on front
Two 8″ wide x 8″ deep Inside pockets with snap closure
Vegan-friendly
HOW TO ENTER
Enter your information in the contest widget so we know where to ship your Elephant Tote. If you are reading this in your email, you might need to click through to enter the giveaway. Pounce Here!
Let us know in the comment section below this post; What do you love the most about elephants?