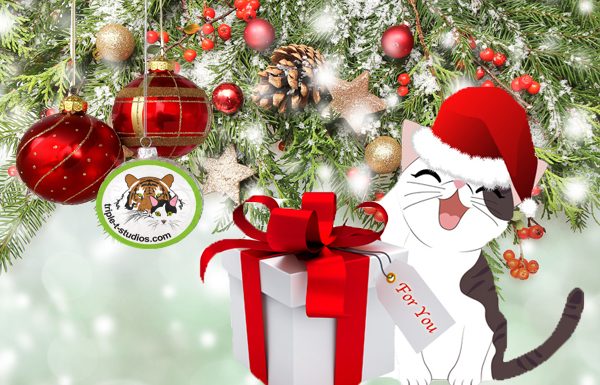 Rachael Ray Nutrish has sponsored this post, but all opinions are my own.
Gifts With Feline Finesse for Cat Ladies
Cats are coming into their own, and for those of us who love cats, we say it is about time!  Long over-shadowed by a dog-centric environment, cat culture slowly stalked society, pounced and is now front and center. It seems everywhere you look these days, you might see the influence of the cat.
Years ago, the stigma of the Crazy Cat Lady stuck and this buzz word continues to try and attach itself to women who love cats but the good news is, the majority of women who love cats have spoken and there is nothing crazy about them.  Thanks to savvy marketers, the options for cat lovers has expanded well beyond psychedelic bright prints to an amazing assortment of classy items with feline finesse™.
We wanted to share a few of the items we think are just great for gifts for cat ladies.
Our own Triple T Studios created the Mercy Black Cat Shoulder Bag this year to pay homage to our love of black cats.  The shoulder bag features mischievous Mercy, our black cat, peeking out and ready to play. The vibrant red color block adds positive energy.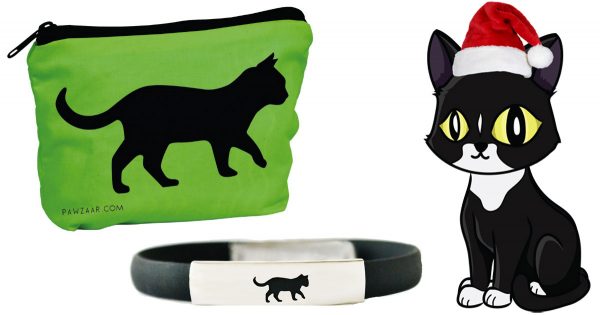 Our friends Paris and John at Pawzaar show their love of black cats too by offering the Black Cat Cosmetics Bag and the Black Cat Bracelet.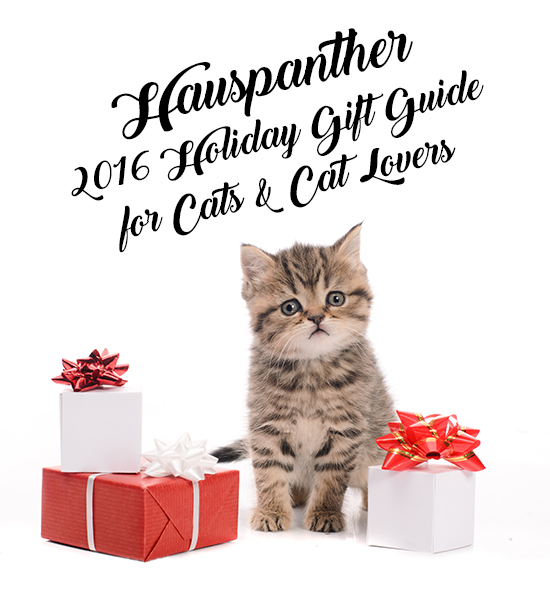 You can't go wrong looking for gifts for cats and cat lovers by visiting our friend Kate's Hauspanther 2016 Holiday Gift Guide.   You will find a few of Triple T Studios handbags and accessories in the guide starting on page 28.  We are thrilled to be a part of the Hauspanther 2016 Holiday Gift Guide.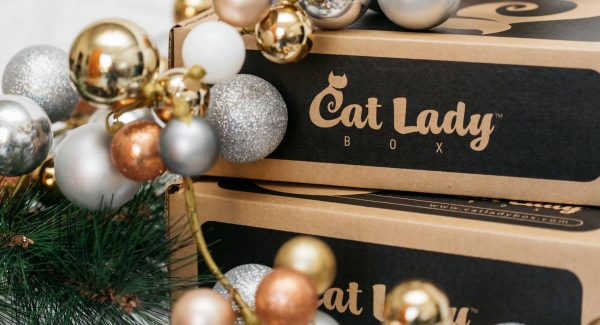 CatLadyBox was created and continues to flourish with our friend Dorian at the helm.  Every month, you will receive a box full of first class products designed with cat style.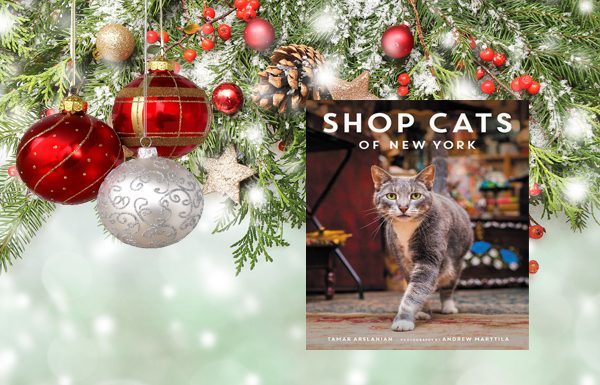 Our friend Tamar is the author of the best-selling book Shop Cats of New York!  You might know Tamar from the popular blog I Have Cat too.  This book would be a purrfect addition to any cat lover's library.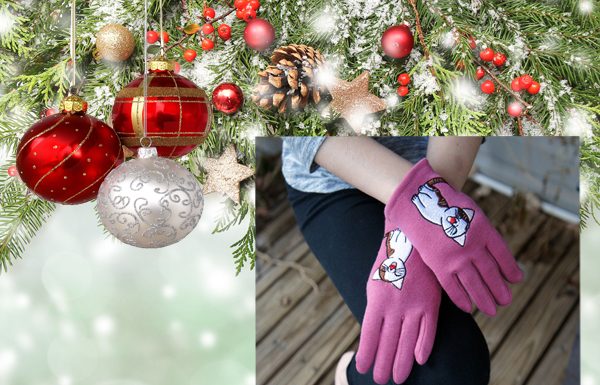 Triple T Studios has Cat Gloves for Little Cat Ladies  to introduce feline fashion to young cat lovers.
These are just a few suggestions for gifts for the cat lover on your list. I am sure you will see many more items that catch your eye when visiting these wonderful sites for cat loving ladies.
Learn More about Nutrish
You can keep an eye out for special offers and giveaways by following Nutrish on social media.
Helping Shelter Cats & Dogs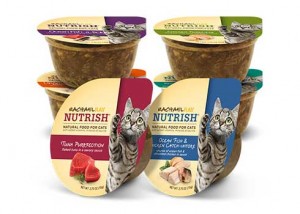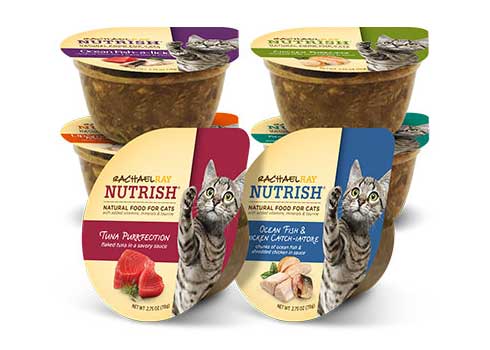 A portion of Nutrish proceeds go to Rachael's Rescue®, which was created to help animals in need. To date, over $14MM has been donated. This money has gone toward food, medical supplies and treatments for these unfortunate animals.