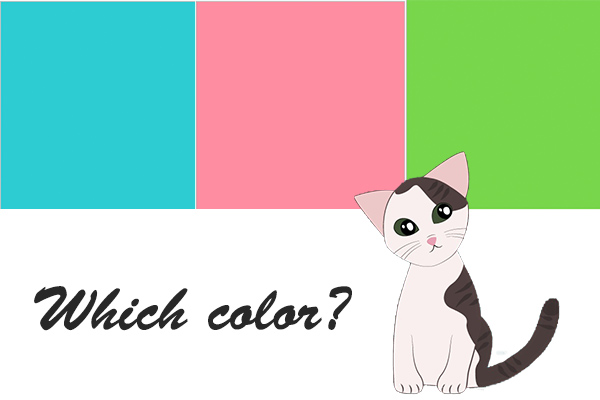 Cat Snap Cardigan Color survey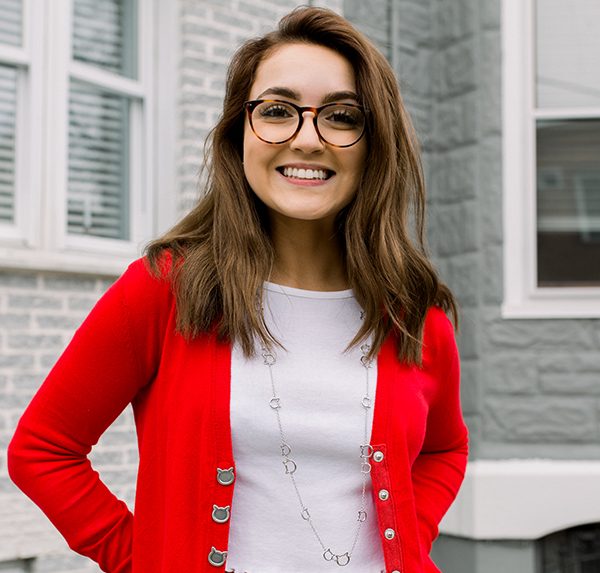 It is Cat Snap Cardigan color survey time! Annie, Eddie and Bob would love your help in choosing the new colors for our our cardigans. Triple T Studios will keep our basic gray, black, red, and royal blue, but think it is time to add some happy colors to the mix! We tried to match the colors as close as possible to the yarn choices for the cardigans. The colors are narrowed down to three, a happy blue, pink and green.
Would you be willing to take the color survey below? We appreciate your help. Your past surveys have been successful so we look forward to these results. Please choose your favorite from the three colors in the survey below. If you have another color you would love, please tell us in the Other choice.
---
If you are reading this in your email, you might need to click on the button below to take this survey.
---
About Triple T Studios Cat SNap Cardigans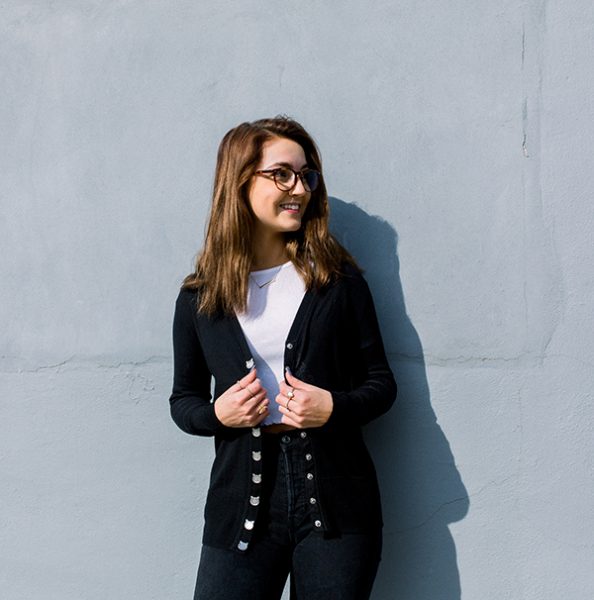 This will be your go-to extra layer of cozy warmth and comfort when there is a chill in the air. Updated with our signature cat head snaps adds feline finesse to a classic style sweater.
The Purrfect Sweater features:
9 Cat Head Shaped Snaps
Soft knit with a bit of stretch.
Ribbed sleeve cuff
Acrylic 55%/ Cotton 45%
Designed in Ohio. Imported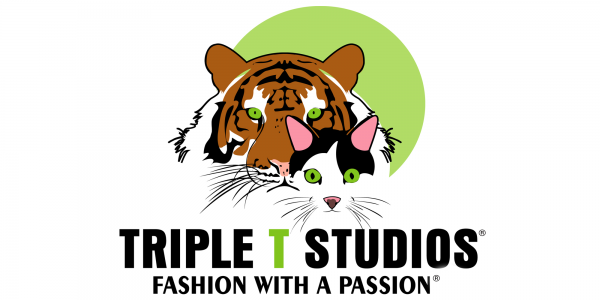 Thank you for your help and for being a part of The Tiniest Tiger community. We are so appreciative of your taking the time to participate in the survey and to read our posts. Because of you we are able to continue supporting big cat conservation projects.