A Mother's Work Stained Glass Stars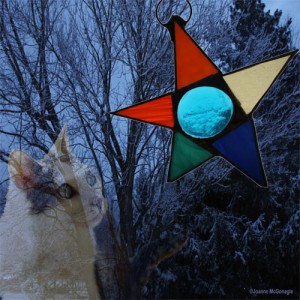 In our kitchen window, we have three stained glass stars. When the sun shines through the window, our kitchen is filled with beautiful color and we can't help but smile. These stars are the work of a dear friend and that too makes them special. Over the years I began to give the primitive stars, from A Mother's Work, to friends that suffered the loss of a loved one. When my father passed away, a close friend of ours gave us one of Cindy's beautiful stars and it dances on the window sill with two other stars. Every time I look at them I feel better.
Memory Star Giveaway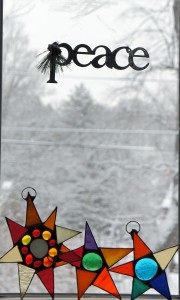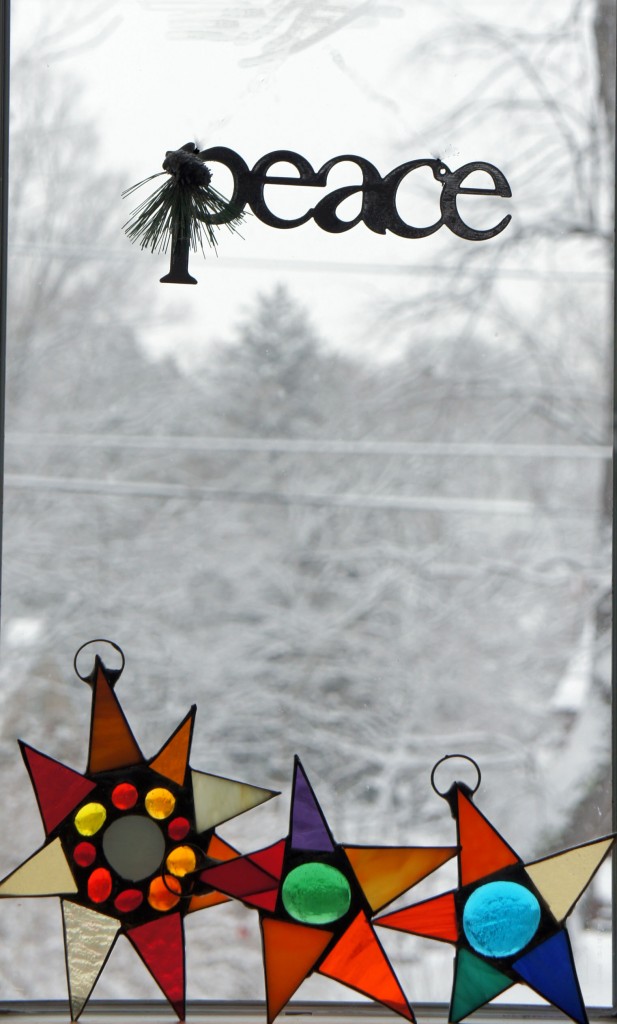 This holiday season, I thought about how, like us, many are a bit blue from missing loved ones. So I thought I would like to give the gift of Cindy's stars to 5 friends of The Tiniest Tiger. My hope is that when you place your star in your window, that the colorful little star will bring a smile to your face and comfort to your heart.
To Enter:
Enter your information in the contest widget and leave a comment below telling me if you too are missing a loved one this holiday season.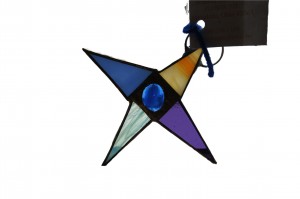 The Rules:
This contest will end on January 3, 2014. Please one comment per person. I will enter all names in to Randomizer.com. The winner will be notified by email or through facebook depending on the contact information you provide. If you connect through facebook, check your Other messages not just your main messages. Make sure you are watching for an email from us. The subject line will say Memory Star winner! Void where prohibited by law.