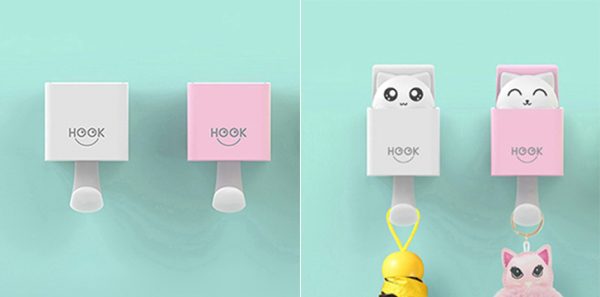 Peekaboo Cat Hooks!
Peekaboo Cat Hooks are the purrfect way to add a little happy to your home. When we saw these cat hooks we knew we needed to add them to our Triple T Studios For Your Habitat Collection. We thought they were so fun and were pretty sure you would like them too. We can all use a little bit more whimsy, right?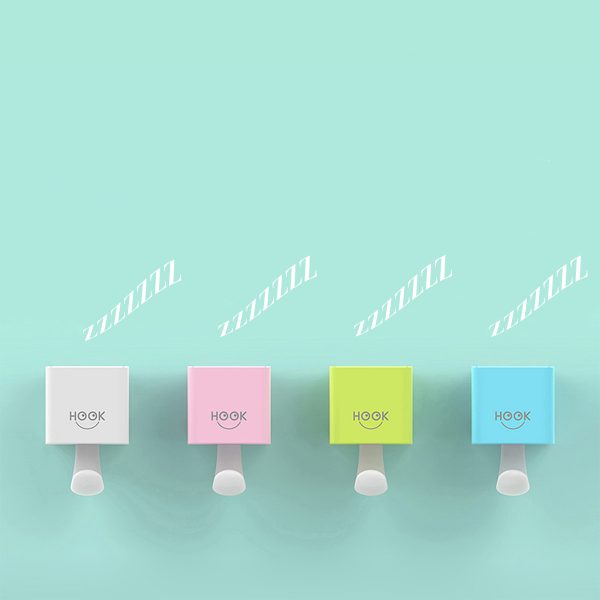 The cats hide inside the box until you hang something on their tail, then the cutest little cat faces pop up! Each color's cat has a different expression on their face. The white hook's cat has big eyes, the pink hook's cat has "blinks of love" expression. The green hook's cat gives a side eye expression and the blue hook's cat has the look of surprise. We think you will like all four of the cat hooks!
The Peekaboo Cat Hooks are approximately 3 x 2 x 2 inches in size. They are made from a durable plastic and weigh about 2.4 ounces.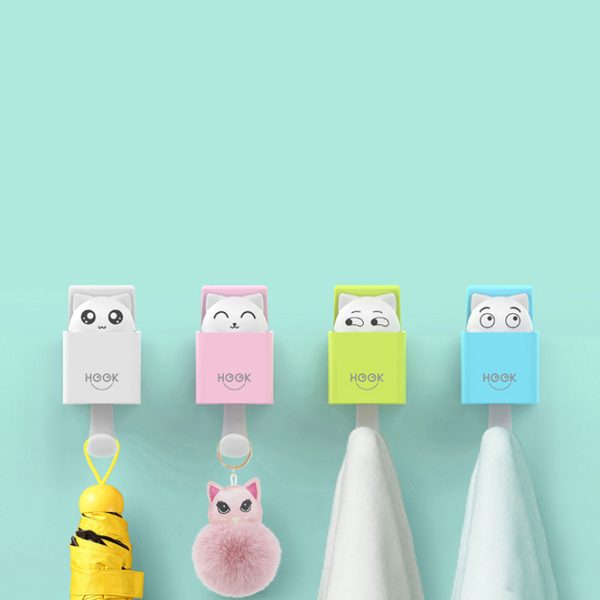 Easy Installation:
Peel off double-sided adhesive and stick to the wall. No need for drills or screws. Suitable for smooth or flat surfaces.
Recommended hanging weight not to exceed 5 lbs.
The Peekaboo Cat Hook Giveaway
One member of The Tiniest Tiger community will receive a set of 4 Cat Hooks
How to Enter
Enter your information in the contest widget so we know where to ship your package. If you are reading this in your email, you might need to click through to enter the giveaway. Pounce Here!
Let us know in the comment section below this post where you will place your Peekaboo Cat Hooks and what you will you will hang on their tails!
If you can't wait, you can grab your own set of Cat Hooks right here!