To Purchase  The Tiniest Tiger Hipster and Tote!   Click Here!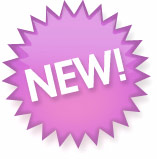 The Tiniest Tiger Tote featuring same feline finesse as The Tiniest Tiger Hipster!
This one of a kind tote features The Tiniest Tiger's feline finesse quilted into the fabric creating a subtle yet cool cat appearance. The Tote is perfect for transporting your laptop, and all your other essentials.  The Tote features a magnetic snap closure for security.
The tote's inside zippered pouch keeps your small items ready for easy access.  The interior features a sturdy base, removable for washing. The bag is machine washable and can be tumbled dry.
Triple T Studios will be once again strutting the Red Carpet when our The Tiniest Tiger Tote will be part of the 2012 Celebrity Gifts in Honor of the Emmy Awards in September.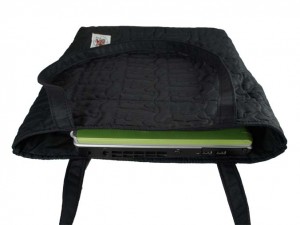 Product Specifications
13″H x12″W x 3.5″D
13.5″ Strap Drop
6″H x7.25″W Interior Zippered Pouch
Magnetic Snap Closure
To purchase Triple T Studios Handbags and Accessories click here!