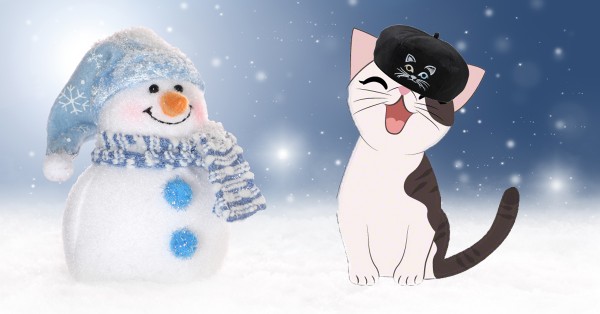 Triple T Studios Cat Beret
Stay cool while keeping warm wearing the new cat beret from Triple T Studios. You asked for a hat that was a bit larger than the knit cat hats and we found these soft berets with the super cute embroidered cat faces. The cat beret  is sure to help brighten up even the coldest and darkest of days.
Choose from Black, Camel or Gray
Super Soft and No Itch
The cat berets are made from a soft plush fleece material so you don't have to worry about the hat being itchy.  The beret weighs a little over 2  ounces so it won't weigh you down either.  This hat  will fit most adults.
We made a new video ad for the cat berets.  The ad features Annie wearing all three colors of the new cat beret. We thought this was a fun way to promote the new hats.  Let us know what you think of the video.
The Triple T Studios Cat Beret Giveaway
Three members of The Tiniest Tiger Community will win their choice of black, camel or gray cat beret.  If you can't wait, you can learn more here:Triple T Studios