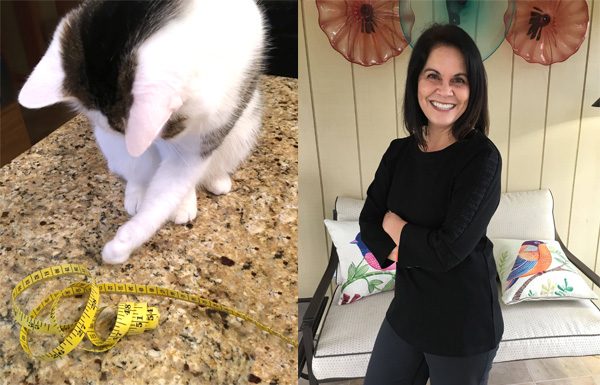 We have been hard at work designing our new Embroidered Cat Tunic. There are so many details involved and my zoology classes didn't cover how to size garments! Annie has been by my side the entire time so if you see a stray cat hair on your shirt, we apologize in advance. 😉  Fortunately, I found a professional fashion designer to help me out formulating the sizes and putting together what they call a tech pack for production.  The fabric has been ordered and sewing is about to begin.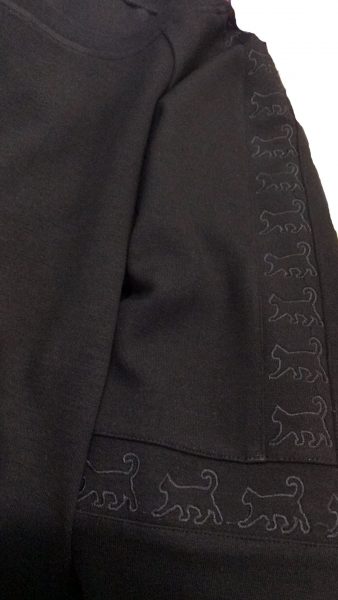 The tunic is made from a mid-weight french terry material and is adorned with embroidered cats down the arm and around the sleeve.  The tone-on-tone embroidery allows for a subtle cat design in line with our feline finesse™ style. The tunic will be available in two colors, classic black and the Pantone Color of the Year…Ultra Violet!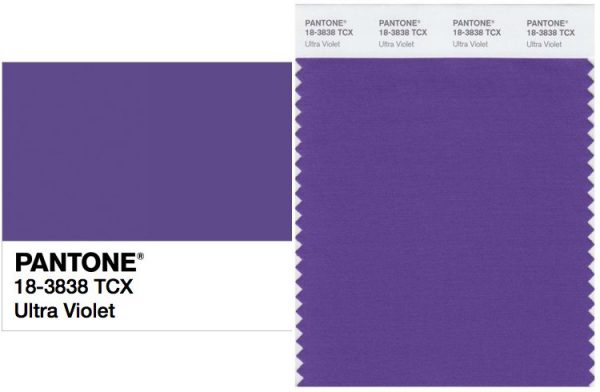 We need your help in determining the percentage of tunics in each color.  Would you be willing to tell us which color you would be most likely to purchase?
If you are reading this in your email, you might need to click through to participate in the survey. Click Here.
We also need your help to determine the number of each size to order.

Would you be willing to take our informal survey so we can get an idea of the popularity of sizes?
Thank you so much for your feedback.  The Embroidered Cat Tunics will be available for shipping the beginning of March.