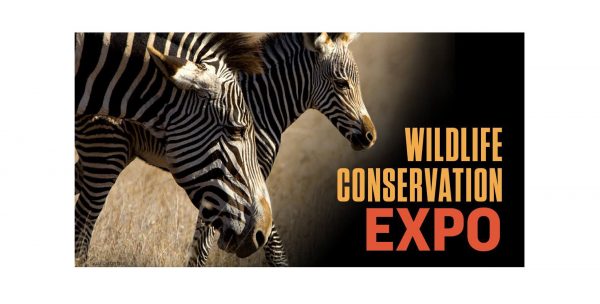 register for the Wildlife conservation virtual expo
The 2020 Wildlife Conservation Spring Expo has gone virtual and we are pretty excited. We think you will be too when you learn more about the sessions, experts, and animals participating in the day's schedule.
The Wildlife Conservation Network (WCN) hosts their amazing expos every year providing an opportunity to bring together some of wildlife's most passionate supporters with some of the world's leading conservationists to connect, share stories, and make lifelong friendships.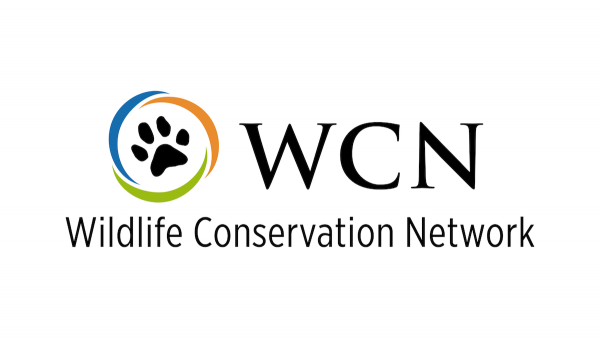 Participating in the Expo you can hear what it's like to live and work in some of the most remote parts of the world. You can speak to conservationists directly to learn what you can do to help. These Expos offer you a chance to fall more in love with wildlife. You will learn what conservationists are doing to protect endangered species, and become inspired to make a difference.
We don't think you will want to miss this opportunity! Take a look at the amazing sessions on the schedule.
Spring Expo is going virtual
I have had the good fortune to attend the WCN Fall Expo a few times. Each time I left feeling inspired and hopeful about the future of our world. So many people doing good works and so many caring attendees creates and atmosphere of positive energy.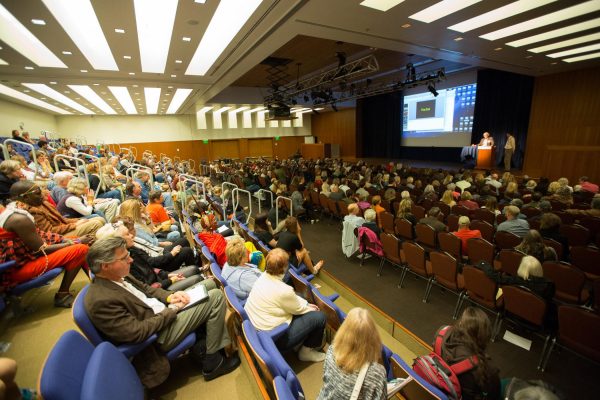 This Spring in response to the Covid-19 pandemic, the WCN is hosting its first-ever Virtual Expo. On Saturday, April 25, WCN will bring heroic and inspiring conservationists from all around the world into your home! All you need to do is Register for the Expo.
how to participate in WCN's Virtual Spring Expo
WCN put together this quick 3-minute tutorial on how to participate in the Virtual Spring Expo.
Cat Conservationists Will Be There Too!
We love all cats big and small and there will be lots of talk about cats at the Wildlife Conservation Expo.
Dr. Marker from Cheetah Conservation Fund (CCF) will be in Chat with Conservationists: Session 2. The Andean Cat Alliance, Ewaso Lion Project, Niassa Lion Project, Cheetah Conservation Botswana, and the Snow Leopard Conservancy will also be participating in the Chat with Conservationists Sessions.
we love all animals!
We know you love all animals too. So, we think you will like listening to Frank Pope talking about Save the Elephants. You might also like to learn about Grevy's Zebra Trust with Belinda Low Mackey. David Kuvawoga will fill us in on Painted Dog Conservation. There will be a panel discussion on Outsmarting the Next Outbreak: COVID-19 Panel Discussion.
Since COVID-19 transferred to people through the consumption of wildlife, it has altered the lives of everyone around the world. We must learn about the origins of this virus so that we can avoid similar wildlife-related pandemics in the future. Hear from a panel of experts about where these viruses come from. Learn how they jump from wildlife to people, and what we can do to stop the next outbreak
And you can even watch the talks from Wildlife Conservation Expo talks dating back to 2014!
The Tiniest Tiger Community Made a Donation to WCN
Thanks to your support of Triple T Studios, The Tiniest Tiger community made a donation to WCN in support of future Wildlife Scholars, so please feel free to register for the Expo. Since most of us will be home on Saturday, this is a wonderful opportunity to learn more about the animals we love and feel inspired for the future.
From WCN:
"We are truly thankful for your gift to the scholarship program on behalf of The Tiniest Tiger . We proudly guarantee that 100% of your designated donation will be used for scholarships, where it will be instrumental in providing a future for wildlife."
Pounce here to register! Registration for Virtual WCN Spring Expo