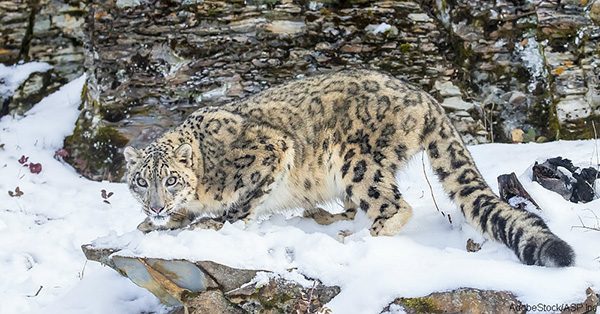 We think you will enjoy these Windows to the Wild Cats while tucked in at home for the next weeks. As we isolate in our homes, we need to keep ourselves in touch with things we love. And if you are a part of our community, we know you love wild cats.
Hard to believe it has been almost two months since we first talked about this novel coronavirus and how the wildlife ban should become permanent to prevent coronavirus pandemics. Now, most of us are inside doing our part to flatten the curve. So, while we are home why not watch wild cats from the comfort of our homes.
Panthera's Window to the Wild
Panthera created Window to the Wild in the hopes that the photos of big and small wild cats and updates from the field will proved some measure of respite to our extended isolation. Panthera's scientists and conservation experts are located all over the globe. Their staff is already on the ground in key wild cat habitats and corridors. These locations are usually isolated from most of the world. So they can safely continue most of their work addressing the most pressing threats to wild cats: poaching, conflict with humans and habitat loss.
A Leopard Mom and her Cub is just one of the highlighted videos at Window to the Wild.
Nick Kleer, a a Panthera partner photographer and guide in South Africa's Sabi Sands Game Reserve, captured this stunning leopard and her cub on video as part of the Sabi Sands Leopard Project. Panthera works with guides like Nick from dozens of photo-tourism lodges to track the remarkably habituated wild cats in South Africa. This effort helped monitor more than 600 leopards over the last 35 years.
Puma Kittens in Wyoming
This curious puma mum and kittens are investigating a camera trap in the Teton mountains in northwestern Wyoming. In this region, Panthera's Teton Cougar Project has uncovered a great deal about the behavior and ecology of this poorly understood but charismatic big cat.
Window to the Wild Cats
Check out all the videos of the wild cats. There are African lions, snow leopards, cheetahs and jaguars too in the Your Wild Highlights section. We hope you enjoy this window to the wild cats as much as we do. Pounce here: Windows to the Wild