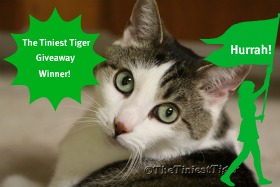 Super Hurrah and Congratulations to Pearl, our winner of the Iams Senior Plus!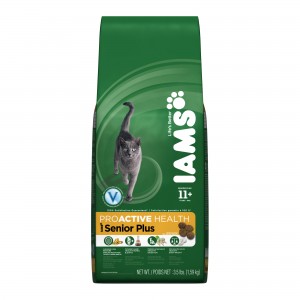 IAMS is launching a national contest on its Facebook page in honor of their newest formula Senior Plus.  All pet parents of dogs and cats age 11 and older are encouraged to put their  best paw forward for the chance to win a year's supply of food.  There are an estimated 33 million pets in the U.S. over 11.   This contest was created  as a fun and playful way to shine a spot light on those pets who don't allow age to get in the way of the games they play, while educating consumers about the unique nutritional needs for pets 11 and older.
Stay Young, Play Young Contest- A Chance to Win a Year's Food Supply!