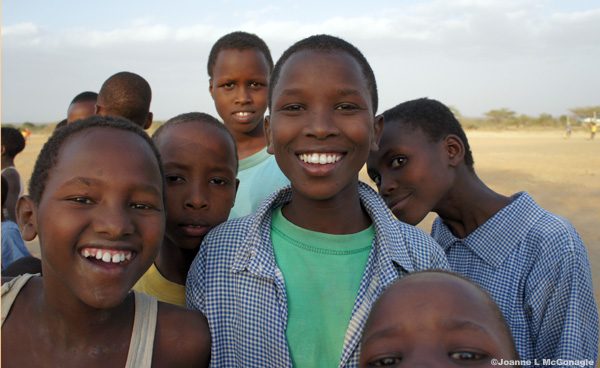 If you are new to The Tiniest Tiger community, you might not know that we love all animals.  We focus on big and small cats but we love all animals big and small. I have loved elephants since I was a child.  Honestly….do you know anyone that doesn't?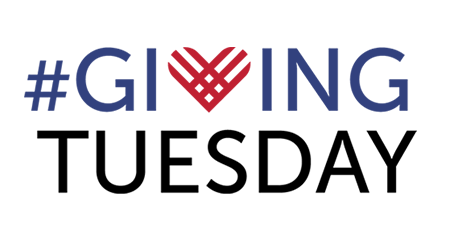 Today is #GivingTuesday,  a global day of giving fueled by the power of social media and collaboration.  Celebrated on the Tuesday following Thanksgiving (in the U.S.), #GivingTuesday kicks off the charitable season, when many focus on their holiday and end-of-year giving. Since its inaugural year in 2012, #GivingTuesday has become a movement that celebrates and supports giving and philanthropy.
Wildlife Field Trip for Kenyan School Children
Thanks to your support of Triple T Studios, The Tiniest Tiger community is sponsoring a field trip for Kenyan children. This trip includes a dedicated 29-seat Field Bus, funded by the Dulverton Trust.  A leader from the David Sheldrick Wildlife Trust Anti-Poaching Team will accompany and guide 25 children and 3 teachers on a full day's conservation trip, including a healthy lunch, to introduce and teach the children about their national heritage and the importance of protecting it.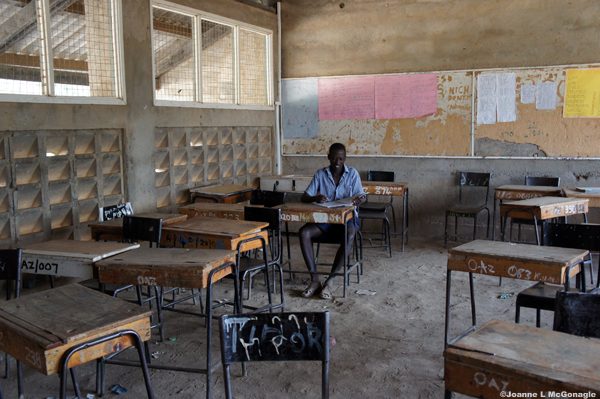 A large number of Kenyan children have never seen an elephant, or even the most common of wildlife species due to the associated costs of visiting National Parks in Kenya. For this reason the Trust arranges free field trips into Tsavo East and West National Parks, encouraging children to form Wildlife Clubs and embrace their wildlife and environment.
I had a wish come true when I visited The David Sheldrick Elephant Orphanage in Nairobi. Now we are able to give back to local children the joy of seeing elephants and nurture the desire to protect them.
Thank you for your support of Triple T Studios. Small paws united can make a big difference.