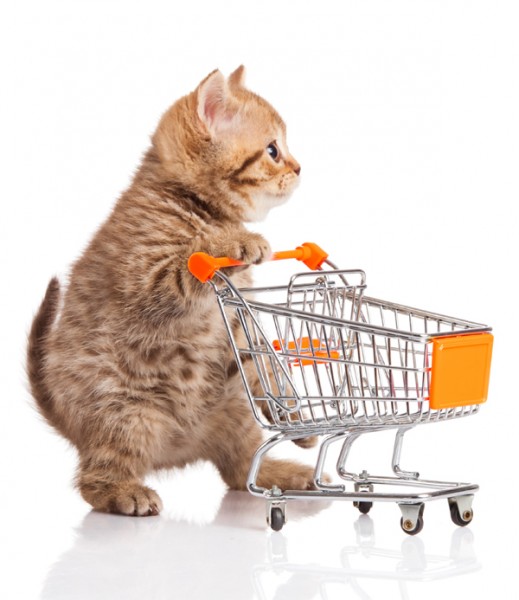 I think we all try to feed our cats the best possible food. Every day we hear about the latest and greatest marketing efforts to improve cat food. We see terms like "holistic", "premium", "super premium" and even "gourmet". These words have no standard definition but can cause confusion to cat parents choosing food for their cats.  The ingredient labels on cat food can also be hard to decipher. With so many options available, it is hard to know what is best for our cats.
I have listened to heated arguments and  been chastised by zealots. As a former food marketer, I understand the industry.  As a cat parent, I believe cat parents choose the best possible food for their cats and sometimes that means the cat food must meet their budget.  Our cats depend on us to choose and provide their food every day.  But I am curious, does your cat eat healthier than you?
We have the same dilemma when we enter a grocery store. With so many products to choose from, which are the best for us?  We are bombarded with an endless list of  marketing terms and what seems like an infinite number of products.  I remember returning from studying abroad and suffering "shelf shock" on my first trip back to a grocery super store.  Too. Many. Products.
What If Your Cat Chose Your Food?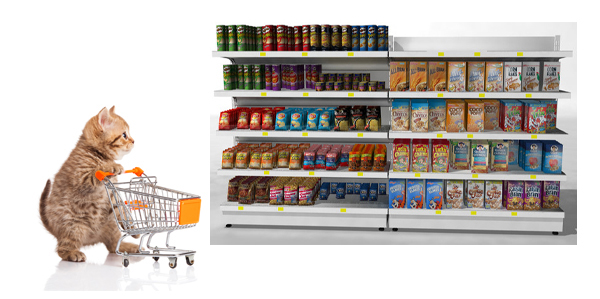 So what if our cats chose our food.  Just for fun I imagine Annie and Eddie going to the grocery store for us.  What would they choose? I don't think they would choose overly processed foods loaded with additives.  In fact, wouldn't your cat choose foods that resembled… well food?   Just as we love our cats, they love us right back and I think they would choose the best possible foods for us within their budget.
Unless you have been cat napping for a really long time, you know that there is a concern about pesticides, GMOs, artificial flavorings, and other ingredients that we shouldn't be eating.  I think that we might all choose organic foods if given a choice that fit our budgets.
Look for Wild Oats brand for Organic at an Affordable Price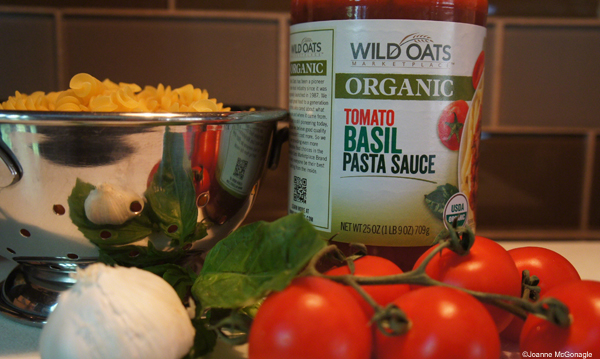 I was sent a few of the new Wild Oats organic products to try.  I was already familiar with the Wild Oats brand from shopping in their stores in the past, so I expected the products to be good.  What I am excited about is the fact that Wild Oats is dedicated to placing their products in mainstream grocery stores at an affordable price.
Last night I made pasta with the Wild Oats Organic Tomato Basil Pasta Sauce.  The flavor was fantastic and I felt good knowing that this sauce was made from better ingredients than most others yet was in the same price range making this an easy choice for eating healthier.  I also made a salad with the Wild Oats Organic Olive Oil and the flavor was amazing.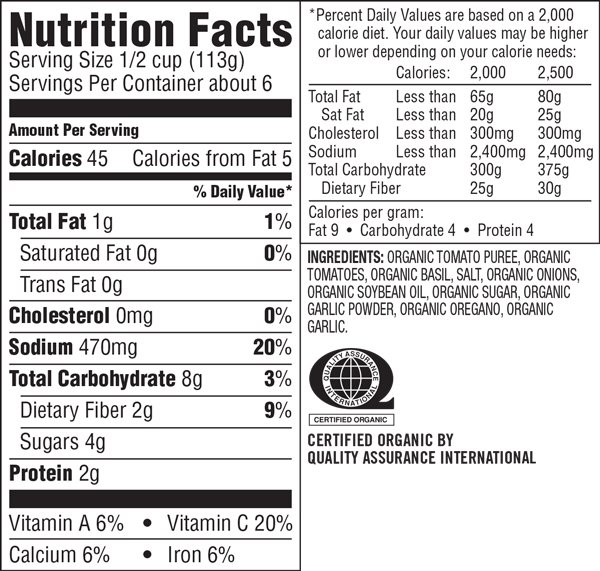 Making the Best Food Choices
Whether we are shopping for our cats or ourselves, we want to choose the best possible products within our budgets.  Wholesome and healthy are what we all want for our families.  Wild Oats Marketplace  products just made it easier for us to find organic products that we can afford.   We all do the best we can,  Wild Oats just made our best, better!
I was given samples of the new Wild Oats Marketplace products to try.  I only write about products that I think are of interest to The Tiniest Tiger community.  Wild Oats Marketplace is not responsible for the content of this post.