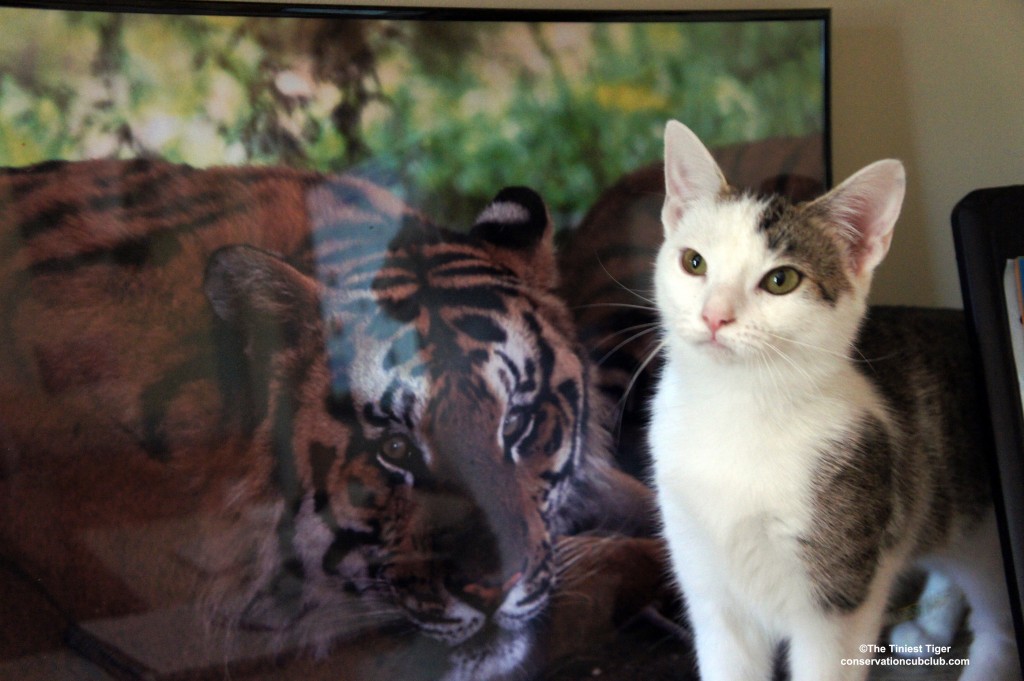 Panthera Protecting Cats and Their Wild Places
Supporting Panthera means being part of a global team of women and men working day in, day out to protect cats and their wild places.
About Panthera
Panthera is the only organization in the world devoted exclusively to the conservation of the world's 40 wild cat species and their ecosystems.
Utilizing the expertise of the world's premier cat biologists, Panthera develops and implements global strategies for the most imperiled large cats: tigers, lions, jaguars, snow leopards, cheetahs, pumas, and leopards.
Representing the most comprehensive effort of its kind, Panthera partners with local and international NGOs, scientific institutions, local communities, governments around the globe, and citizens who want to help ensure a future for wild cats.
Panthera's grants program, the Small Cat Action Fund (SCAF), additionally supports conservation and research initiatives on many of the smaller wild cat species around the globe.
#HearUsRoar This Giving Tuesday from Panthera Cats on Vimeo.
Friends of The Tiniest Tiger community know that we are supporters of Panthera. We have donated to Panthera's Tigers Forever, The Jaguar Corridor Initiative, Project Leonardo, The Puma Project and Snow Leopards.
Why We Do What We Do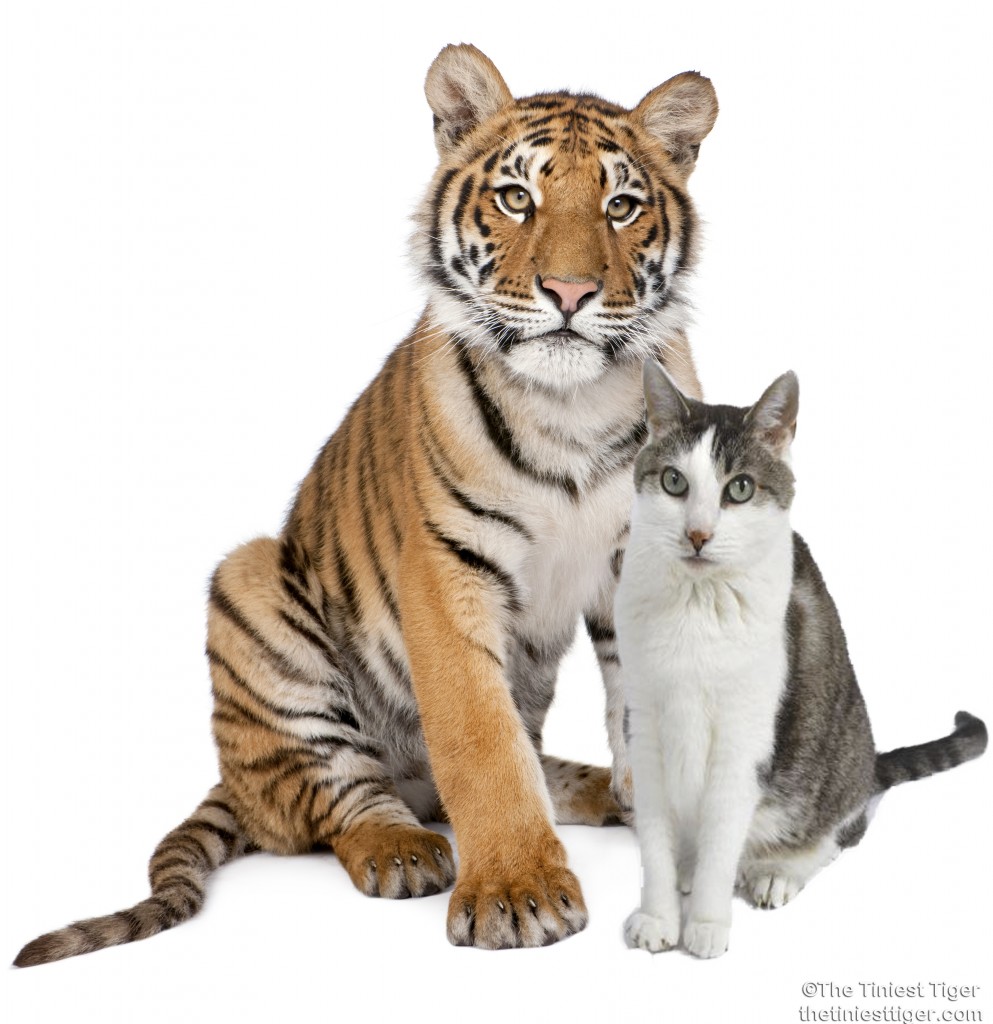 Thanks to your support of Triple T Studios, The Tiniest Tiger community purchased two more PoacherCams for Panthera to distribute in the tiger's range. This donation supporting Panthera's Tigers Forever Program was made in honor of Gracey, The Tiniest Tiger, the inspiration behind our community.
Thank you for caring for all cats, big and small and for being a part of The Tiniest Tiger Community. Small Paws United Can Make a Big Difference.