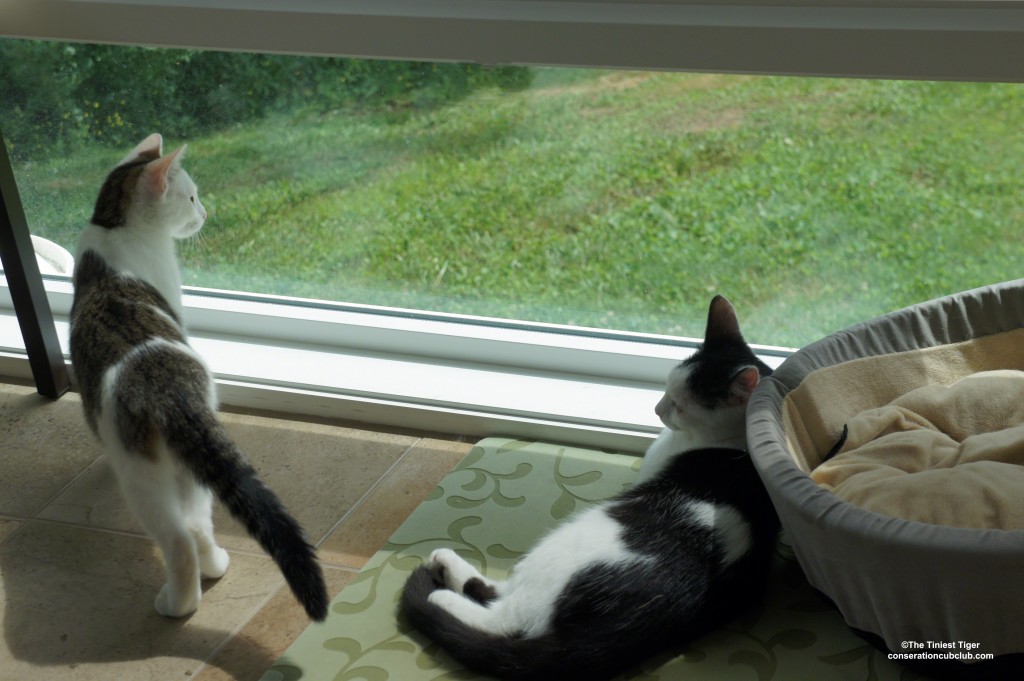 How To Keep Your Cats Safe and Flea Free!
A few months ago, we talked about Tiny Timmy's Dirty Flea Soap IndiGoGo campaign.  I am thrilled to tell you the campaign was a success and Dirty Flea Soap is now available to help all cats and dogs stay safely flea free. We were one of the 190 that helped raise the funds to get Timmy's dream off the ground because we know how important this mission is to our friend.
Tiny Timmy had a dream to make a flea soap that was safe for cats. He wanted to make a flea soap that was non-toxic, non-GMO and sustainable.  He wanted the soap to be safe for use for cats, dogs and  people.  Tiny Timmy's Healing Journey has been educating people about harmful flea and tick products and now the company Be The Wave, LLC  has begun to sell non-toxic flea soap safe for cats, dogs, kids, adults and the planet.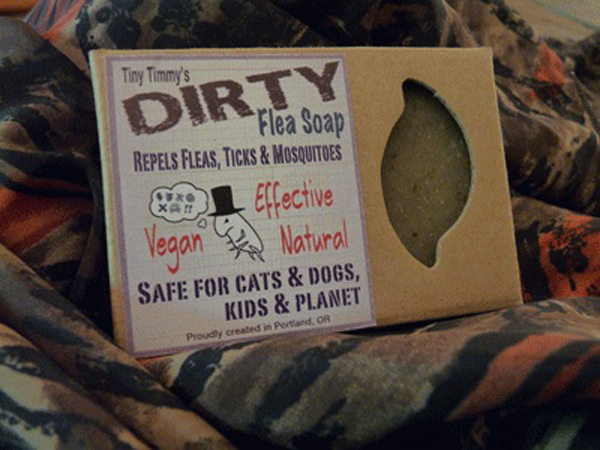 The Tiny Timmy's Dirty Flea Soap Giveaway!
We received bars of Dirty Flea Soap and are so excited we wanted to share them with two friends of The Tiniest Tiger.  The soap box includes the story of how the soap came to be.  Here is what it says:
This is a passion for me & it's personal. Tiny Timmy came into my life while having a severe reaction to a flea & tick product that left him with neurological damage. Timmy's Dirty Flea Soap is a safe alternative that's backed by nature & science to be effective, yet gentle for allergies & hot spots.
Dirty Flea Soap qualified for exemption from EPA registrations under FIFRA Section 25(b) because the carefully selected ingredients are Generally Recognized As Safe (GRAS) by the EPA.
If you would like to order Dirty Flea Soap pounce here:  Order Dirty Flea Soap
How to Enter
Enter your information in the contest widget so we know where to ship your prize if you win. Tell us in a comment below if you use flea and tick products on  your cat.
The comment below this post is important. If your name is drawn and you didn't leave a comment, another winner will be chosen.
This giveaway is open to everyone!!