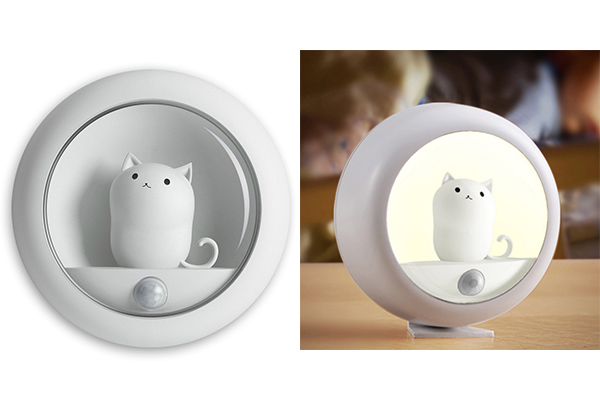 Motion Sensor Cat Night Light
Isn't this the cutest cat night light? We think it is a toss up between our super cute cat night light and this new light. What do you think?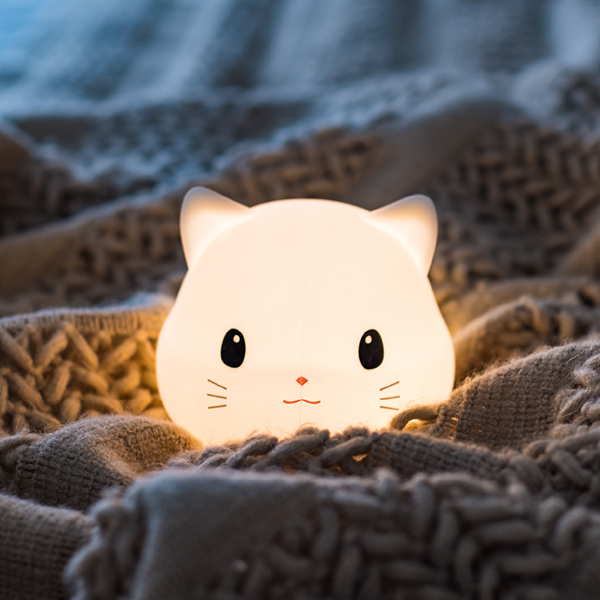 We all could use a little happy in our homes these days and this motion sensor cat night light might just be the thing to bring a smile to your face every time it lights up your path.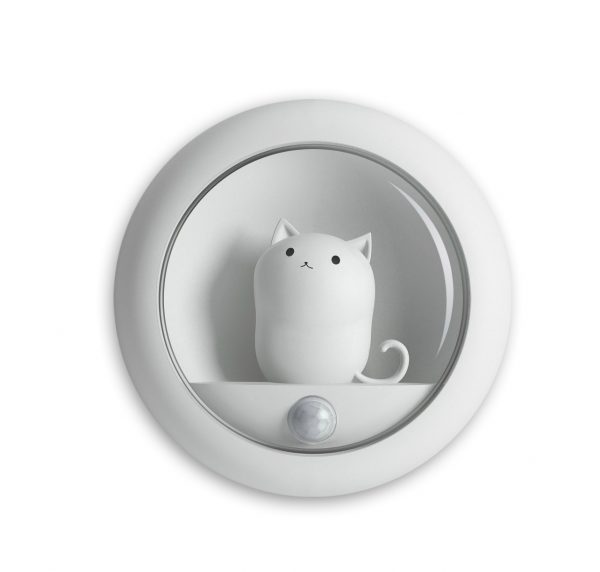 The Cat Night Light is Versatile
This cat night light is versatile. Stick your cat light to any smooth surface with the adhesive on the back of the light. Or, place it on the stand included with the light like this image below.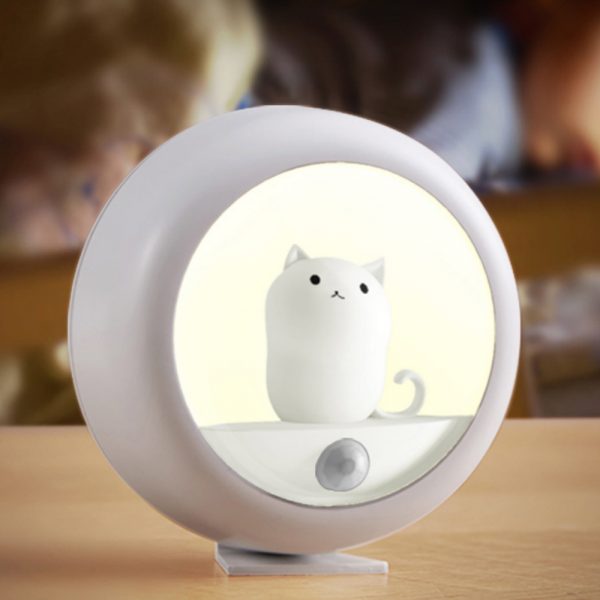 Stand, Magnet or Adhesive placement
Isn't the light adorable on the stand? A magnet included with the light makes it easy to stick the magnet to a metal surface.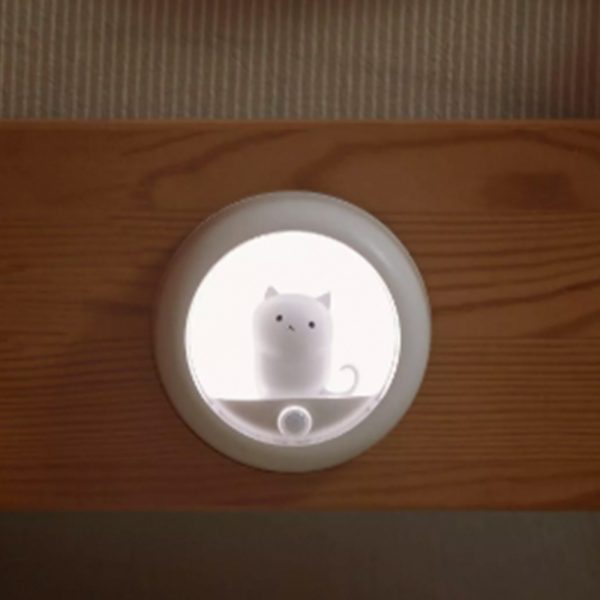 You can place a string through the notch in the back of the light so you can hang your cat light too!
How the Cat Night Light Works
A toggle switch on the back of the light makes it easy to move from high to low light. If the bright mode is too much, no problem, just move the switch to low. You can keep the light ON or move to AUTO mode as well. The light comes with a USB charging cord, the stand, and a magnet. Don't worry, an instruction card will be in the box too.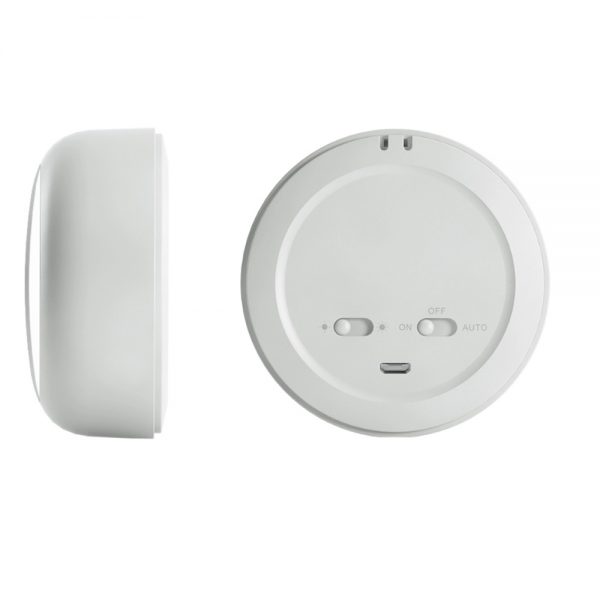 The Giveaway
One member of The Tiniest Tiger community will receive the adorable cat night light!
HOW TO ENTER
Enter your information in the contest widget so we know where to ship your package. If you are reading this in your email, you might need to click through to enter the giveaway. Pounce Here!
Let us know in the comment section below this post where you will place your super cute cat night light. If you can't wait, you can grab your own Motion Sensor Light right here!