Purina Days At Tractor Supply Co

Tractor Supply, Purina Animal Nutrition, and Nestle Purina celebrate their long tradition of bringing their customers the best animal nutrition available during Purina Days, May 28th through June 1st.   These 5 days of savings, and a special one-day event in stores on Saturday May 31st includes free activities, product demonstrations and giveaways at each store.  If you have not been to a Tractor Supply store, this is the time to mark your calendar and stop by for a visit.
 Tractor Supply Co Is Not Just For The Birds!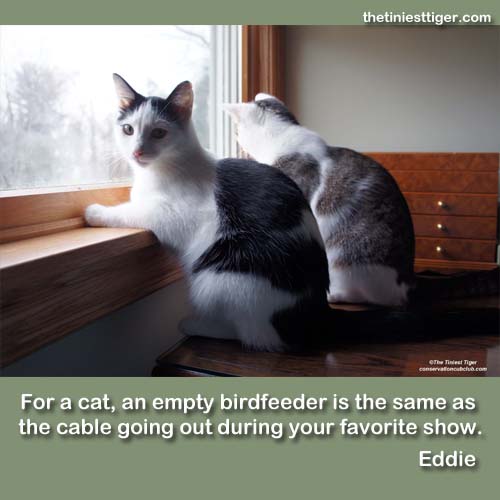 Members of The Tiniest Tiger community know that bird watching from the safety of the great indoors is a big deal in our habitat.  For our cats, when the bird feeders are empty, it is the same as the cable going out during our favorite show.  There have been times when Bossy Backyard Blue Jay has even come to the window to remind us that he was in need of his peanuts.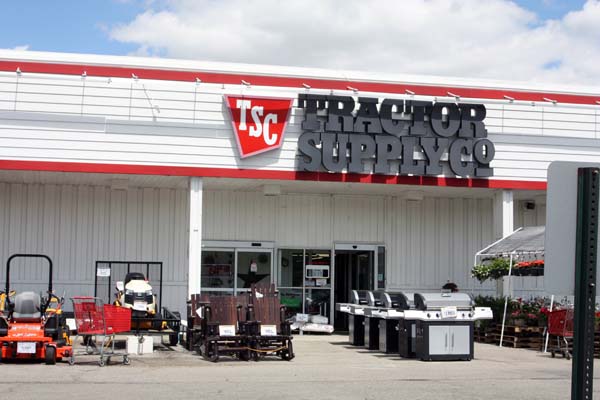 We Are Never Far From a Tractor Supply Store
We visit our local Tractor Supply for all of our  wild bird food as well as critter food for the squirrels and rabbits.  We live in a part of Ohio where there are four Tractor Supply Co stores, one north, one south, one east, and one west, so we are never far from being able to restock what we need.  We load up on cat litter, bird seed, critter food and Paul usually has to gently move me along because I really want a rototiller!  I have plans to plant a bee and butterfly friendly garden and that rototiller would really make it easier to do.
Tractor Supply has Everything You Need for Farm Animals Too
Did you know that Tractor Supply has everything you need for farm animals and gardening too?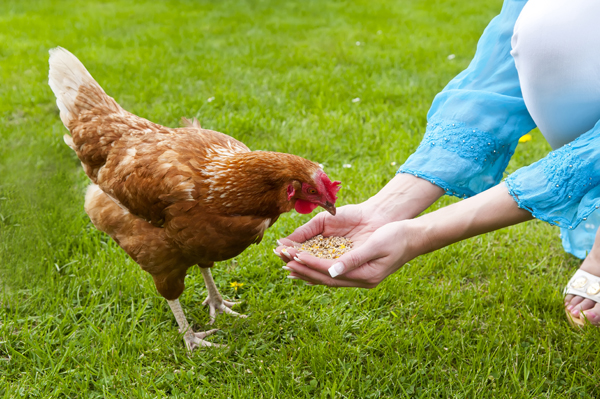 We live outside the city limits.  Ok, only about 50 feet outside, but that is far enough that we could have backyard chickens.  I have brought up this topic a few times but when the fox came to live nearby, that decision was tabled.  But Tractor Supply has everything that we would need to raise chickens.  Even this good looking Precision Garden Hen House.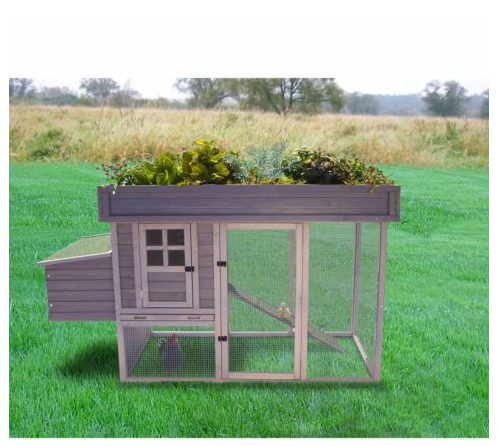 And while we are there we could pick up  food for the chickens….and goats.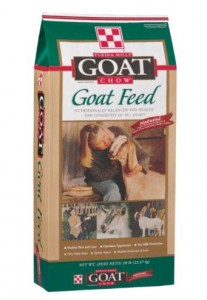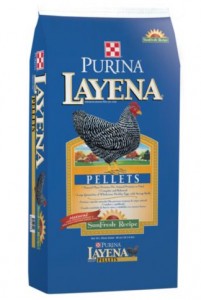 Our friends have goats and I must say they seem to make their lives more interesting.  We have enough room in the back for a couple of goats and they are super cute, don't you think?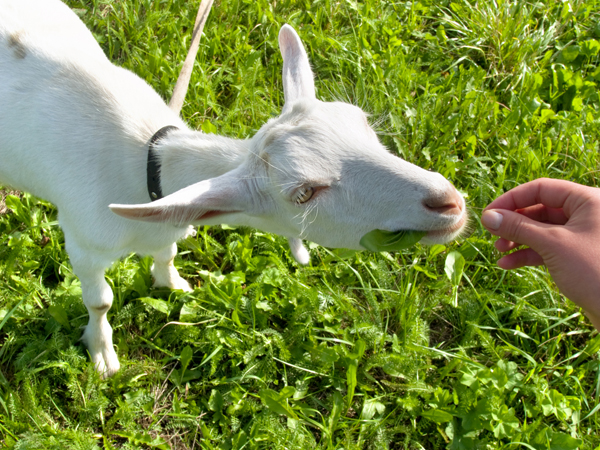 I think I have some more persuading to get Paul to agree to a couple of goats but when he finally gives in, we will know where to go for all of our goat supplies.   Whether you have horses, cattle, sheep, goats, pigs, chickens and of course cats and dogs, Tractor Supply has you covered.
We Are Going to Purina Days at Our Local Tractor Supply
We have marked our calendar to stop by Tractor Supply this Saturday May 31 during Purina Days.   Our Tractor Supply is having local 4-H members bring in some farm animals as well as a dog wash too!
Once you stop by Tractor Supply, you will find yourself returning because in addition to having crates, kennels, beds, toys, food and more for your cats and dogs, they also have clothing, garden supplies, lawn furniture and other interesting items.  I really like the wide variety of toy animals. I look at them every time we stop in.  They just make me happy.
If you aren't sure if there is a Tractor Supply Store near you, the Tractor Supply Store Locator will help you out.
This post is sponsored by Tractor Supply Company and the Pet Blogger Network. I am being compensated for helping spread the word about Tractor Supply Company and their Purina Days Campaign, but The Tiniest Tiger only shares information we feel is relevant to our readers. Tractor Supply Company, Inc. is not responsible for the content of this article.