Forest Scented World Best Cat Litter Giveaway!
Congratulations to Laura, Kathy, Raine, Elena and Verna!  Thank you to everyone that participated.  We will have another great giveaway soon. xoxox Gracey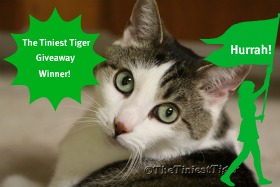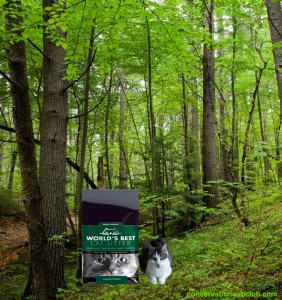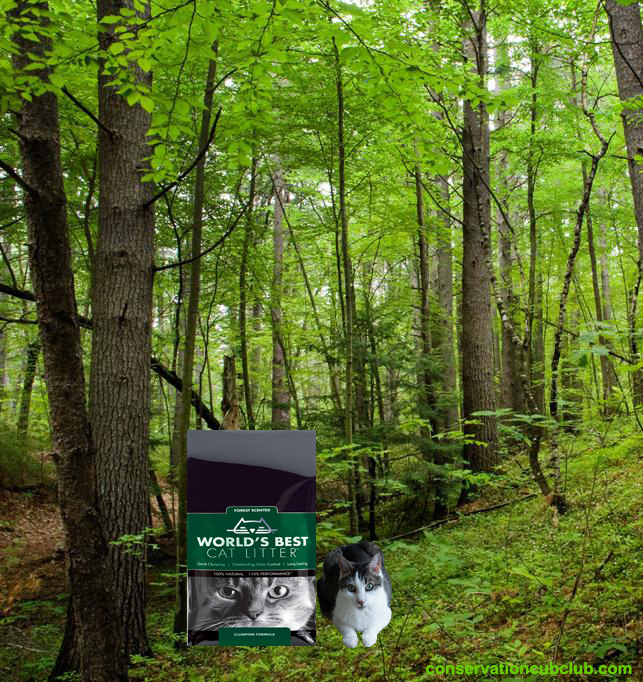 The new Forest Scented Worlds Best Cat Litter allows me to bring out my inner tiger and pretend I am in the forest.  Because all cats can be  little stinkers from time to time, cat parents are sure to appreciate the fast clumping action of this litter and the super fast absorbent quality too that stops the odor before it gets a chance to spread throughout the house.