Friends, I am so sorry to tell you that our cousin Billy crossed the Rainbow Bridge last night, 8/9/11.
Thank you for your support and love of Billy. He fought very hard and his parents did every thing they could to help him. Rest in peace sweet Billy knowing that you are loved. Our thoughts and prayers are with you and your family.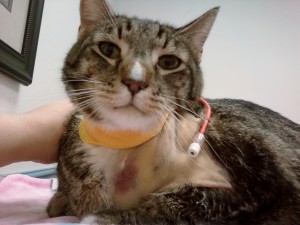 Friends,
I received this email just a few minutes ago and I wanted to share it with you.  If you are able, could you please help Billy's parents?  Here is the letter.