I wanted to take a moment to tell you about the Lion Guardian Project that we learned about while we were in Kenya.
Our big cat cousins, the African lions, are struggling for survival. This is hard to imagine when just 50 years ago, more than 450,000 lions roared across the African continent. The lion, an iconic symbol of wild Africa,  has disappeared from over 80% of their historic range.  Today with only 3500-5000 wild African male lions  remaining the Lion Guardians might be one of the lion's best hopes for survival.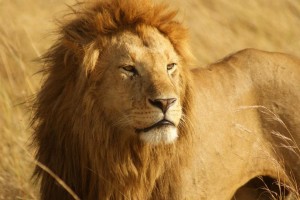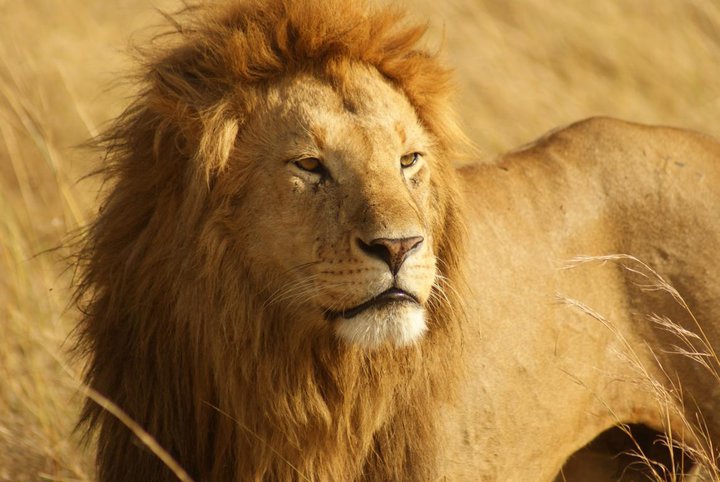 The Lion Guardians project  was started in 2006 in collaboration with local communities and the Maasailand Preservation Trust in response to the killing of over 200 lions in the Amboseli-Tsavo ecosystems since 2001. Lion Guardians across the ecosystem play a vital role in the monitoring of carnivores. They conduct weekly spoor surveys for density of predators and their prey, monitor lions in their areas using GPS units and telemetry receivers, and assist in lion hair and scat collection for DNA analysis. Each Lion Guardian uses a cell phone to report sightings of lions or any illegal activity.