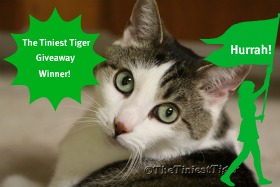 Super Hurrah for Shirley Lalonde, Malia Ragan, MomFrog Lorita, Milene Hollon Mittelhauser and Maria Goldberg the Winners in our Leaping Leprechaun GiveAway!!

Please respond to my messages asap so that I can get your prizes on their way to you!!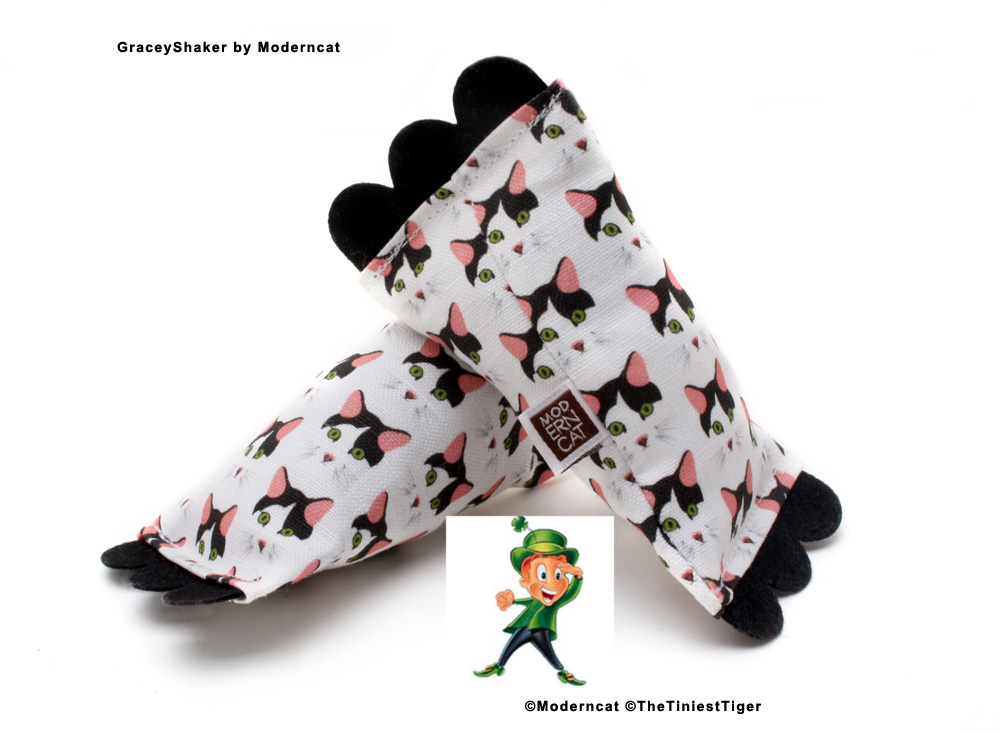 Bad Kitty and I have decided it is time for some St. Patrick's day mischief. And who better to help us out than a few leprechauns from Irish folklore. Leprechauns enjoy partaking in mischief too, so we thought we could use their help in spreading some St. Patrick's Day cheer!
This game is super easy.