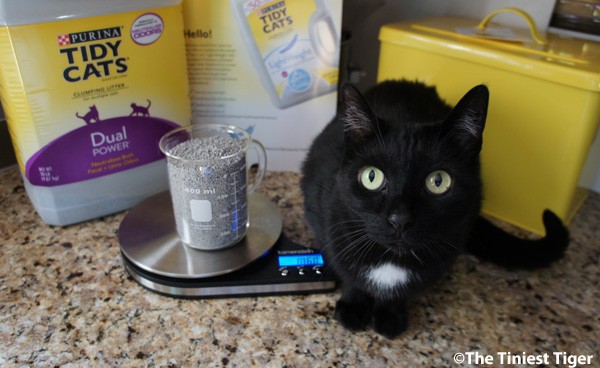 We are a member of the Tidy Cats Insiders and are being compensated to help spread the word about innovations and updates about Tidy Cats. The Tiniest Tiger only writes about topics that we think will also be of interest to you and all opinions are our own.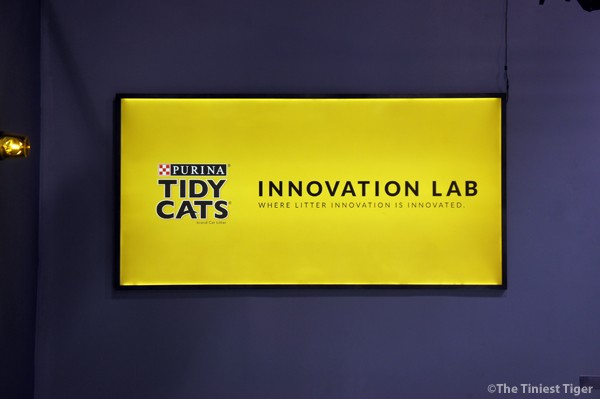 Breaking Mews  News From the Tidy Cats Innovation Lab:
The Tidy Cats Innovation Lab researched which of the lightweight litters available on the market give you more with every pour. Their methodology was purr-fect. The Tidy Team's volume metrics study, that's right, they measured the volume of Tidy Cats Lightweight with three different brands of lightweight litter, uncovered something truly en-lightening.
Not All LightWeights Are Created Equal
The results show, Tidy Cats is strong on LightWeight.  Tidy gives you at least 40% more litter* with odor-fighting strength, absorbent power, and light and tight clumps. *Volume per pound compared to competitive clay-based lightweight clumping litter.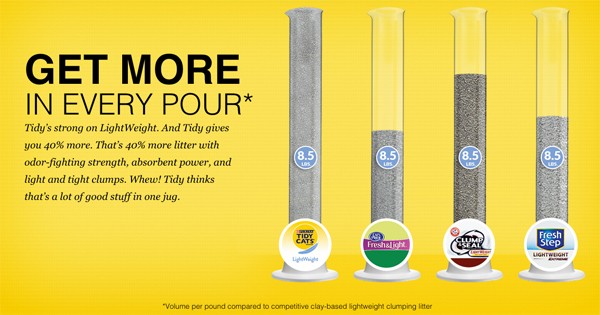 The Tidy Insiders Tidy Cats LightWeight Giveaway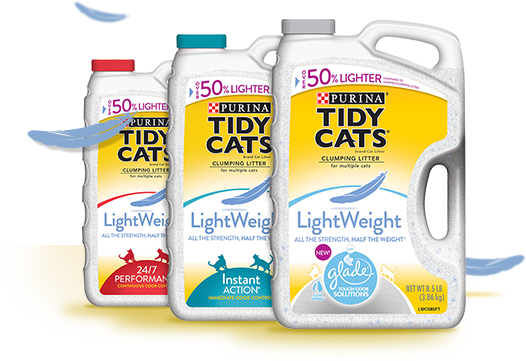 Are you curious about the 50% lighter Tidy Cats LightWeight?
Five (5) members of The Tiniest Tiger community will receive a full-sized Tidy Cats LightWeight  jug in your choice of  LightWeight 24/7, Instant Action, or Glade Tough Odor Solutions to try out in your own habitat courtesy of Tidy Cats in celebration of the volume metric study results!
How to Enter
Enter your information in the contest widget so we know where to ship your prize if you win.
Leave a comment below telling us: Which Tidy Cats LightWeight Formula you will choose: LightWeight 24/7, Instant Action, or Glade Tough Odor Solutions.
Giveaway is open to USA addresses only.