CatCamp NYC  March 11-12, 2017
CatCamp NYC,  is coming this weekend March 11-12 2017.  New York's first feline-focused conference and adoption extravaganza will take place at the Metropolitan Pavilion
CatCamp will bring cat lovers together under one roof to celebrate all things cats and to discuss some of the most important and challenging problems facing cats today. Exhibitors will gather in NYC from around the country and there will be several adoption events and fairs taking place throughout the weekend, including one focusing on senior and special needs cats, mounted by KittyKind and supported by the Petco Foundation & Maddie's Fund.
There will also be fun and engaging talks including our keynote message provided by The Cat Daddy, Jackson Galaxy (My Cat from Hell and the Jackson Galaxy Foundation); Lil Bub (with a presentation by Bub and Mike Bridavsky); Hannah Shaw (Kitten Lady); NYC Feral Cat Initiative; Kate Benjamin (Hauspanther); and other notable personalities.
At Cat Camp, you can:
Learn more about cats! We will be hosting speakers and panelists sharing their knowledge on topics ranging from learning about how to care for community cats, save orphan kittens, and Catify your home.
Shop! We'll have dozens of cat-focused vendors available to cater to your every cat desire.
Meet adoptable cats and maybe even find your newest family member!
Triple T Studios Will Be at CatCamp NYC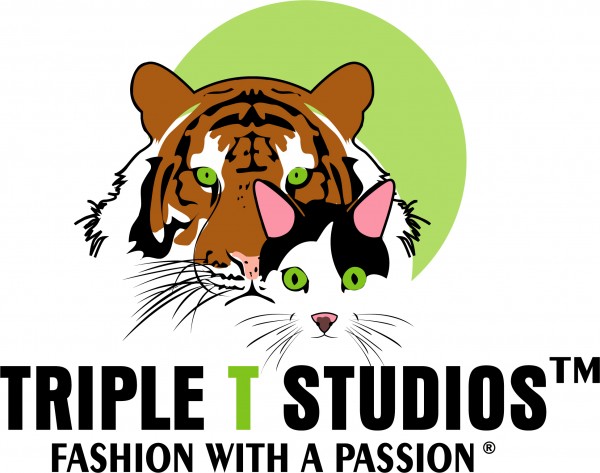 Will we see you at CatCamp?  Even if you can't make it we want to share a special CatCamp discount with you.
You can save 35% off all purchases with your discount code: CatCamp from March 10- March 13.  Pounce here to save: Triple T Studios
Thank you for being a part of The Tiniest Tiger community and your support of Triple T Studios.