Today is Remember Me Thursday
The Remember Me Thursday® global awareness campaign encourages you to light a candle today (literally or virtually) and to opt to adopt, reducing the millions of orphan pets killed each year.
The candles, lit on the same day across the world, honor the millions of pets who lose their lives without the benefit of a loving home and shine a light on the millions of healthy pets sill awaiting adoption.
Now in its third year, Remember Me Thursday aims to unite individuals and pet adoption organizations around the world to be an unstoppable, integrated voice for orphan pets in need of forever homes.
The Helen Woodward Animal Center
"Millions of beautiful, adoptable pets will lose their lives in 2015," states Mike Arms, President and CEO of Helen Woodward Animal Center. "We all come from different countries, cultures, backgrounds, but together, we can raise our voices and share one life-saving message and literally save millions of pets on this one day."
In 2014, 138 countries supported the movement, with over 100,000 individuals around the world holding candle-lighting ceremonies of their own, spreading the message on social media, visiting the Remember Me Thursday website or lighting a virtual candle.
Grass roots programs and events sprung up around the world, in countries like: Germany, Mexico, Canada, Spain, the Philippines, Japan, Puerto Rico, Australia, the United Kingdom and more. Over 4,500 candles were lit at the Remember Me Thursday virtual gallery, while thousands more were lit at ceremonies honoring orphan pets around the world.
Mike Arms  explains why he created Remember Me Thursday, "My heart breaks for those beautiful people working in animal welfare who are forced to take the lives of the pets they love. I believe lighting a candle for the orphan pets will be a way for people to let the world know how much they love them, and the awareness can help in increasing adoptions and decreasing euthanasia."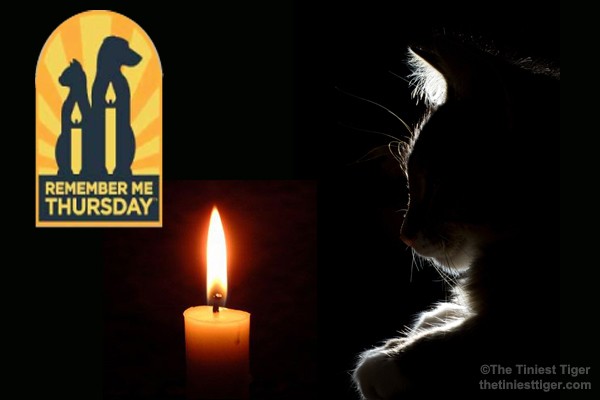 Light Your Candle
You can light your candle and join in Remember Me Thursday here: Light Your Candle