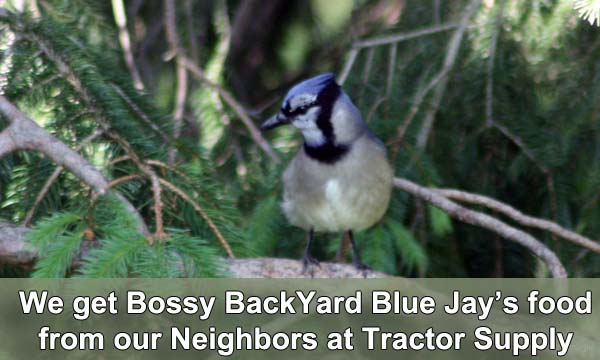 Summer is in full swing and now that the we've celebrated the 4th of July it seems  these warm days just fly by so quickly.  One thing we love about summer at our house is enjoying spending time in the sun room with the cats watching birds and other wildlife friends.  And of course, we make sure we have plenty of treats for our special friend Bossy Backyard Blue Jay.
I love our wild rabbits too and they come out every evening to play and nibble some treats on the ground around the bird feeders.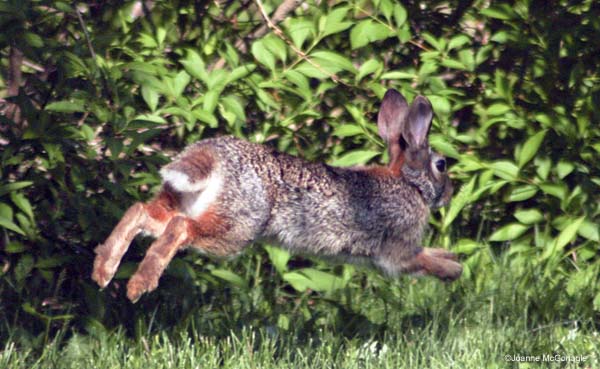 We also have a groundhog who isn't  the least bit shy.  Annie is fascinated with him. Last year Paul warned me to pick a tomato that had been ripening on the vine but I thought it needed just one more day.  Mr. Groundhog thought the tomato was ready as he feasted on it that night.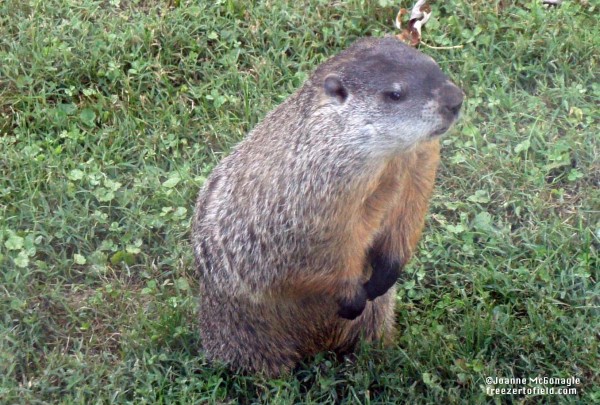 We have eleven feeders at the moment and one squirrel feeder on the big Maple tree.  Don't feel sorry for the squirrels because as you know, they are quite resourceful.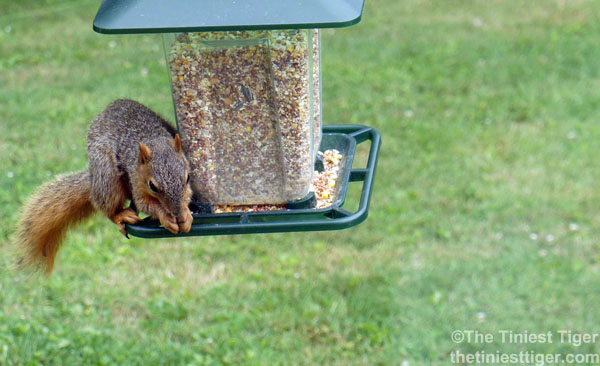 Our Friends and Neighbors at Tractor Supply
Where do we get all of our birdseed, wildlife food, bird feeders and more? At our local friendly Tractor Supply Store where we know we will find everything we need and even more! Tractor Supply is the place to go for all of the animals that are part of your life.
Not only can you find feed for horses, cows, goats, and pigs, but for your cats and dogs too!  Tractor Supply carries a wide variety of pet foods including the 4Health brand pet food that is available exclusively at Tractor Supply.  Our neighbors at Tractor Supply want you to know that 4Health offers exceptional taste and quality nutrition per bag, allowing you to save money while providing your pet with a rich balance of vitamins, minerals, omega fatty acids, antioxidants and protein.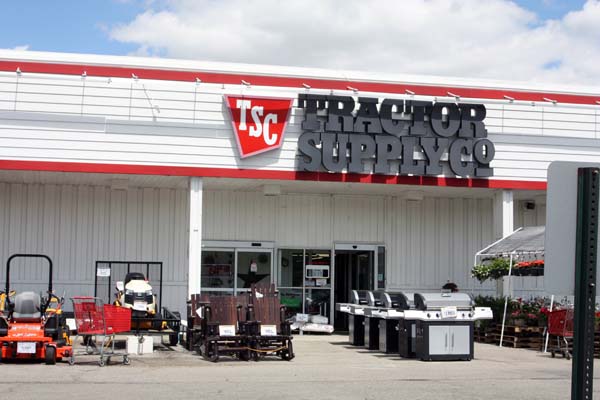 This summer I picked up our elevated garden table along with some organic soil and compost. I didn't even have to ask for help loading my Jeep, the folks at Tractor Supply are just super helpful.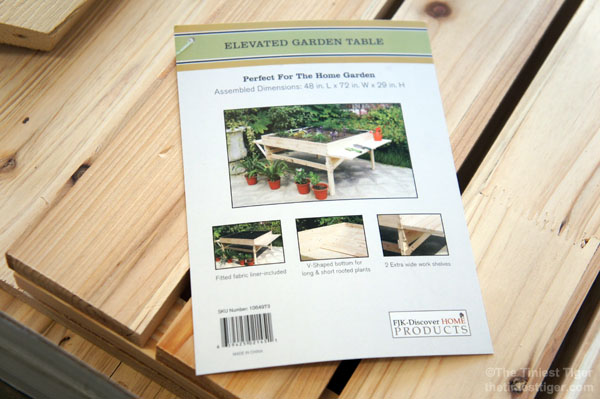 I planted a few vegetables and herbs for us and planted a cat garden for Annie, Eddie and Mercy.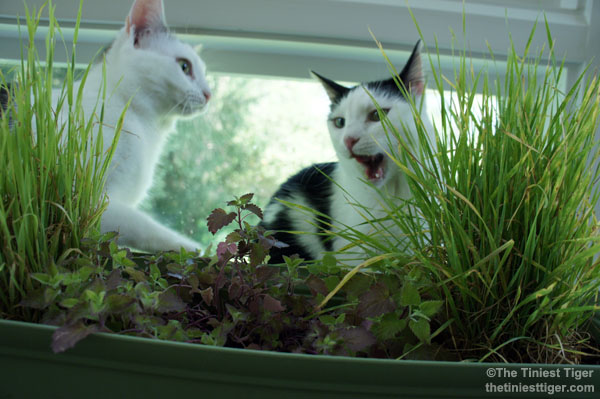 Two Tractor Supply Events You Won't Want to Miss
I hope you will join us on Twitter for the  #BlogPawsChat with Tractor Supply this  Tuesday  July 8, 8-10pm ET.   There will be fun prizes and it is a great way to meet new pet loving friends.
Join me July 8 at 8 PM EST for #BlogPawsChat party w/ @TractorSupply Fun and prizes! #TractorSupply @BlogPaws

— Joanne McGonagle (@TheTiniestTiger) July 6, 2014
Tractor Supply has an in-store event on  July 12, in stores nationwide. Make sure you stop by your local Tractor Supply to learn more about animal care. There will also be adoptable animals there so maybe a cat or dog will become one of your new family members.
You can find Tractor Supply on Facebook, Twitter and Pinterest too!
This post is sponsored by Tractor Supply Company and the Pet Blogger Network. I am being compensated for helping spread the word about Tractor Supply Company, but The Tiniest Tiger only shares information we feel is relevant to our readers. Tractor Supply Company, Inc. is not responsible for the content of this article.