New Global Alliance with Panthera
Philanthropists from China, India, the United Arab Emirates (UAE) and the United States have provided funding of $80 Million to change the course of wild cat protection through Panthera, the leading organization dedicated to ensuring the future of wild cats through scientific leadership and conservation action.  The announcement of the global alliance was made at a private ceremony in Abu Dhabi, UAE, on the first day of June.
The 10-year commitment to cat conservation, the first and largest in its scale and scope, will immediately fund the most effective solutions for conserving big cats and mitigating their primary threats:
poaching for local and international trade;
retaliatory and punitive killing from conflict with humans;
unsustainable hunting of prey;
and the loss and fragmentation of habitat.
Cats, as the top predator in the food chain, help maintain the delicate balance of the ecosystem in which they live and upon which humans depend and serve as the flagship species for conserving large, wild landscapes.
The pledges enable Panthera's plan to help conserve all 38 species of wild cats, with a core focus  on protecting the world's largest wild cats – tigers, lions, jaguars, snow leopards, cheetahs, clouded leopards, cougars and leopards.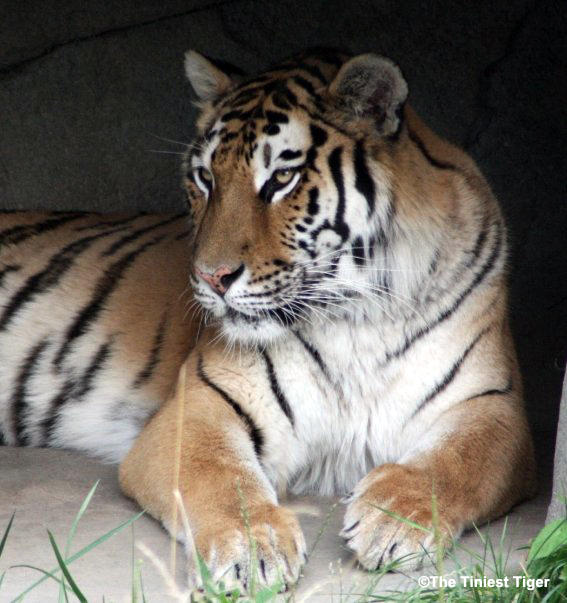 Solutions funded by the new global alliance commitment are:
Protecting and stabilizing more than half of the world's most important Asian tiger and African lion populations;
Securing the largest carnivore corridor in the world for jaguars across 18 countries in Latin America;
Creating community-based conservation projects in nearly all countries with snow leopard populations;
Reducing killing and poaching in more than half of cheetah and leopard range countries; and
Designing and implementing a range-wide conservation strategy for cougars, inclusive of creating corridors and recovery landscapes across North America.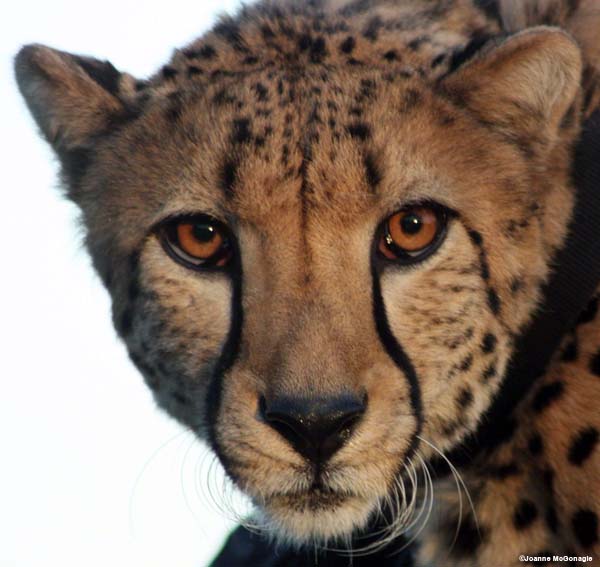 The Founding Partners of the new Global Alliance for Wild Cats
The Founding Partners of the new Global Alliance for wild cats are
His Highness Sheikh Mohamed bin Zayed Al Nahyan, Crown Prince of Abu Dhabi;
Mr. Jho Low, Director of Jynwel Charitable Foundation Limited of Hong Kong;
Mr. Hemendra Kothari, Chairman DSP Blackrock India and the Wildlife Conservation Trust;
Dr. Thomas Kaplan and Mrs. Daphne Recanati Kaplan, Panthera's founders.
His Highness' personal commitment to the Panthera alliance will be managed through the Mohamed bin Zayed Species Conservation Fund, established by the Crown Prince in 2009.