Scientists Are Protecting Tigers
You probably know that the tiger population around the world has been rapidly declining due to illegal hunting and habitat loss. We have gotten used to hearing bad news when it comes to wild tigers, but today on Global Tiger Day, there is a bit of good news from Thailand.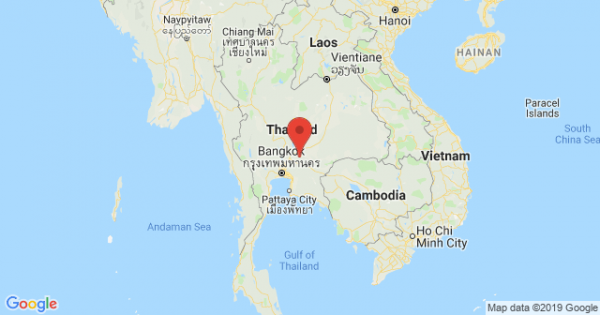 Scientists from Panthera worked with the Thai Department of National Parks, Wildlife and Plant Conservation and Freeland Foundation to set up a network of more than 80 camera stations in the Dong Phayayen—Khao Yai Forest Complex in eastern Thailand. The images from the cameras showed tigers are breeding in this protected area! This is the first time in over ten years any evidence of breeding has been found.
You can watch the CNN Worldwide Great Big Story about the work of Panthera in Dong Phayayen-Khoa Yai Forest Complex here: Great Big Story
Tiger numbers continue to decline across their ranges, but news like this gives us hope for the future of the big cat. Tigers are resilient and their populations can recover thanks to hard-working scientist and brave rangers fighting every single day to protect them.
The Tiniest Tiger Community Supports Panthera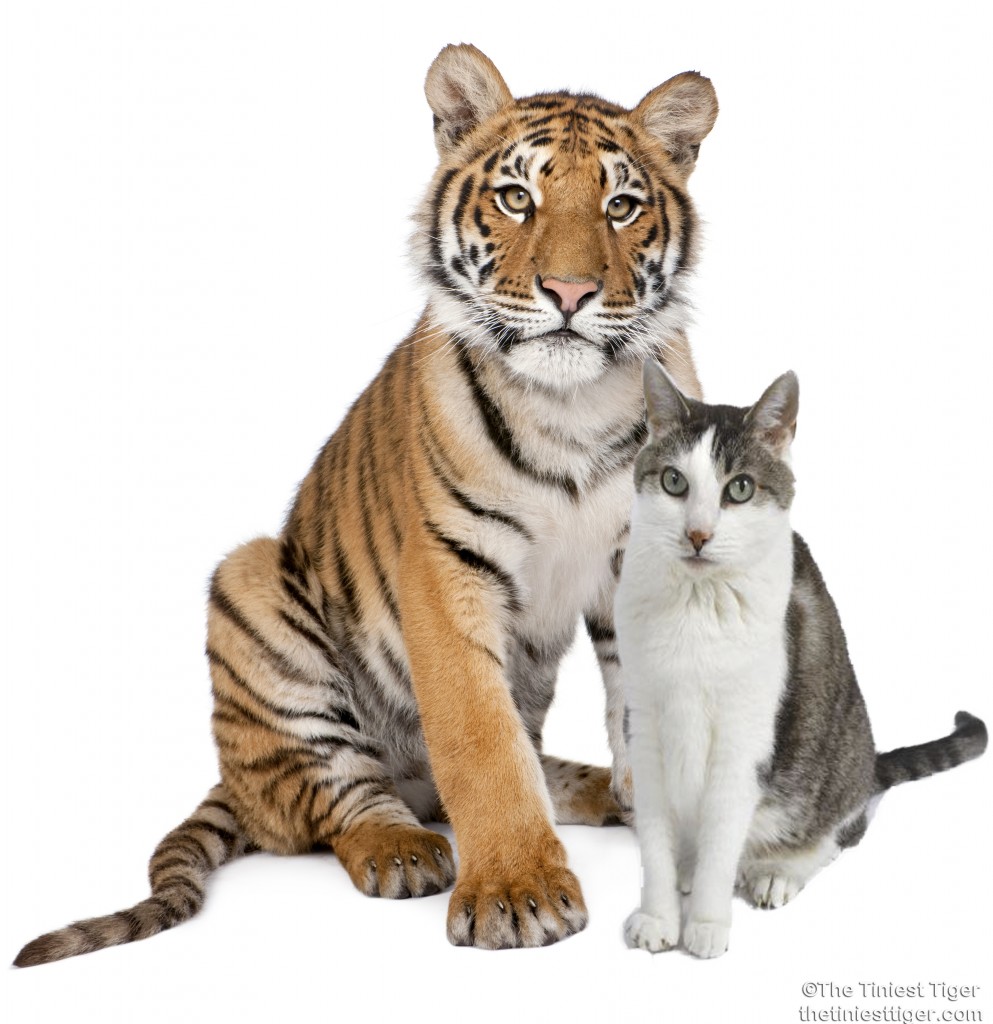 The Tiniest Tiger community supports Panthera's Tigers Forever program. Thanks to your support of Triple T Studios, we were able to donate again to the Tigers Forever Program in honor of Gracey, The Tiniest Tiger and Global Tiger Day!
The PoacherCam
Adapted from Panthera's previous camera traps, the PoacherCam has a groundbreaking new feature: its motion-triggered detection system can now instantly distinguish between people and animals—the world's first camera to do so.
With an invisible infrared flash, the PoacherCam covertly captures human activities and sends images and locations to law enforcement officials in real-time via wireless networks. This revolutionary technology enables law enforcement officials and site security experts to identify, capture and prosecute poachers, saving the lives of big cats around the world.
About Panthera
Panthera's Tigers Forever program maintains a razor-sharp focus on law enforcement: increased and well-trained boots on the ground and sophisticated conservation strategy and technology, including a PoacherCam that stops poaching before it happens. Their Tiger Team works across Asia to outfit and train anti-poaching patrols, prevent the setting of snares, influence policy to ensure stricter sentencing for poachers, establish community informant networks, monitor tigers and prey, and more.