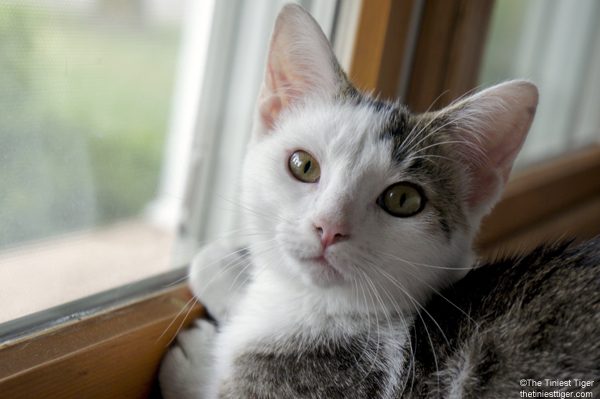 National Kitten Day
Today is National Kitten Day. When I saw this, I thought about how our kittens make everything seem better. Holding them in our laps, listening to their purrs, looking into their sweet little faces, and even just seeing them walk by lifts our spirits.
Since yesterday's post about our young fox was so sad, I thought we could look back on some kitten photos of Annie, Eddie and Mercy…and of course…Gracey.
Annie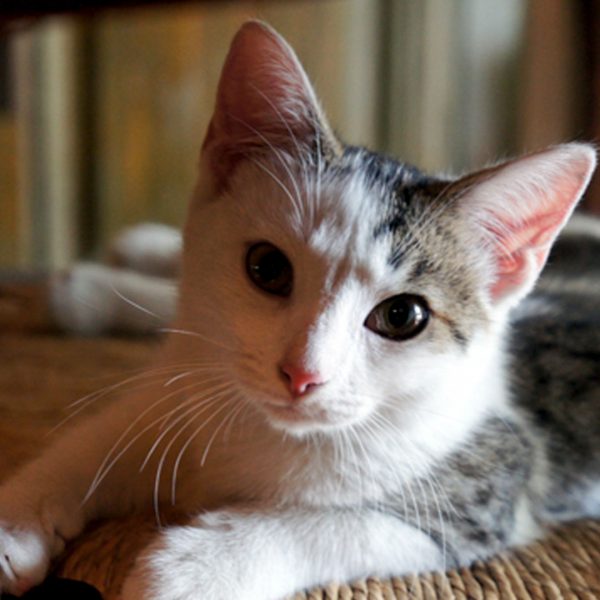 I know, I am not objective here, but isn't Annie the sweetest little thing? That was what Donna said in Annie's adoption video, "Nobody's sweeter than Annie!" We still say this to Annie and when we do, Annie gets very excited and gives us countless nose taps and head bunts.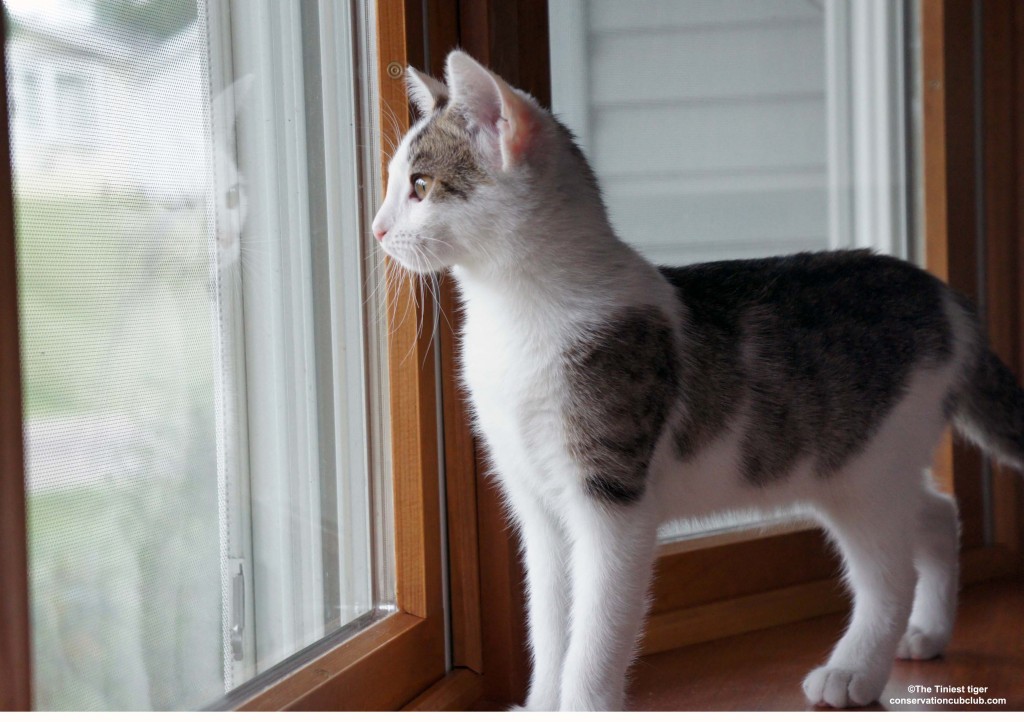 Eddie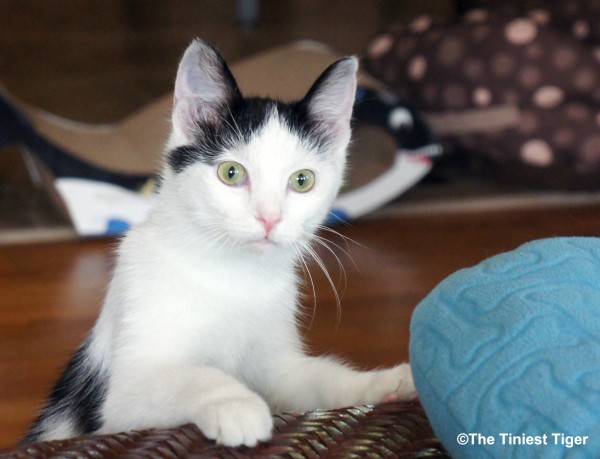 Paul's mom used to call Eddie, "The one with the ears!" Eddie did grow into his ears but he remains a super curious cat. If he had a career, I am pretty sure he would be a scientist.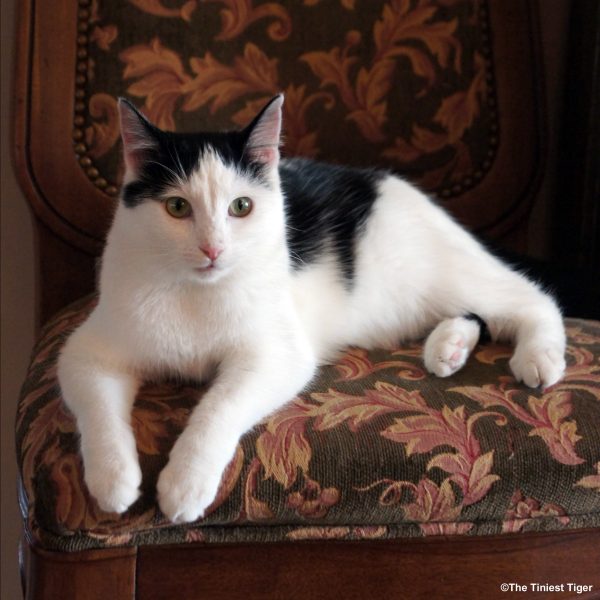 Annie and Eddie BFF
Annie and Eddie are still best friends and are never far from each other.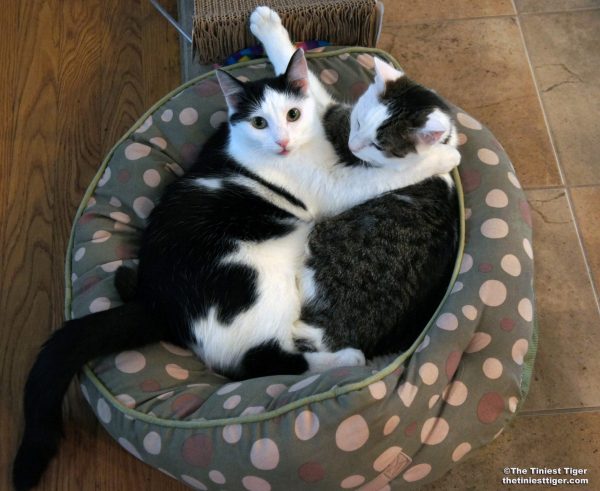 Mercy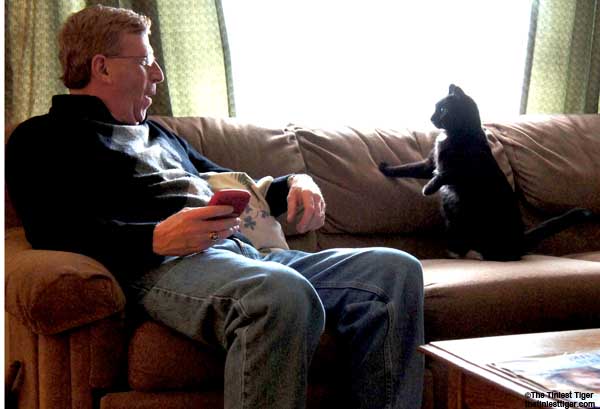 Mercy was rescued from an alley. Here he is telling Paul all about his life in the wild.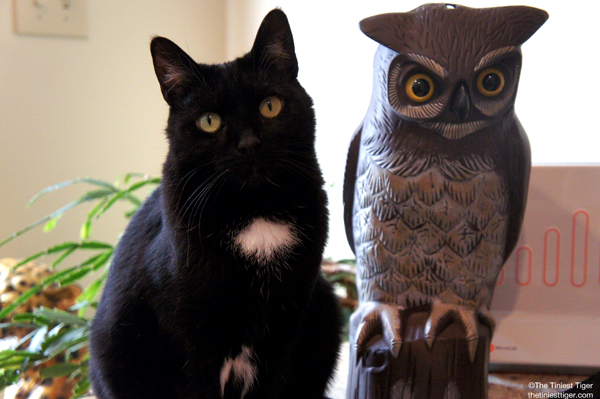 No more worries for Mercy. He is happy to be inside and pampered in the way all cats deserve.
Gracey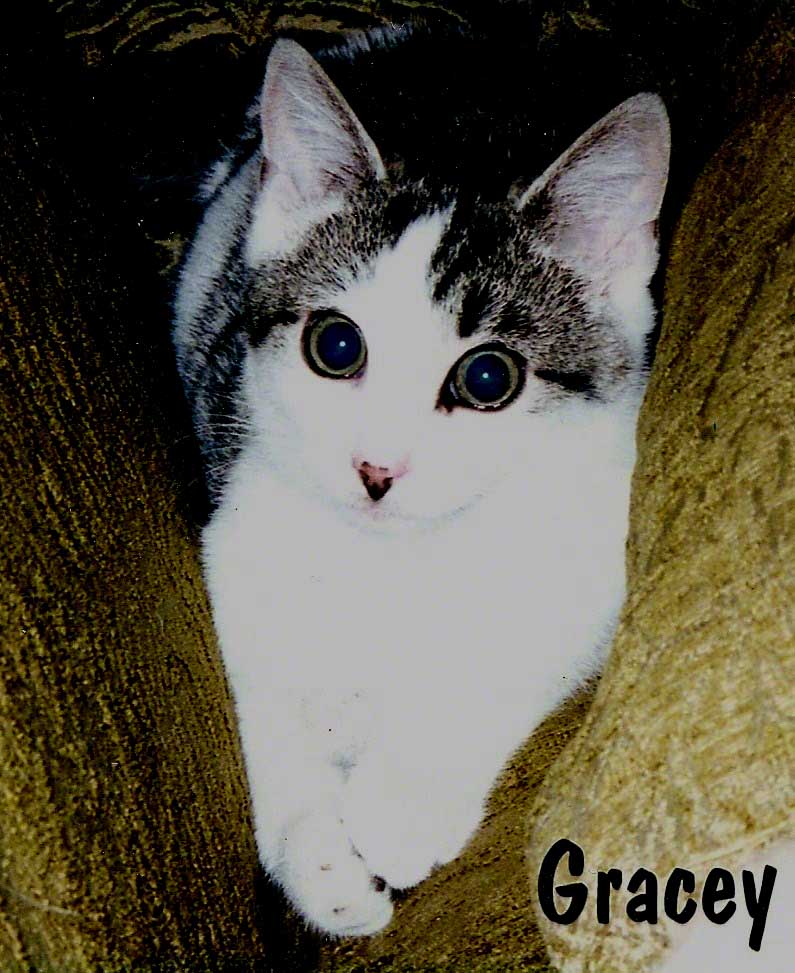 This is a kitten photo of our Gracey. She was full of mischief from the start!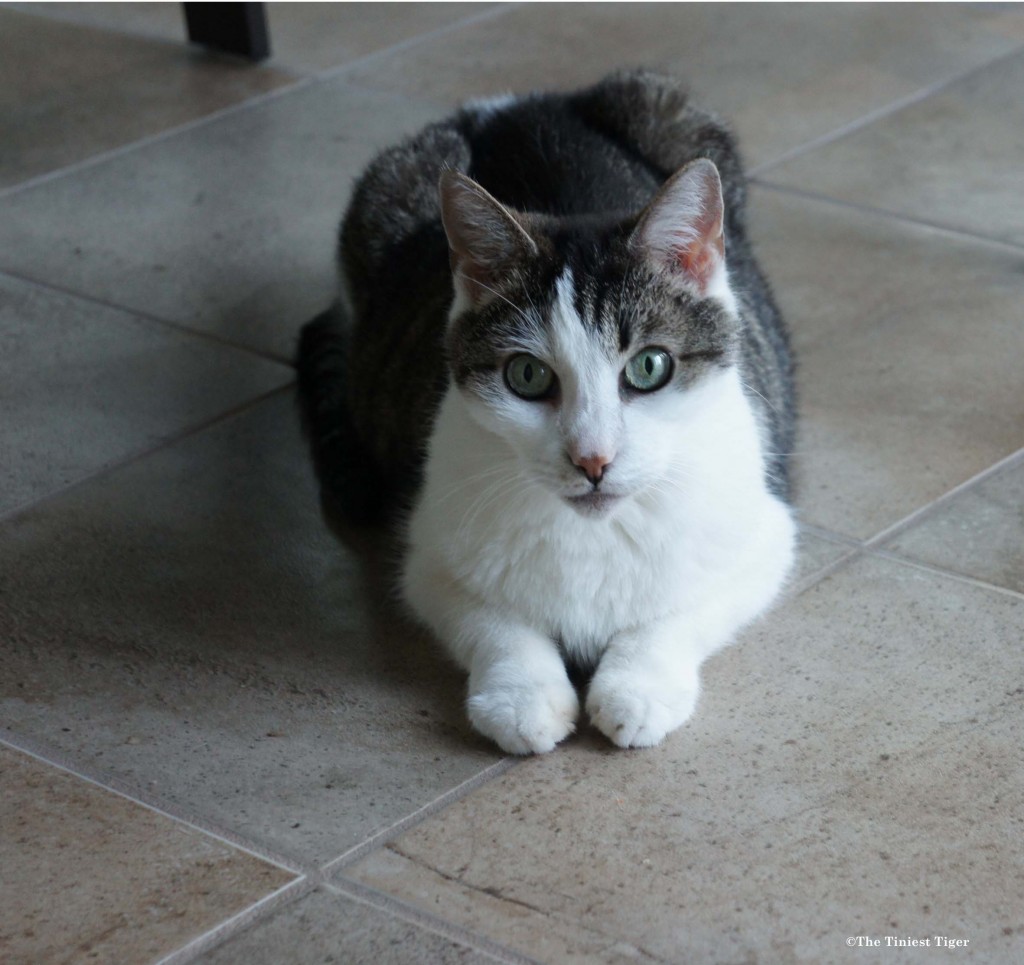 We hope seeing a few photos of Annie, Eddie, Mercy and Gracey as kittens brightened your day. Thank you for being a part of The Tiniest Tiger community. Happy National Kitten Day!