The Lion Guardians Project
Through your support of Triple T Studios, The Tiniest Tiger community continues to sponsor Lipap Ole Sayioki, a Lion Guardian in Kenya.  If you are new to our community you can learn more about our Lion Guardian in our post Meet Your Sponsored Lion Guardian.
About Lion Guardians
Lion Guardians conservation model is adaptable to various cultures and wildlife species. Founded on local value systems, community participation and science, it is based on a decade of research and rigorous measures of success.  The Lion Guardian approach includes recruiting young, non-literate Maasai and other pastoralist warriors to learn the skills needed to effectively mitigate conflicts between people and wildlife, monitor lion populations, and help their own communities live with lions.  This solution based conservation model  is successfully transforming people who were once lion killers into lion protectors.
Thank you for being a part of The Tiniest Tiger community and for helping save  wild lions.
Panthera's PoacherCam Protects Wild Tigers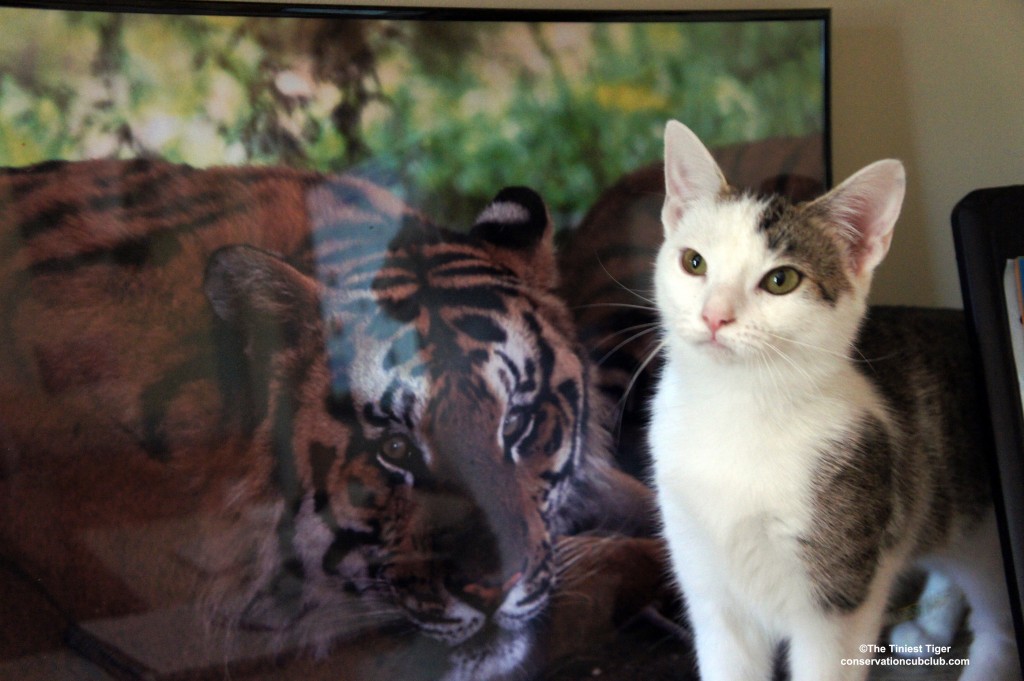 Panthera's expertise and technology can mean the difference between life and death for tigers and many other wild cats. Panthera's ability to distribute PoacherCams throughout the tiger's range, strengthen anti-poaching efforts and other threats to the wild cats.
Panthera's Tigers Forever Program
Panthera is developing new technology like the PoacherCam, conducting advanced site security trainings, and equipping law enforcement authorities to arrest tiger poachers. These experts are locking down some of the world's most critical tiger habitats against poaching, providing essential protection for tigers to breed and move.  Because of support from donors, over the last decade, Panthera has expanded to 17 sites, three of which have indications of a stable or growing population with the others on track to do the same.
Thanks to your support of Triple T Studios, The Tiniest Tiger community purchased two PoacherCams last year and we just purchased two additional PoacherCams for Panthera to distribute in the tiger's range.   This donation supporting Panthera's Tigers Forever Program was made in honor of Gracey, The Tiniest Tiger, the inspiration behind our community.