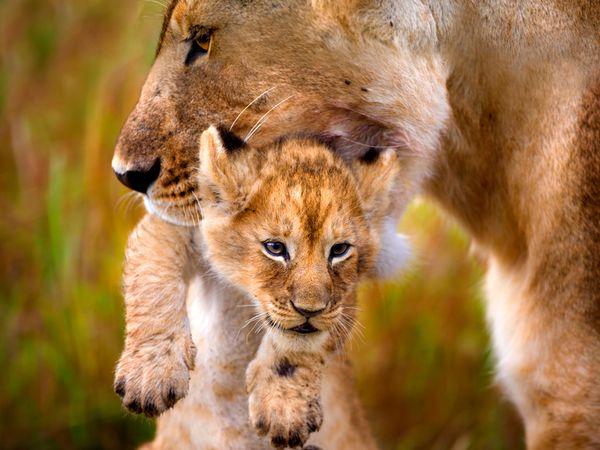 saving Wildcats is the mission of Panthera
Saving wildcats is the mission of Panthera. In fact, Panthera is the only organization in the world that is devoted exclusively to the conservation of the world's 40 wild cat species and their ecosystems.
Utilizing the expertise of the world's premier cat biologists, Panthera develops and implements global strategies for the most imperiled large cats: tigers, lions, jaguars, snow leopards, cheetahs, pumas, and leopards.
Representing the most comprehensive effort of its kind, Panthera partners with local and international NGOs, scientific institutions, local communities, governments around the globe, and citizens who want to help ensure a future for wild cats.
Panthera's grants program, the Small Cat Action Fund (SCAF), additionally supports conservation and research initiatives on many of the smaller wild cat species around the globe.
The tiniest tiger community supports Panthera
Members of The Tiniest Tiger community know that thanks to your support of Triple T Studios, we are able to support Panthera's work saving wildcats. We have purchases Poacher Cams for Panthera and are happy to be able to again donate to support this important program.
Panthera's expertise and technology can mean the difference between life and death for tigers and many other wild cats. Panthera's ability to distribute PoacherCams throughout the tiger's range, strengthen anti-poaching efforts and other threats to the wild cats.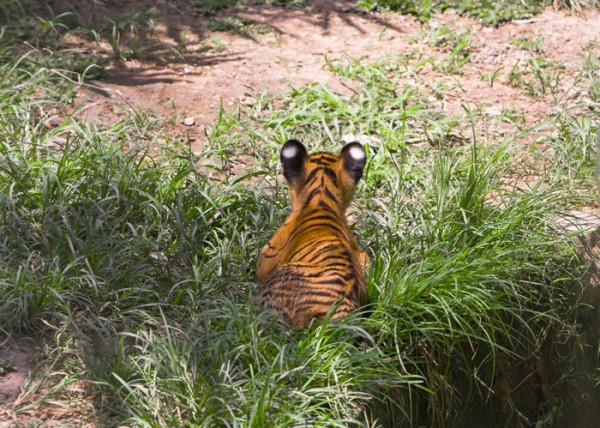 Panthera is developing new technology like the PoacherCam, conducting advanced site security trainings, and equipping law enforcement authorities to arrest tiger poachers. These experts are locking down some of the world's most critical tiger habitats against poaching, providing essential protection for tigers to breed and move.  Because of support from donors, over the last decade, Panthera has expanded to 17 sites, three of which have indications of a stable or growing population with the others on track to do the same.