Friends, I have something very serious to talk about with you. It is the water crisis in Kenya.
Imagine being super thirsty. Then imagine that you can't just go to the faucet, the fountain or reach for a bottle of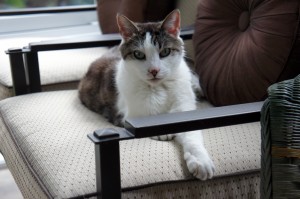 water. Imagine that you are tired and feeling desperate because there is no water for you and that you might have to walk for hours and even a couple of days to reach a water source.  Imagine you have small children dependent upon you in this desert, with no food or water and you have to walk for days in search of relief.
Take a moment and try to Imagine
There is a water crisis in the Horn of Africa.
Right now an estimated 10.7 million people in Ethiopia, Somalia and Kenya are trying to survive the worst drought in 60 years.  Families are forced to walk as long as 30 days to find food and water. Herds of livestock, the primary livelihood  for many of these families, have perished in the drought.