Super Hurrah and Congratulations to Raine!
Sturdi Products Have Star Quality Style!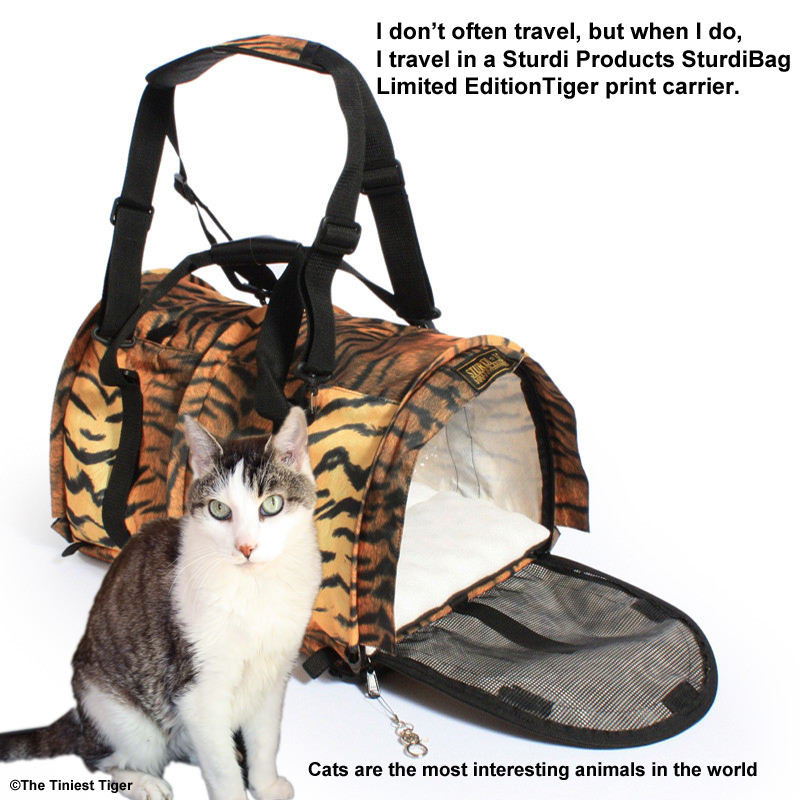 Now you can travel in style too!  The terrific folks at Sturdi Products are giving one lucky member of The Tiniest Tiger community a Sturdi Pop-Up Shelter from their Wild Side Collection!  And in Tiger Print! I know you have to be super excited now.