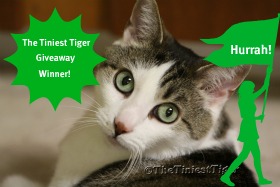 Super Hurrah and Congratulations to Angela Gebhardt,
the winner of Lazy Leopard's Look Like Me Giveaway!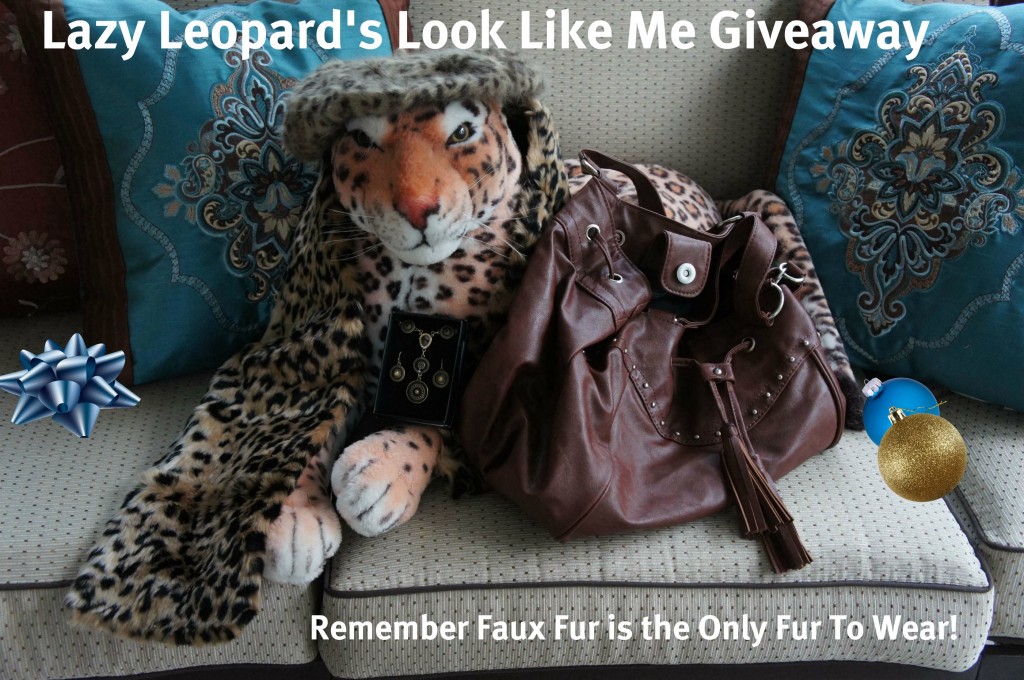 Happy Holidays from our habitat to yours.
Lazy Leopard wanted me to deliver his message to you because he is a little shy when it comes to public speaking. You might not know this but the Leopard is one of the most elusive of the big cats. So Lazy Leopard really can't help himself that he prefers to stay out of the limelight. But he put together a nice giveaway package and he wanted me to include a little message too about his wild cousins.