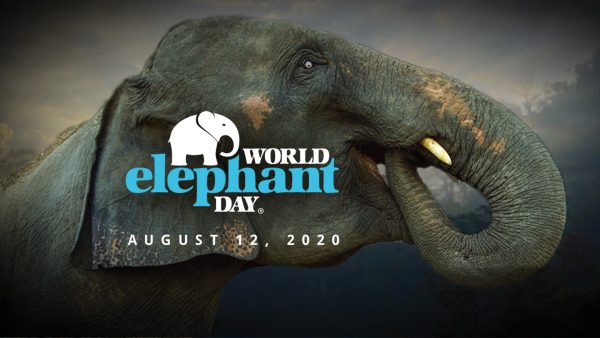 World Elephant Day!
Today is World Elephant Day, a day to raise awareness of the grave plight of Asian and African elephants.  Each region has its own elephant issues, ranging from the escalation of poaching and illegal trade, to habitat loss, to human-elephant con?ict and captivity issues. The goal of World Elephant Day is to bring people together with a powerful global voice on behalf of elephants.
Here are several ways you can help elephants.
Become Elephant Educated
Learn about the deeper issues behind the threats facing elephants. In order to find a solution, we need to create alternative, sustainable livelihoods for people who traditionally rely on elephants.  
Be Conscious of the Need to B.E.E.: Be Elephant Ethical
Elephants in captivity, used for entertainment and religious purposes, are most often treated terribly. If you plan to experience elephants firsthand, please be aware of this.  If you wish to experience elephants in their natural environment choose eco-tourism operators. An eco-tourism operator is one who supports local elephant conservation projects and who treat elephants with respect and dignity. 
Elephant Organizations to Support
Support organizations that are working to protect habitat for wild elephants, finding solutions for human-elephant conflict, and preventing poaching.
Participate in #WorldElephantDay
Bring the World Together to Help Elephants. For more information on World Elephant Day and how you can help elephants visit: www.worldelephantday.org
Celebrate By Watching The Elephant Queen
Looking for a way to celebrate World Elephant Day ? How about making time to watch The Elephant Queen.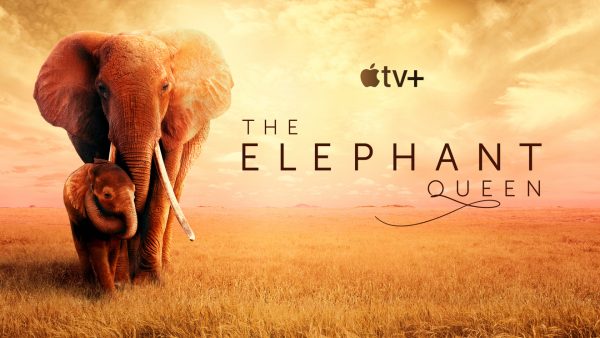 Embark on an epic journey of love, courage and coming home. Join Athena, the majestic matriarch of an elephant herd, as she is forced to lead her family across the unforgiving African savanna in search of water. This family-friendly adventure is a cinematic love letter to a threatened species. Narrated by Chiwetel Ejiofor (12 Years a Slave, The Lion King), The Elephant Queen won the Cinema for Peace International Green Film Award of the Year. The film was previously an official selection at The 2018 Toronto International Film Festival and The 2018 BFI London Film Festival. The film was also invited as a special selection to the 2019 Sundance Film Festival.
The Elephant Queen is a 2020 finalist in several categories in the prestigious Jackson Wild Media Awards . The categories include Best Animal Behavior Film-Long Form, Best Impact Campaign, Best Engaging Youth & Family Film, Best Feature Film and Best Cinematography, Best Audioscape
You can watch The Elephant Queen live streaming on Apple TV, Netflix, Amazon Prime, and other streaming services. The official movie trailer will give you a glimpse of this wonderful film. After watching, I am sure you will want to watch in its entirety.
The Elephant Queen- Official Movie Trailer
The Tiniest Tiger Community Supports Elephants Too!
Friends of The Tiniest Tiger community know that in addition to caring for all cats big and small that we love all animals. Elephants are near and dear to our hearts. We support elephants at the David Sheldrick Wildlife Trusts Nairobi Nursery. Several of the elephant babies we have adopted have grown and thrived under the watchful eyes of their keepers and have graduated to the reintegration units.
Thanks to your ongoing support of Triple T Studios, The Tiniest Tiger community is able to continue to adopt and foster baby elephants and one rhino baby too!