Beyond Cecil: Securing a Future for Lions
If you would like to learn more about African lion conservation, Panthera has created the perfect opportunity  for you to learn from one of the leading experts in wild cat conservation. Panthera's President and Chief Conservation Officer Dr. Luke Hunter will be leading a special global webinar presentation entitled Beyond Cecil: Securing a Future for Lions.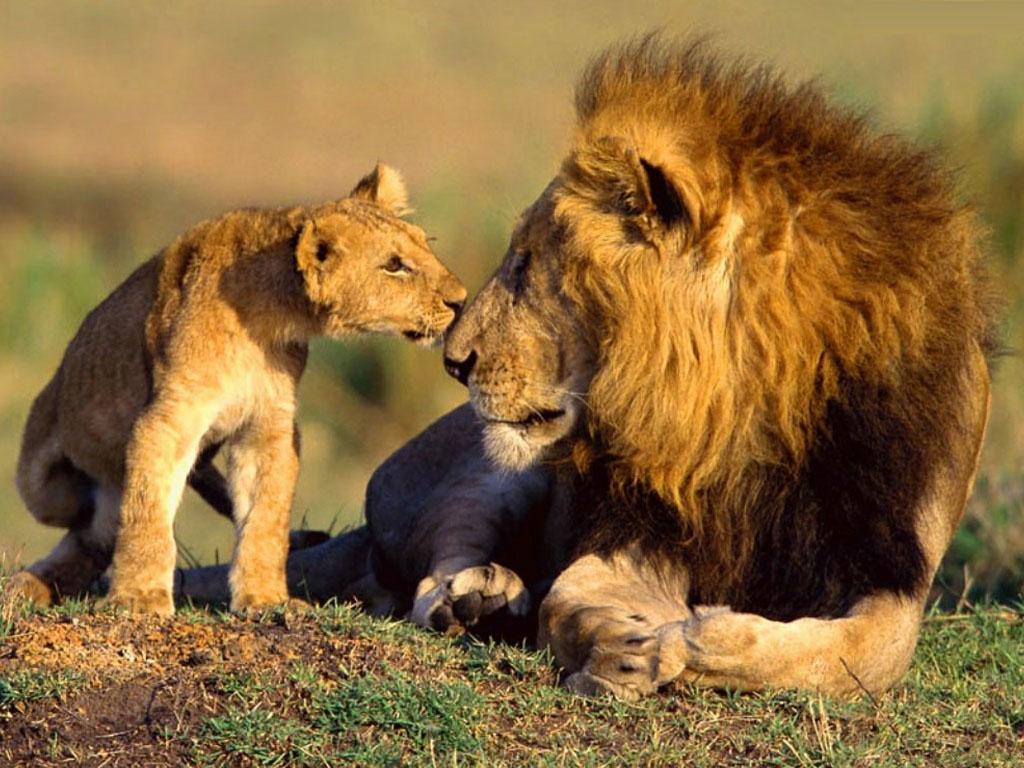 During the webinar you will learn about  Panthera's  plan to channel the passion ignited  by last summer's illegal killing of Cecil the lion to counter the serious threats facing lions, leopards, and cheetahs in Africa.  You will learn how Panthera is combining cutting-edge security technology with law enforcement trainings, implemented first to fight tiger poaching in Asia, to save Africa's wild cats and the landscapes they roam.
About Dr. Luke Hunter
Dr. Hunter, just helped lead the Cecil Summit at Oxford University, and  will  share the latest news from this important gathering of lion conservation experts.  Luke Hunter, PhD, is an Australian biologist who has worked on the ecology and conservation of carnivores since 1992. . He has written more than 130 scientific papers and popular articles on cats and other carnivores and is the author of seven books.
Thank to your support of Triple T Studios, The Tiniest Tiger community  supports Panthera projects.
Sign Up For the Webinar
If you would like to attend this online Webinar, follow the below registration link and sign-up! Participation is free to all interested attendees.
 "Beyond Cecil: Securing a Future for Lions" to be held on Thursday, September 15th at 4pm EST