How The Tiniest Tiger Began
Over the last three weeks, we have spent some time reflecting on Gracey's life with us and I couldn't help but reminisce about  the beginning of our The Tiniest Tiger community that started out on our facebook page. In those first days we talked a lot about the differences and similarities between Gracey and her big cat cousins.  One of our first photo albums on Facebook was Compare and Contrast. Do you remember this post?
Compare and Contrast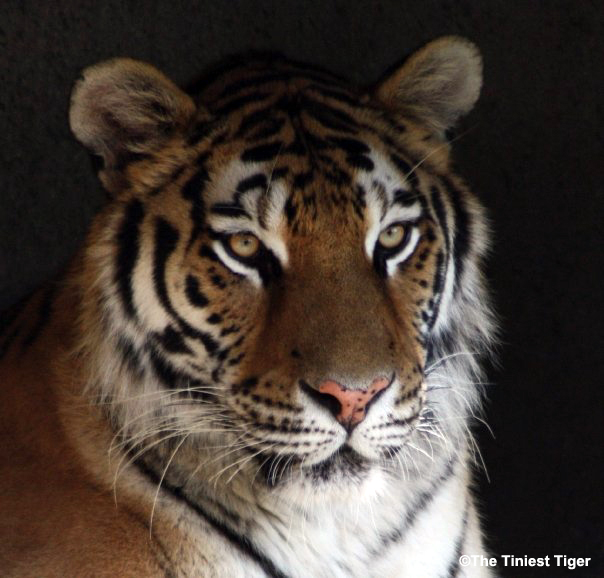 This beautiful tiger lives at the Columbus Zoo & Aquarium
Notice the stains on her pink nose.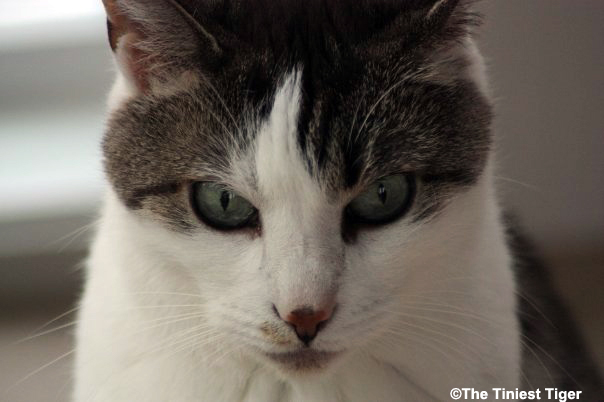 Notice my stains on my pink nose?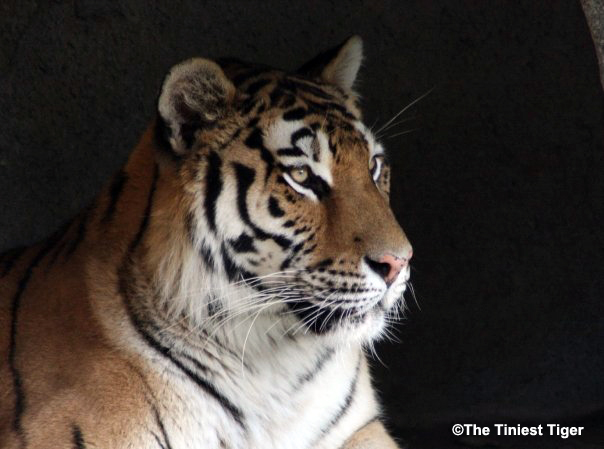 Tiger resting in evening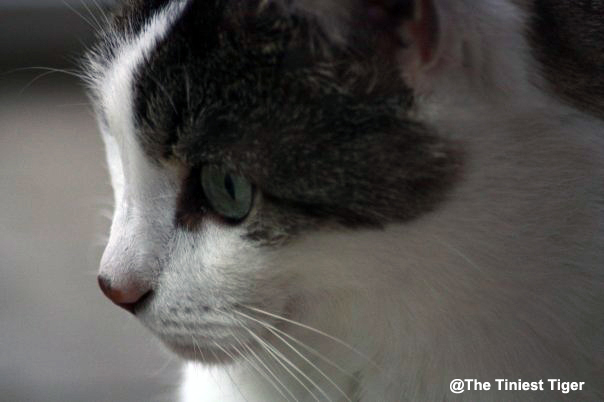 Me again. I know it is hard to tell us apart.

I wanted a stone cave like this at my home.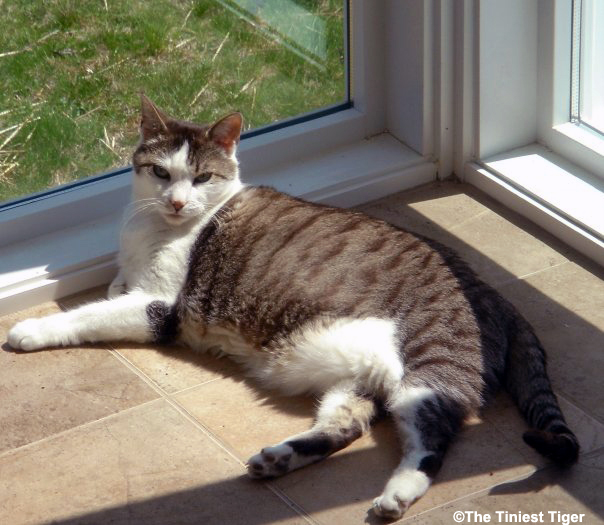 At least I got a stone floor.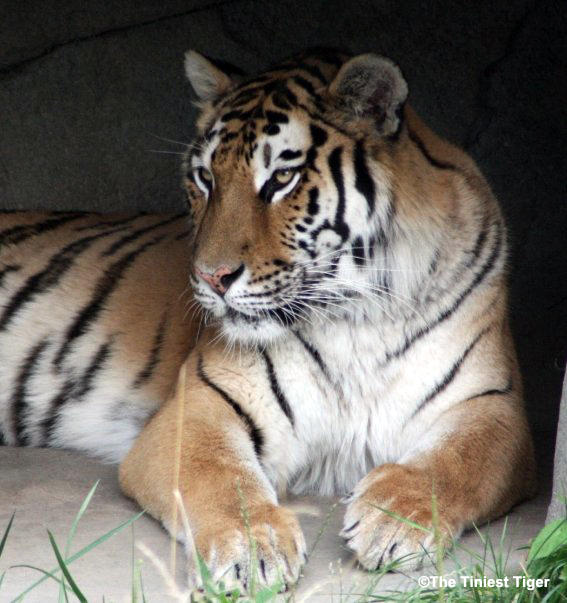 One of two magnificent tigers at Columbus Zoo. They are rotated between habitats. They are a little too feisty to be in the same space right now.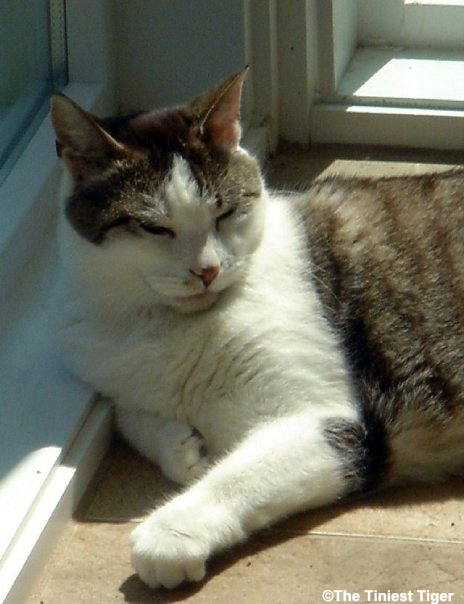 Hazel and I had to be separated for awhile. She was a little feisty too. Eventually she tolerated me.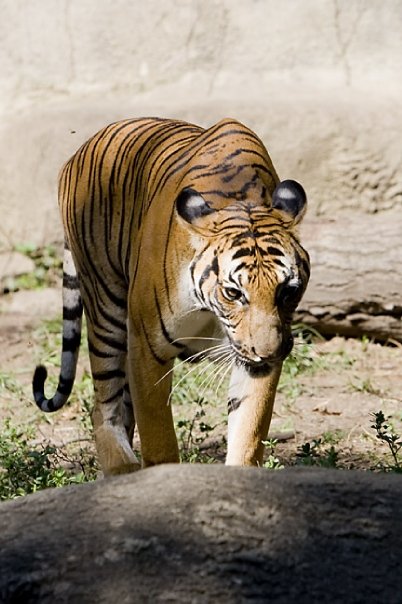 This stalking tiger was photographed by our friend Tripp Braden, Artist's Light www.artistslight.com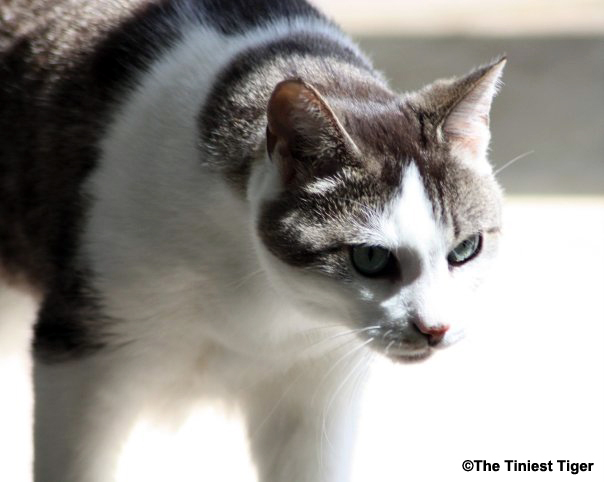 I know you are confused but this is really me Gracey in my stalking mode. I look just like the tiger don't I?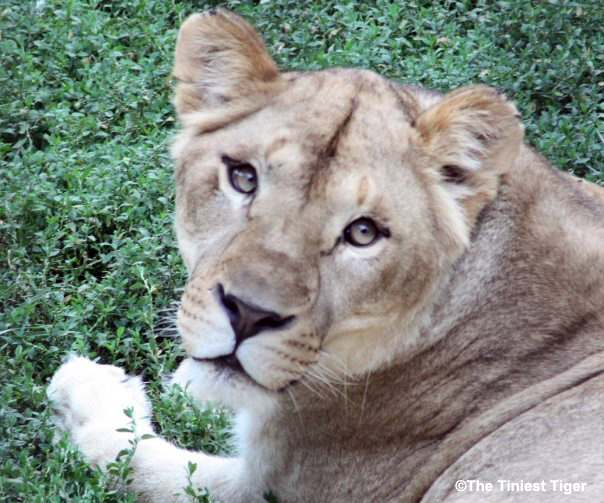 Female Lion at The Columbus Zoo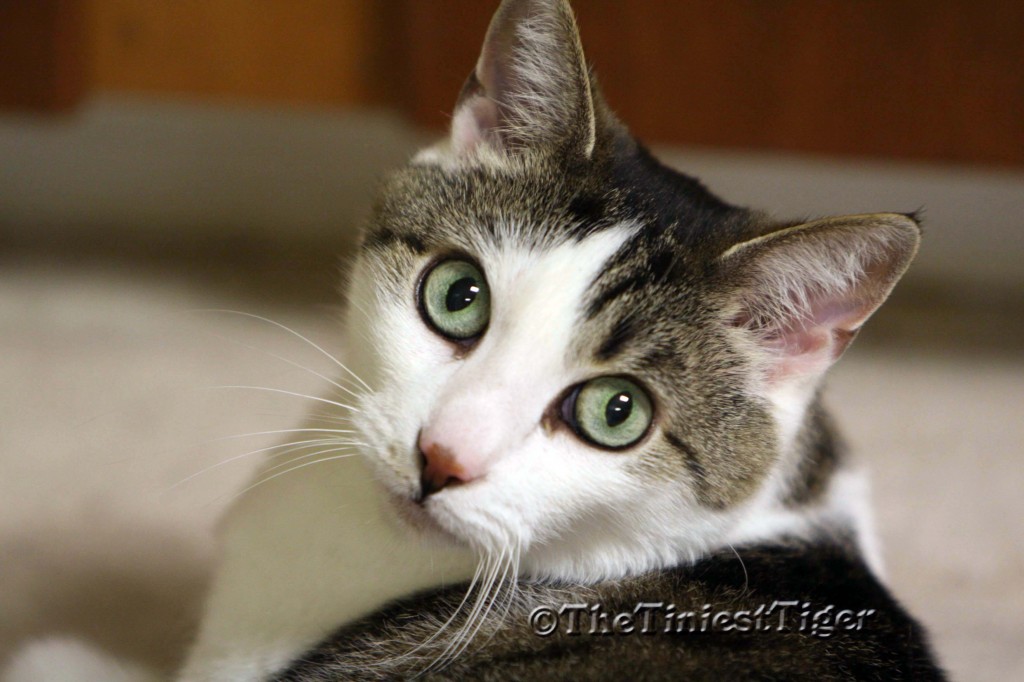 This is like an eye exam, isn't it? Which is the lion, previous photo or this photo?
Ok, this is me…Gracey.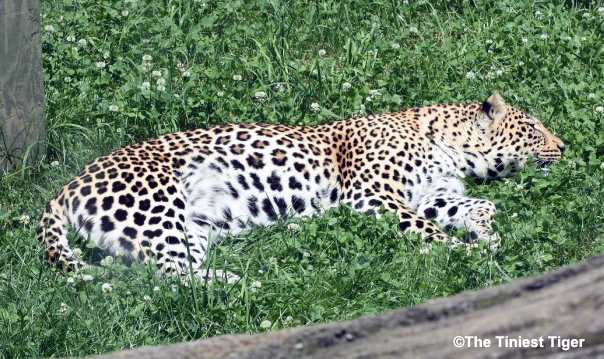 Leopard stretched out in the grass at The Columbus Zoo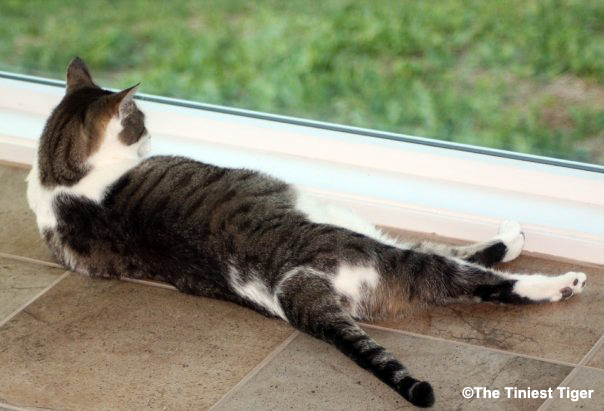 I am stretched out looking at the grass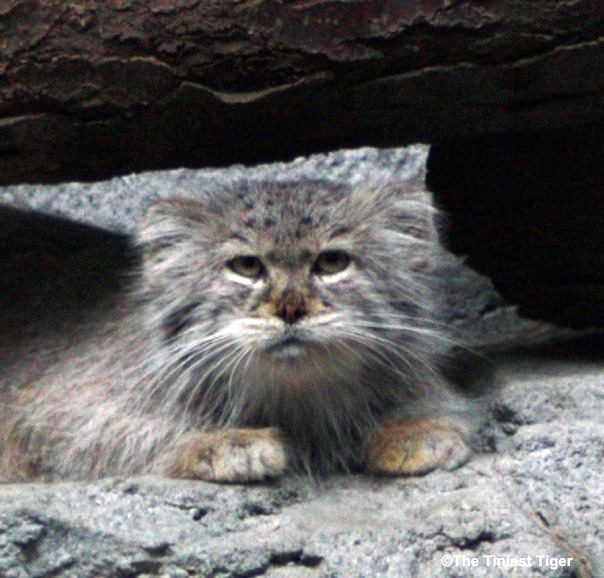 This Pallas cat is about my size
I have it rough too. These blankets are not as soft as you might think.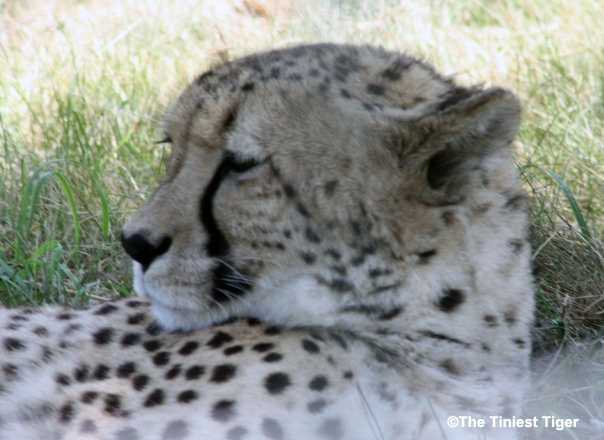 This sleepy cheetah lives at The Wilds. Nice eyeliner.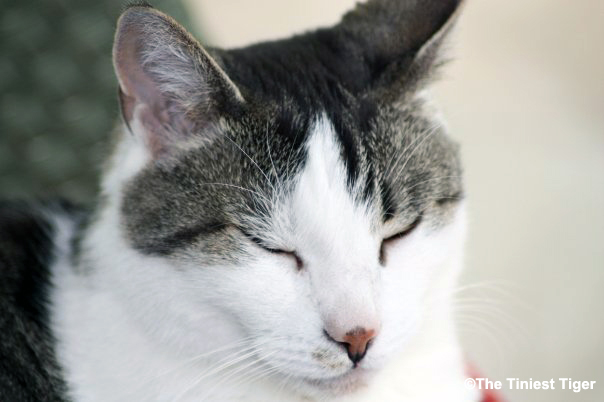 That photo made me sleepy. I think my eyeliner is one of my better features.

Gaia, our beautiful Amur tiger cousin from the Cleveland Metroparks Zoo, after her Thanksgiving snack.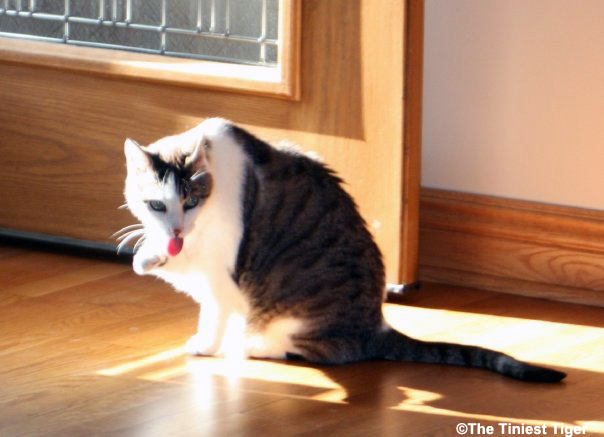 Me, in my habitat, after my Thanksgiving snack.

Thank you for joining us as we begin to celebrate Gracey's life with us.